We help BAME & migrant people in Wales into work.
We help adults aged 25 or over, who are either long-term unemployed or economically inactive. Participants must be eligible to work in the UK.
We will meet you at a convenient location for you or if we can work with you via video calls on your smartphone or computer.
We'll provide help for you with training, job searches, CV writing, interview skills, and job applications.
Achieving Change through Employment/Cyflawni Newidiadau drwy ddod o hyd I waith is a European Social Fund (ESF) and Welsh Government funded charity project run by Change Grow Live.
Our help is completely free and opens the door to employment and a rewarding career.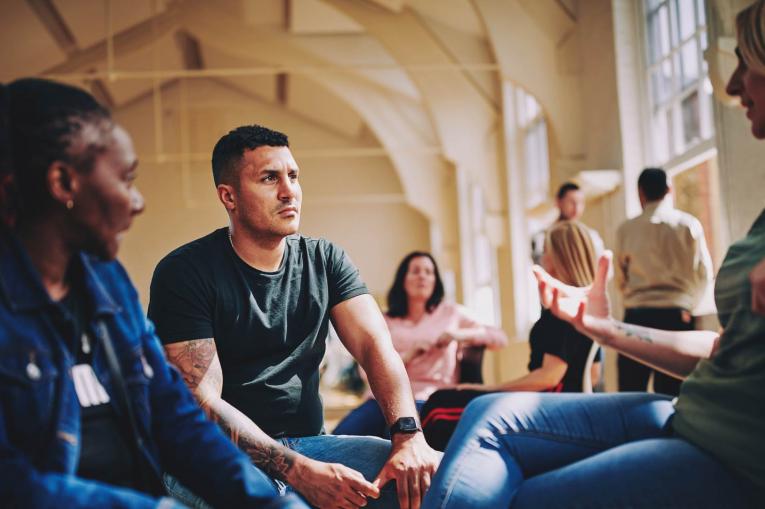 We provide friendly and professional one-to-one support to help you get your next job. We can help you with:
Transferring qualifications from abroad so that they are recognised in the UK
New training and qualifications
CV writing
Finding suitable jobs
Submitting job applications
Costs and expenses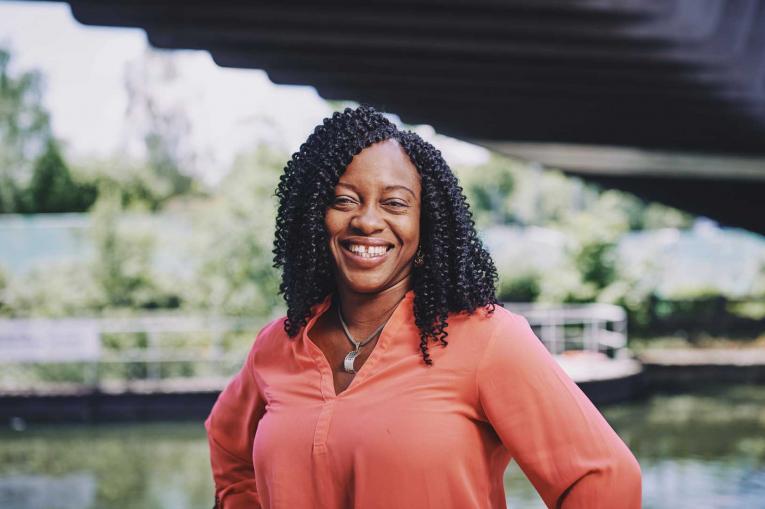 It's simple to join us – just check our Eligibility Criteria
To qualify to join the ACE project, you should be:
Resident in a qualifying area in Wales
an adult over 25 years old
from a BAME background
eligible to work and live in the UK
either long-term unemployed or currently economically inactive 
What happens next?
After we've received your details from the referral form we'll meet you at a convenient location and if you meet our eligibility criteria, enroll you into the ACE project.
We'll do an individual assessment to determine the best action plan for you. We want to make sure that we support you in the most useful way possible.  
We'll set up regular meetings and mentoring sessions. According to your needs, we can offer you help with job searches, CV writing, interview skills, job applications, volunteering, work placements, and training to gain a qualification or work-relevant certification. There is no limit to the training that we can provide; this will be considered on a case-by-case basis.   
We may be able to access funding to assist your employment (subject to eligibility). We have funded IELTS exams, taxi licenses, SIA licenses, SAGE training, and CSCS cards in the past.
Contact us
To find out how we can help you, contact us now on social media, email, or telephone:
Email: [email protected]