Helen Matthews - Finding Work in Wales Programme Manager/Wales Employability Programme Manager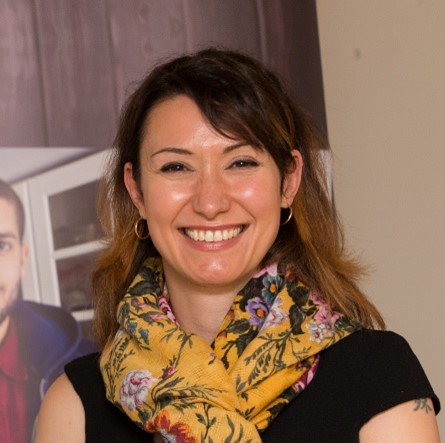 I'm the one who gets the money, spends the money, and then explains to everyone what we've done with the money! I get everything running smoothly and find ways to fix problems so that our people on the front line can focus on what really matters – the people we help.
I was really proud when the evaluation of our East Wales ACE project confirmed that the project was successful – it was wonderful to know that everyone's hard work had been worthwhile. 
I've not always done this sort of thing - I was a dancer in a pop video with the band 'The Automatic' in my early 20s.  The video's still out there on YouTube!
I love hearing the stories about all the people we help; it makes all the spreadsheets and contract negotiations worthwhile! I love supporting staff to progress through the organisation - I'm basically all about people fulfilling their potential!
Clive Rudge - Compliance & Monitoring Manager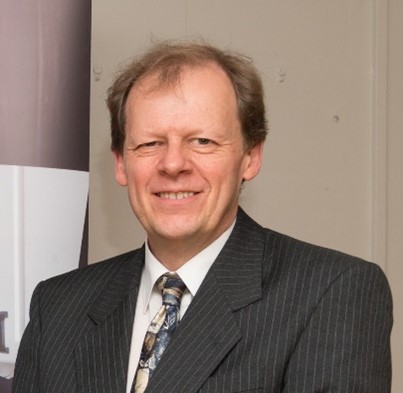 I keep our ship steady, advising on funding regulations, internal and external audits, funding claims, systems, and processes. I'm proud to work with people who often go beyond what is expected to support clients.    
My work hasn't always been without small adventures and the team still rib me about the time I quite legally, but nervously couriered $750,000 of industrial gold dust across Texas.  
It's a pleasure to work with people who not only do valuable work which changes people's lives, but who also follow all the rules and meet all the standards required.
Neil Patrick - Marketing Leader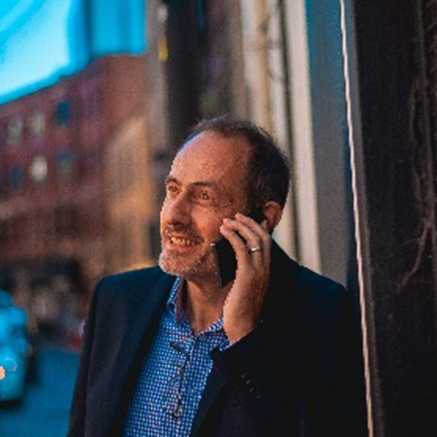 It's my job to help the project reach as many people who could benefit from our help as possible. In today's world, that means we have a lot of websites, social media, partner organisations, and media to look after.
During the pandemic, like many organisations, we faced a sudden and unexpected test of our ability to adapt and cope. Using our digital networks and online tools, we managed to quickly pivot to online service delivery, continuing to support people without disruption.
I really enjoy working with my colleagues on the ACE project and Change Grow Live. They are all quite wonderful human beings.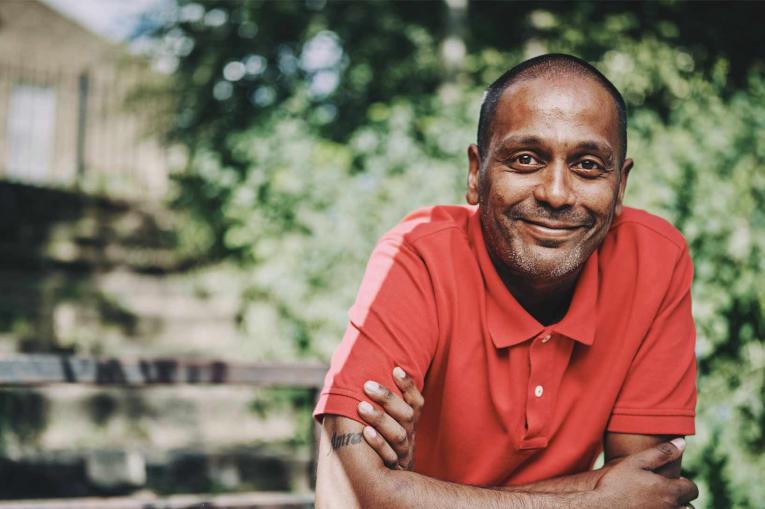 Our volunteers
With the help of volunteers, our teams work closely with you on an individual one to one basis. Our volunteers are a key part of our team and can help you realise your personal goals in your journey towards employment.
Our volunteers are spread all over Wales to ensure we can reach everyone easily.