Drug and Alcohol Recovery Service - Gloucestershire
Coronavirus info
We hope you are keeping safe during these challenging and unprecedented times. We continue to offer our services to anyone over 18 who would like support with substance use. We also still offer support to family, friends, and loved ones who are concerned about someone else.
To refer yourself or someone else, please contact us on 01452 223014 or email us on [email protected].
Updates to the service:
For now, we are doing the majority of appointments over the phone
We are sorry to say that our groups are not running currently. However, we are running smart recovery groups online. If you would like to join, please get in touch to find out more.
You can still attend the hub for needle exchange and naloxone. If possible, please let the service know you'd like to come in.
You can follow us on Facebook and Twitter for more updates.
Please visit our national coronavirus pages for the latest information, advice, and support:
Find the latest information on coronavirus on the NHS website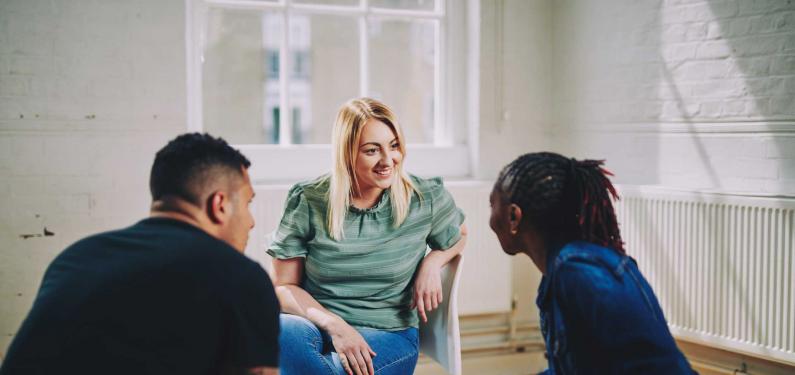 Whether you need support with drugs or alcohol, we are here for you. We want to help you to take charge of your own recovery by making positive changes. 
The hub is next to the Cinderford Library. 

Belle Vue Centre
6 Belle Vue Road
Cinderford GL14 2AB

If you need one, we can arrange an appointment in the evening.
Monday 9:00 - 17:00
Thursday 9:00 - 17:00
Friday 9:00 - 17:00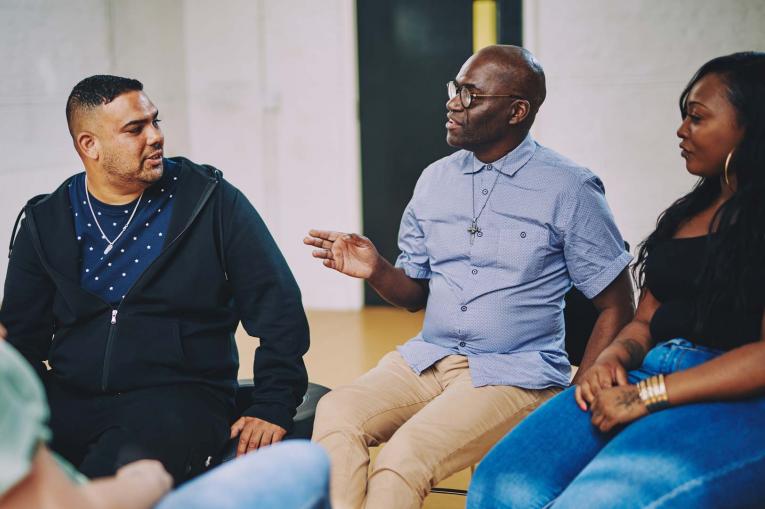 Drugs
Peer mentors are available for you to talk to. They may have personal experience of the issues you're facing. 
Drug treatment options
Your first visit
A friendly member of our team will greet you when you arrive. They'll be more than happy to help you with any questions you have.
 
Our welcome group
We run a welcome group for people who are new to the service. At the group, you can learn more about what we offer and how we can support you.