Emotional Wellbeing Service - Cardiff and the Vale
Please note, this service is closing on the 29th of July.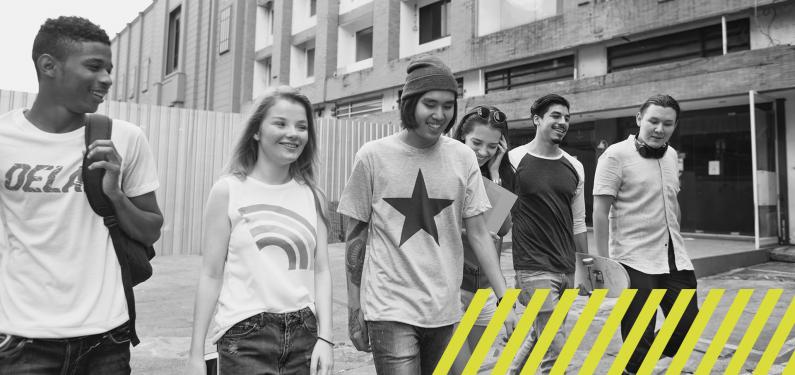 How we can help
We support young people with their emotional wellbeing. We'll work with you on your own or in groups to improve your life. We can help you by offering support with:
Mental health and emotional wellbeing

Drugs and alcohol

Self-harm

Safer sex & healthy relationships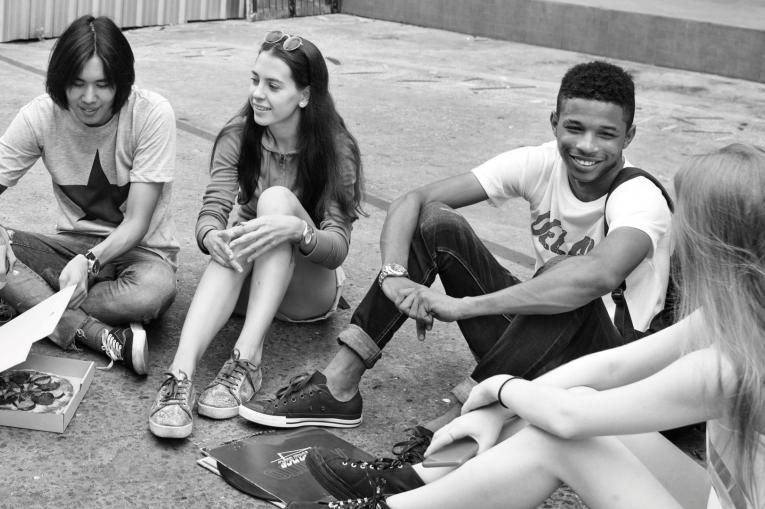 Who can come to us?
We welcome young people who live within Cardiff or the Vale of Glamorgan aged:
10 – 17 years old for emotional wellbeing 
10 – 18 years old for substance misuse 
When you're referred, we'll discuss your needs with you. We'll work on a plan together so that we support you in the way you want us to. 
Your first appointment
When you've been referred to us, the first step will be a conversation on the phone. We'll chat to you about how you've been feeling, what you would like to change and how we can help you.
Contact us
If you'd like to get in touch to find out more about how we can help you or what we do, please do. Don't forget to follow us on social media to see what we're up to in the service.
Phone: 0800 0086879
Email: [email protected]
This is the location of our office, but we don't see young people there. When we meet with you, it'll be somewhere in the community. This could be at school, community hubs or wherever is easier for you.

23 St Andrews Crescent
Caerdydd
Cardiff CF10 3DB

These are our opening times. If you need one, we can also offer evening appointments. Please contact us if you'd like to book one.
Monday

9:00 - 17:00

Tuesday

9:00 - 17:00

Wednesday

9:00 - 17:00

Thursday

9:00 - 17:00

Friday

9:00 - 17:00