Floating Housing Support - Scarborough, Hambleton and Richmondshire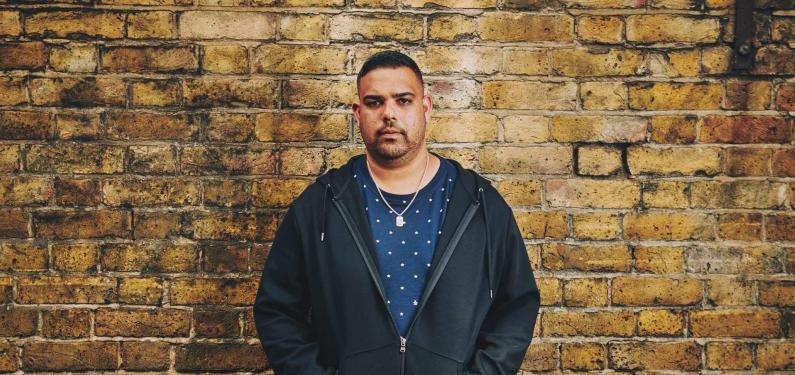 Please note, from the 30th of September 2021 we won't be running this service anymore.
You can find out more about the new provider here.
Info
We can help you stay in your own accommodation and work on your independent living skills.
If you are having trouble with money, including benefits and debts, we can help you manage that.
Your key worker will support you one-to-one and help you build up your confidence and self-esteem.
Contact us
If you would like to find out more about the service, please call us on 07713 341910 or email [email protected]. We are available Monday - Friday, 09:00 - 17:00.
What to expect
Your worker will meet you at a time that's convenient for you. They'll come to your home or meet you at a community venue that you agree beforehand.