Independent Visitors Service - Norfolk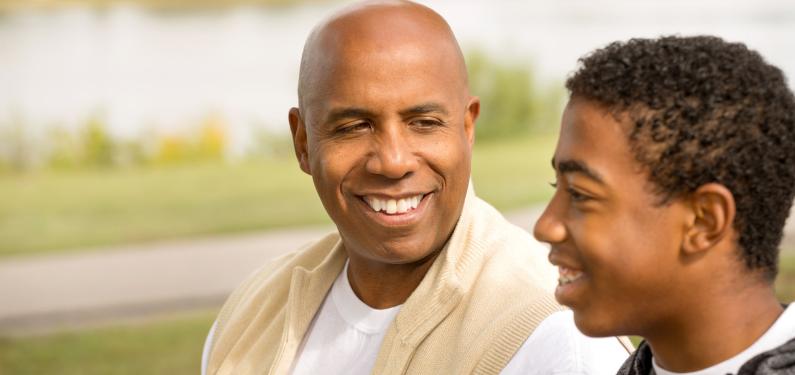 What's an independent visitor?
Independent Visitors are volunteers who meet with you monthly, take you out and help you to enjoy fun activities you choose together. They are friendly and positive people, who are able to make a long term commitment to you. Whilst other things in your life may change, we want your Independent Visitor to be a constant and reassuring presence.
Get in touch
If you'd like to find out more about how we can help you, please do get in touch. You can also speak to your social worker or carer about us.
Phone: 01603 215348
Email: [email protected]
These are our opening times. If you ring us outside of these hours, leave a message and we'll get back to you the next working day.
Monday

9:00 - 17:00

Tuesday

9:00 - 17:00

Wednesday

9:00 - 17:00

Thursday

9:00 - 17:00

Friday

9:00 - 17:00