Young People's Mentoring Service - Derby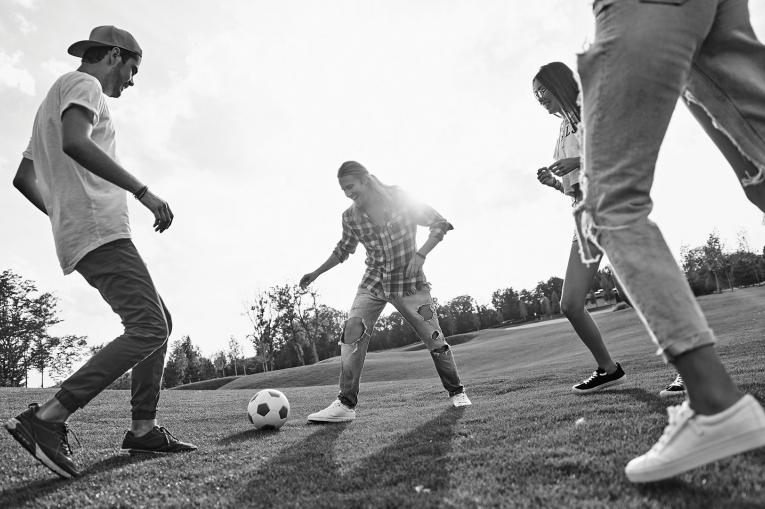 Mentoring is one-to-one support. It means children and young people spend time with a positive adult mentor. The mentor will offer a range of support with things like improving self-confidence, behavior and developing positive relationships.
Mentoring also means children and young people widen their experiences with positive group activities.
What can we offer?
We help young people meet their mentors
We support the creation of a positive relationship between the mentors and the young person
We ensure mentors are appropriately matched to families in order to meet their individual needs.
We ensure young people are making positive use of their local resources and activities, such as parks and leisure centres.
We encourage and motivate the young person to make positive choices and encourage their personal development.
We fully include the voice of children, young people, and their families in decisions relating to the services being provided.
Get in touch
To find out more about us and how we can help, please do get in touch. Michelle is our Volunteer Coordinator:
Phone: 07435925216
Email: [email protected]
You can make referrals to the service on the Priority Families website.
Volunteering
If you are interested in becoming a volunteer, please do get in touch to find out more about how you could help a young person: [email protected].