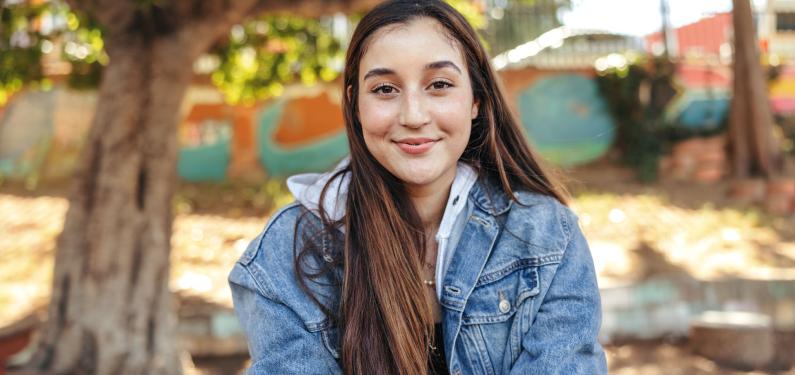 What is a Mentor?
Mentors are adults who offer support to young people who are attached to the Hull Youth Justice Service.  They are independent from the youth justice team and are there just for the young person.  
All Mentors are volunteers. They offer confidential support, 1-2-1 time and space for a young person to talk, feel listened to, and valued.     
We support young people who have been referred to us by their case workers within the Hull Youth Justice Service. 
Contact us
If you would like to find out more about the service and how it can help you or a young person you support, please get in touch  
Phone or text: 0787241690 
Email: [email protected] 
Out of hours number  
This number is for any child or young person who needs to contact the service out of hours and is also a support line for Mentors and parents/guardians of young people attached to the project.   
It is not a number for professionals – if you are a professional, please contact the project directly.  
Emergency out of hours number: 03003035355 
Monday to Friday: 8am - 9am and 5pm – 8pm  
Saturday and Sunday: 10am – 4pm