Pathways to Recovery - HMP Belmarsh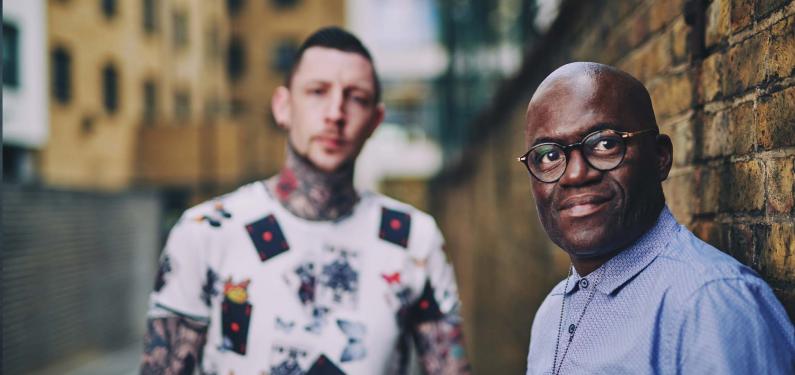 If they have issues with drugs or alcohol, we offer treatment and support. We offer a wide range of help, but first, we'll explore the reasons and motivations to change their current behaviour. Then, we'll look at how they can change, reduce reoffending and lead healthier lives.
Western Way
Thamesmead
London SE28 0EB

Monday 8:00 - 17.15
Tuesday 8:00 - 17.15
Wednesday 8:00 - 17.15
Thursday 8:00 - 17.15
Friday - 8:00 - 17.15
Contact us
If you'd like to find out more about our service, please do get in touch.
Phone: 0208 331 4400
Groups and courses
Alcohol Intervention Programme - 10 sessions (2 1/2 hours per session)
Foundations of Recovery - Foundations of Change (x3 sessions)
Foundations of Growth (x16 sessions)
Mutual Aid - NA, CA, AA, Smart Recovery, Relaxation, - Once weekly (2 1/2 hours per session)
Psychoactive Substance Programme - (x8 sessions)
Lifeskills Workshops (x6 sessions)