STAR Drug and Alcohol Service - East Sussex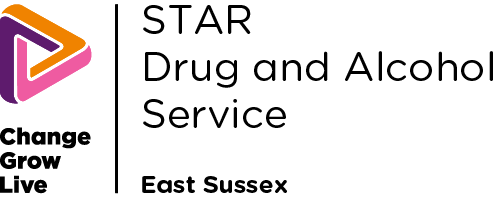 What we do
If you are receiving support from STAR Drug and Alcohol Service, you are aged 19 and over, and live in East Sussex, we can support you with education, training, and employment. We offer advice and guidance throughout your recovery journey and help you find a path that's right for you. Our service is free and confidential. It doesn't matter what your background or experience is, or what qualifications you have.
How we help
Whether you want to learn a new skill, gain a relevant qualification, go on to further education, or find employment, we're here to help. When we receive your referral, someone from our team will call to arrange your first appointment. We will talk through your challenges and goals and answer any questions you have. Your adviser will help you find the tools you need to meet your goals, as well as any extra support you need along the way.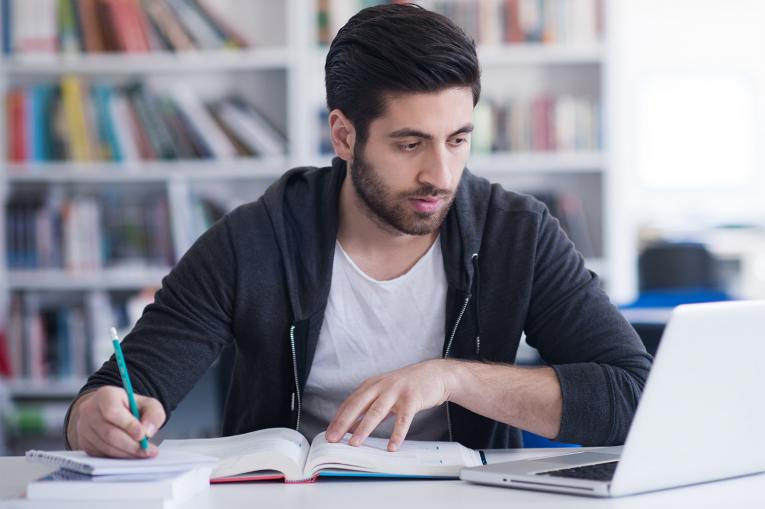 Support with education and training
Our support with education and training includes:
Access to GCSE level Maths, English, and IT courses
Training courses, including accredited, non-accredited and vocational courses
Local apprenticeship schemes
Access to leisure courses and activities
Advice on funding for courses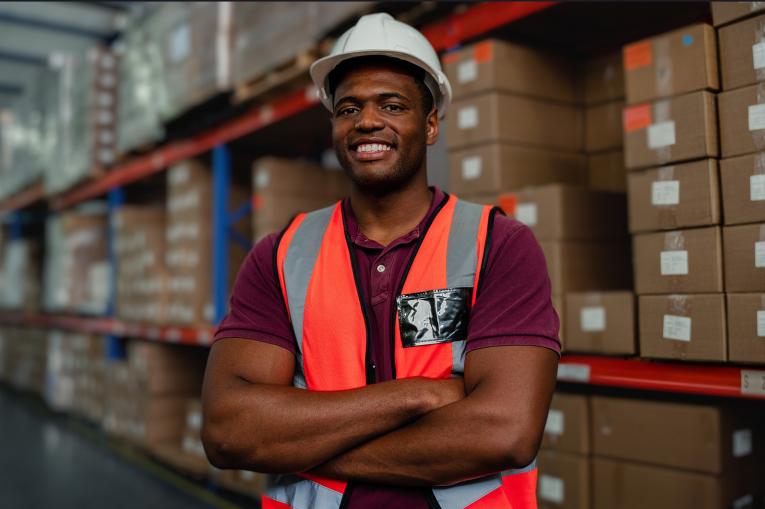 Support with employment
Help with identifying your transferrable skills
Support if you need to disclose a criminal record
Guidance with job searching, CV writing and interview skills
Volunteering and trial employment opportunities
Extra support
You can be at any stage of your recovery to access our support
We can also help you to access any extra support you need along the way, including health and wellbeing activities, support with your mental health, and advice for accessing childcare support.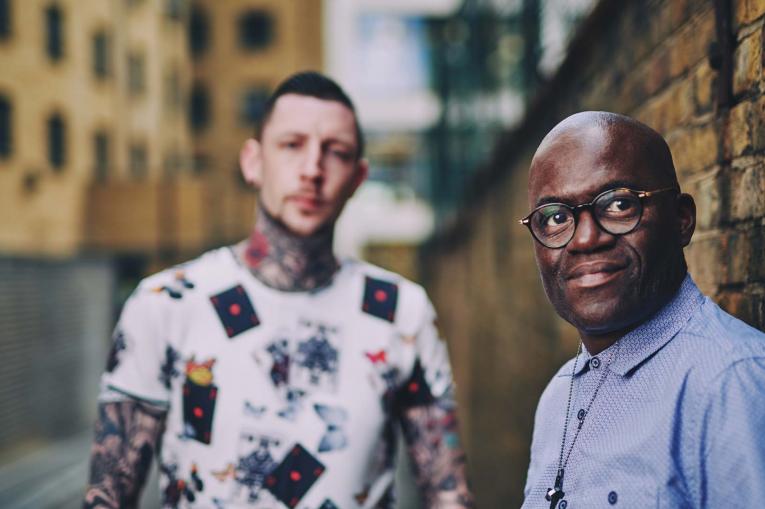 Registration and referrals
Your support worker can refer you to the ETE service, so let them know if you are interested. Someone from our team will then call you to:
Tell you more about the ETE service
Find out more about you and your goals
Discuss your previous learning experience
Talk to you about your previous employment
Agree a personal action plan with you
Discuss your next steps
Get in touch
If you would like to talk to us please get in touch to find out more:
Phone: 0300 3038160
Email: [email protected]
Our opening hours are 9:00 - 17:00 from Monday to Friday.