Important info
From the 1 July 2020, we're no longer running this service.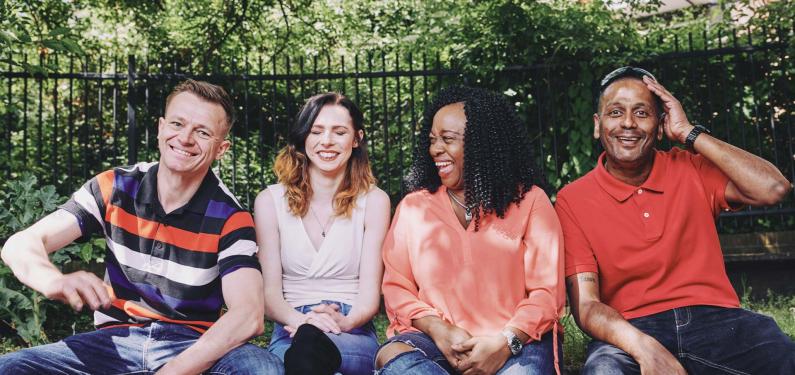 Life can be tough, and living with an issue that impacts your day to day life isn't easy. We're here to help you, work with you, support you and inspire you. We'll help you access a variety of support services, and we can accompany to your appointments if you'd like. We offer tailored support to meet your specific needs, so you can make informed decisions. We can also offer access to community activities, education and training.
This is the address of our office. When we meet you, it will be somewhere in the community that's convenient to you. This might be the library or a coffee shop.

Burnley House
37-41 Westgate
Burnley BB1 1RY

These are our opening times. We can arrange an appointment with you at these times.
Monday

9:00 - 17:00

Tuesday

9:00 - 17:00

Wednesday

9:00 - 17:00

Thursday

9:00 - 17:00

Friday

9:00 - 17:00
Contact us
If you'd like to get in touch, the best way would be to give us a call on 020 3227 4950. You can also send us an email on: [email protected]. You can find out more about what we do and ask any questions you might have. Don't forget to follow us on social media to see what we're up to.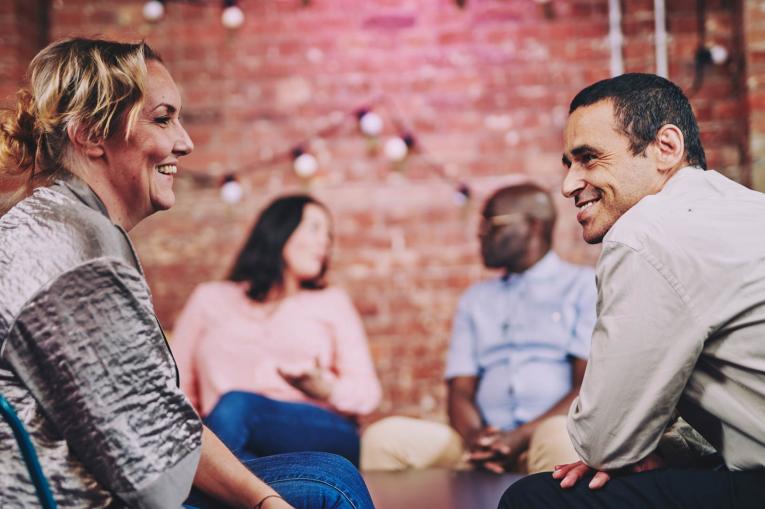 Your first meeting
We'll meet you somewhere convinent to you - this might be the library or a coffee shop. We'll talk to you about your specific needs and how we can help you. If you could bring details of any other services you are working with and information relevant to your health and social care needs, that would be really helpful. You're welcome to bring a friend or family member along with you if you'd like.