"I found Change Grow Live in 2009 when I was drinking heavily and was completely dependent on alcohol. My GP and family had been convincing me to get help for a while, but I spent a long time toing and froing. I went through various stages of denial and everything else, and I flitted in and out of treatment for years. I reached a point where I knew that I would either live or die, so I began to fully engage with my recovery.
All the way through, Change Grow Live were a constant in the background, and when I was ready to engage there was never any sense of shame in going back. They supported me through two detoxes, and no matter how despondent I was, I always felt I could go back.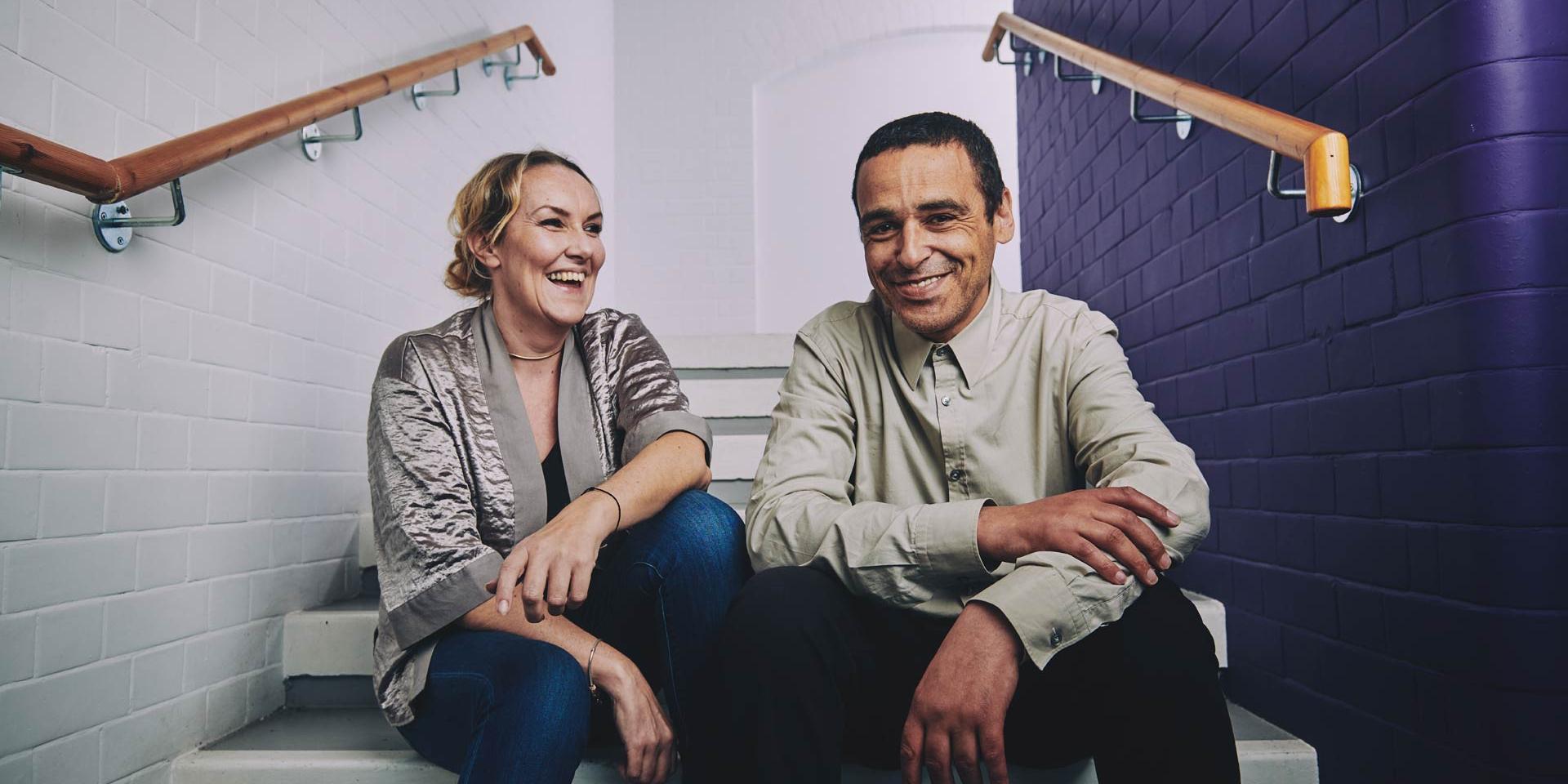 I always felt that the key workers went above and beyond to make sure I was okay and kept in contact. There's no expectation that there's just one recovery, there isn't that pressure to tell you what you need to do, it's about supporting you to come to your own conclusions.
I was encouraged to join as a peer mentor and volunteer. I started in 2015 and I think that without the volunteering, I couldn't say whether I'd have gone back again. It gave me stability and self-worth, gave me a sense of purpose. I invested all my time into it for eighteen months. I grew stronger within myself, and then I applied for a full time role.
I've been in my role as a 'Building Recovery in Communities' coordinator for nearly 3 years, and I'm honoured to work alongside the most fantastic bunch of peer mentors who I supervise. I always tell them how much they inspire me. I've been where they are, and I know how hard it is, so to see them on their own journeys can make me very emotional.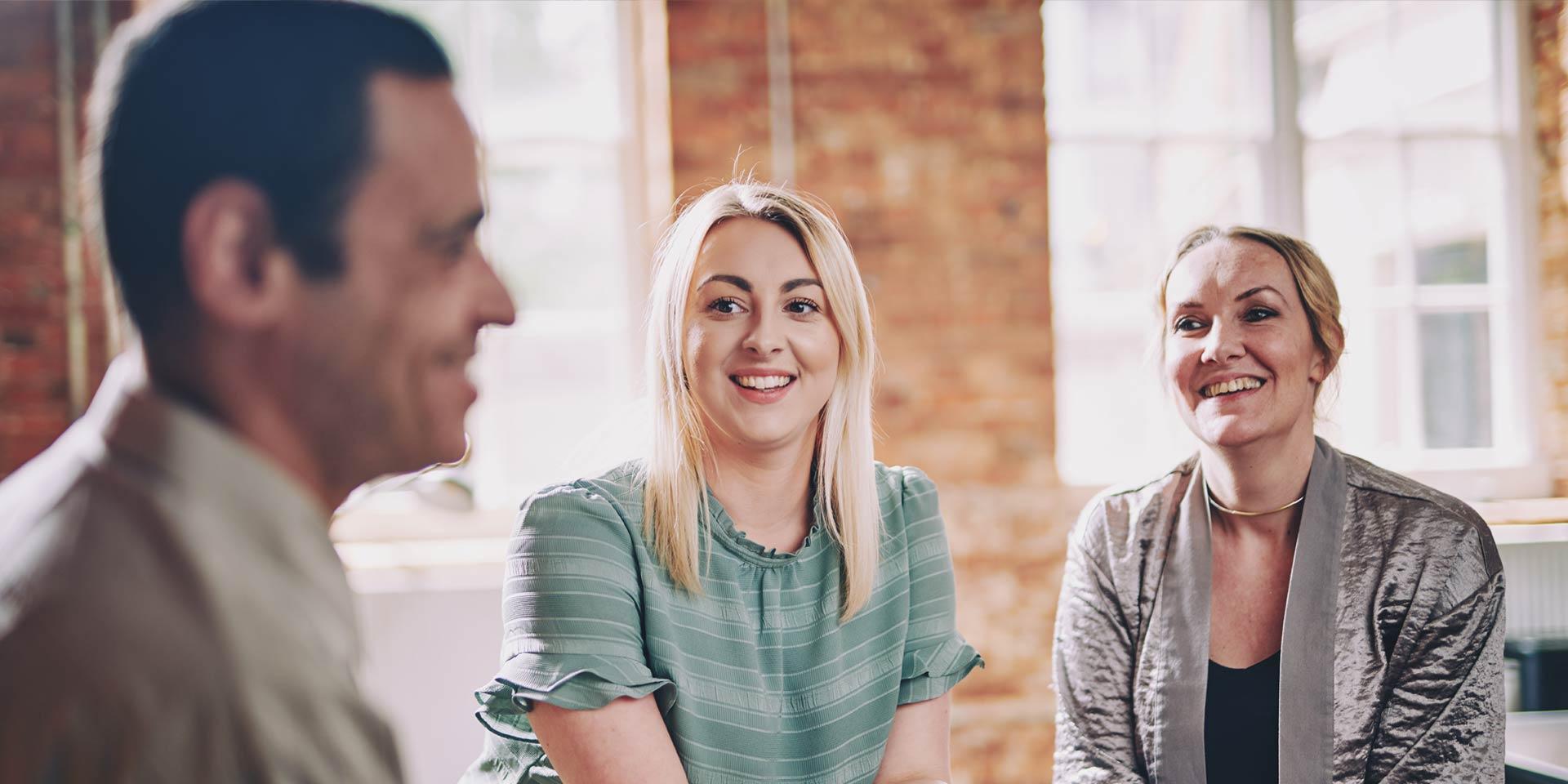 I remember how one of our peer mentors, when she was a service user, was very stuck, but then something clicked in her. Seeing her bloom and her confidence gives me so much satisfaction. I feel so inspired by people I see come through, I think of them as my family.
I wouldn't take away any of the experiences that I went through, no matter how bad it got, because it's made me the person I am today. It took me down the pathway of helping others. I'm in a better place mentally, financially, physically, and I can help other people to have better lives too. I can't imagine doing something that isn't as fulfilling as this."