"I'd always wanted to make a change in my life. I was born in a Christian family and I was the only one that had lost my way, so it was inevitable that it needed to happen sooner or later.
I'd been addicted for 27 years to crack cocaine, heroin and all other different substances.
Change Grow Live helped me by sending me to rehab. I was asked 'would you like to go?' and at first I couldn't believe that I'd qualify. But I went along and had all the intention to get something out of this, even if it was difficult. I saw a light at the end of the tunnel and started to believe what I was being told.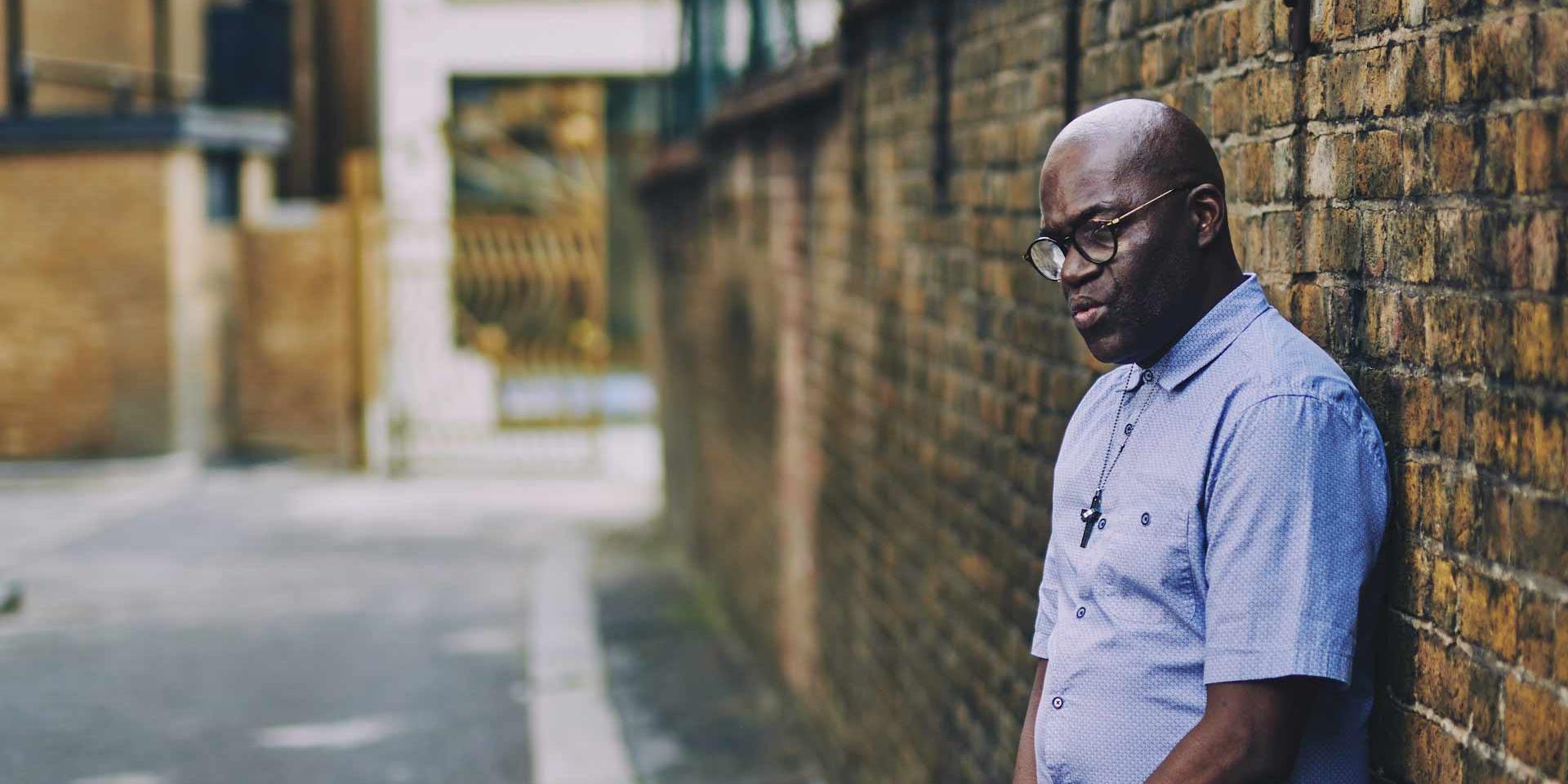 I stopped doubting the tools I had and began to believe in the advice I was given. People gave me hope and here I am today, free from addiction and helping others, which I didn't believe could ever happen.
Since I've adapted to recovery it's incredible to know I can use all my life experience to give back in my own way to society.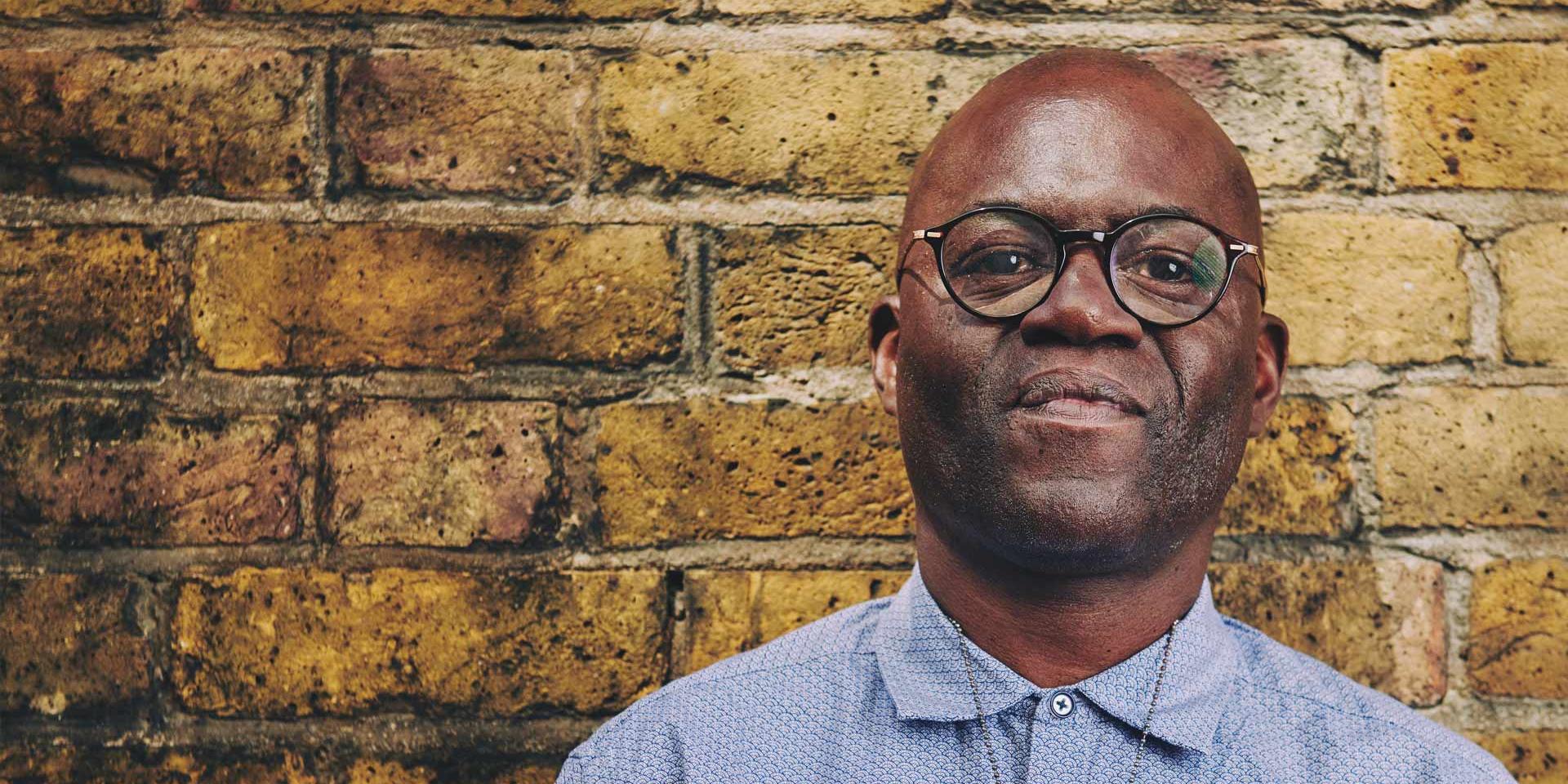 I've grown so much since I recovered. My children have a father, my grandchildren have a grandad, my dad has a son. It's amazing that they can come to me for advice.
My life now is just amazing. I like to class myself as a positive role model to those who are still lost and don't believe in themselves.
It's helped me believe in myself, that my life experiences were for a reason. You tend not to believe in yourself when you're in addiction, so to see someone pull through, whatever that addiction may be, is so important.
There is a life beyond addiction. Your future might not be the same as mine because of your life experiences, but it could be even better than mine. Something miraculous could turn out for you, your gain could be better than mine. I've embraced mine, and it's perfect for me, but yours could be even more perfect for you. I like giving people a positive vibe that life is amazing."