"I attended a service previously and now I'm a Change Grow Live volunteer! I've just completed my volunteer graduation, which has been a tremendous achievement - my first in a long time.
I had a great childhood, loving family, food and clothing. I was always a high achiever and in between good old-fashioned hard work and luck, my life was pretty good. It was the struggle to conceive, the five grueling failed IVF rounds and the breakdown of my marriage that really kick started my bad drinking habits. I suddenly found myself in a position that was completely out of my control. I was totally powerless and these feelings went on to trigger flashbacks of abuse that I'd experienced as a child. Something I thought had been buried so deeply was now revealing itself in my everyday life. The thought that there must be a connection between my abuse and infertility consumed every second of every day. The guilt, the shame, the blame. My marriage was over and I walked out of my job. I was having a nervous breakdown and I didn't have a clue.
I ended up sofa surfing and became a bit of a drifter. I would let myself into Mum's when I knew she wasn't there, so I didn't have to face the worried, sad and desperate look in her eyes. I used up all my resources and ended up putting myself in dangerous situations just to get by, not to mention suffering blackouts and memory loss. I attempted to end my life and was found unconscious in a flat in Chelsea. Coming around in hospital, I found my Mum one side and a kind looking lady - assigned to me - on the other. There were on suicide watch. That for me, was my rock bottom.
I first learned of Change Grow Live through my doctor, but it was after an intervention by my family, that I eventually stepped foot through the doors in Lewisham. However, it was my second time around working with Change Grow Live that life really started to take a turn on the up. Both my key workers were fantastic and treated me like I mattered.
They really listened to me and empowered me to be in control of my own recovery. Sure, I had a few wobbles and it wasn't all plain sailing, but I will forever be grateful for the services and help offered to me, as I might not be here today.
I attended groups, one-on-one sessions, and met lots of likeminded people. It was the best feeling to have purpose again. I was off the streets and in a dry hostel that my key worker helped me to secure, which eventually led to me being able to bid for a property of my own. I have just recently received my secure tenancy for a lovely little flat, close to where my Mum lives. My relationship with Mum is stronger than ever.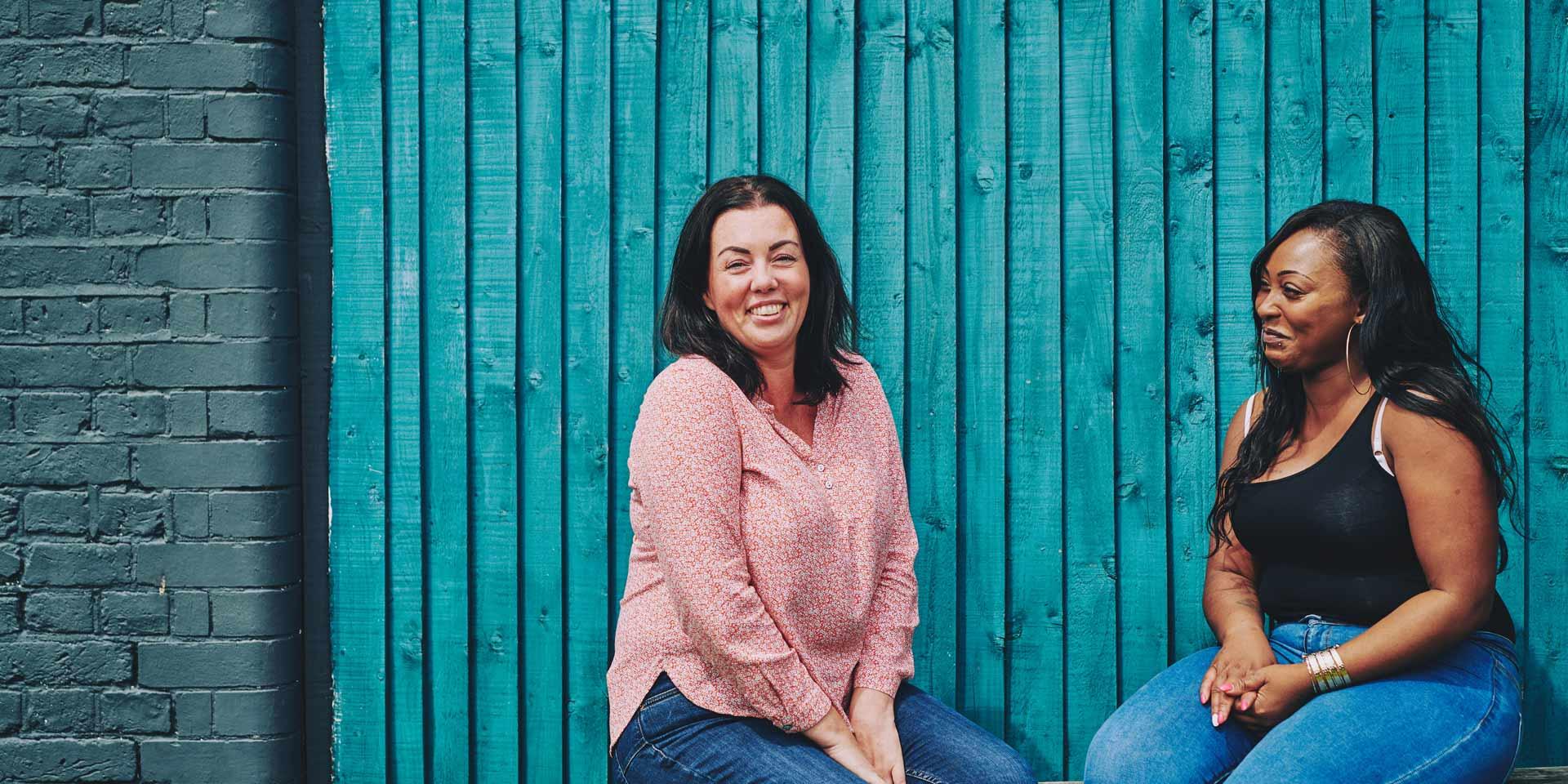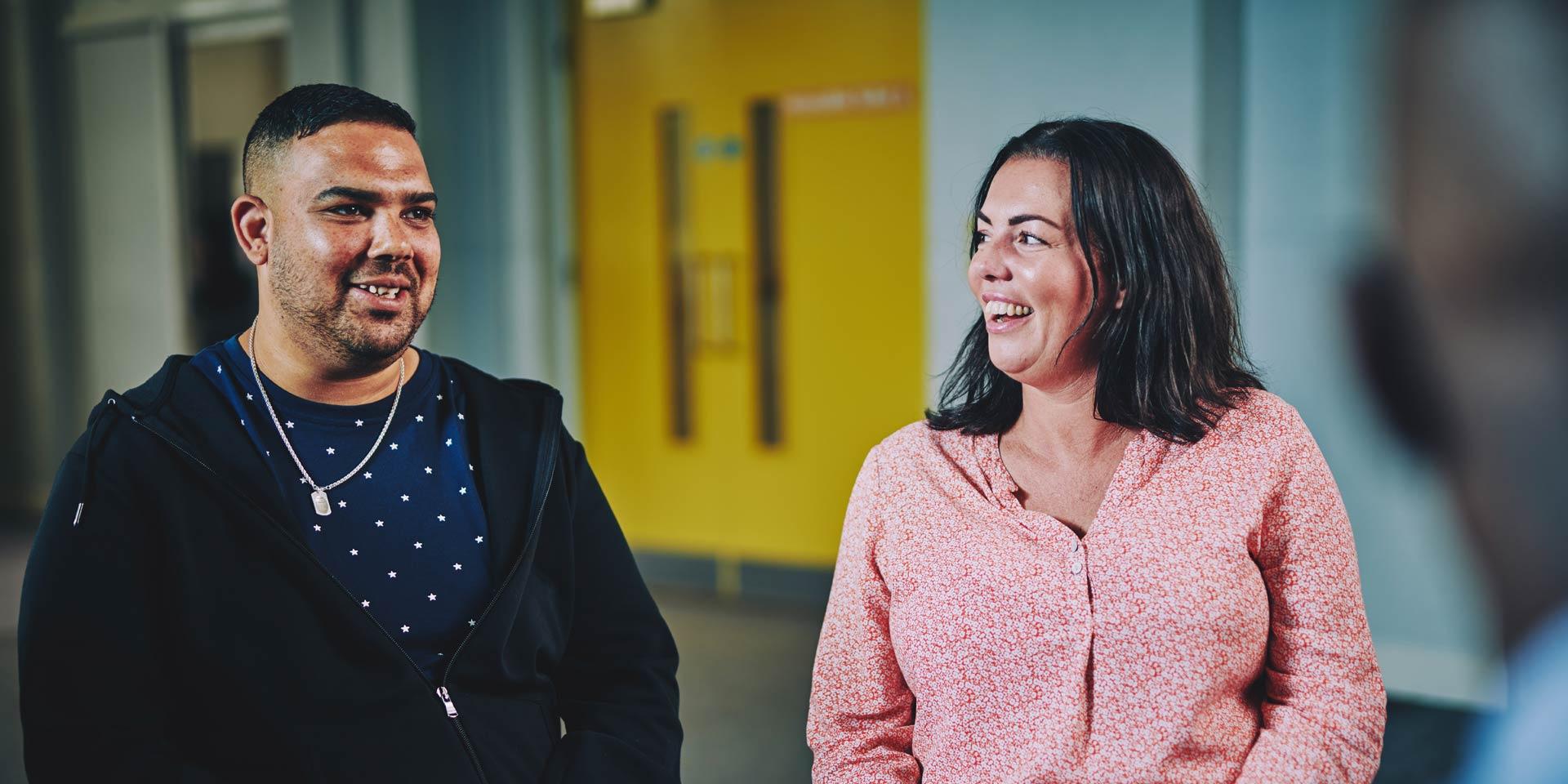 Life is so good. I have a reason to be up and out every day and I have finally learned to accept the things in life that I can't change. Change Grow Live gave me the platform to be a better person and are providing training to help me establish a new career. I love my role as a volunteer and it has given me the opportunity to give something back to the service. I'm living the best life I have lived for a long time."