"I first came to Change Grow Live when I was referred to the Lewisham service. I was asked to go but I only really started to engage once I'd begun to lose everything I had. I was using drugs, I wasn't living life and I couldn't go on anymore like that, it was too depressing.
Change Grow Live has given me stability, and it made me look at things from a different way. It's made me realise that I still have a life, it's just different to how it was before.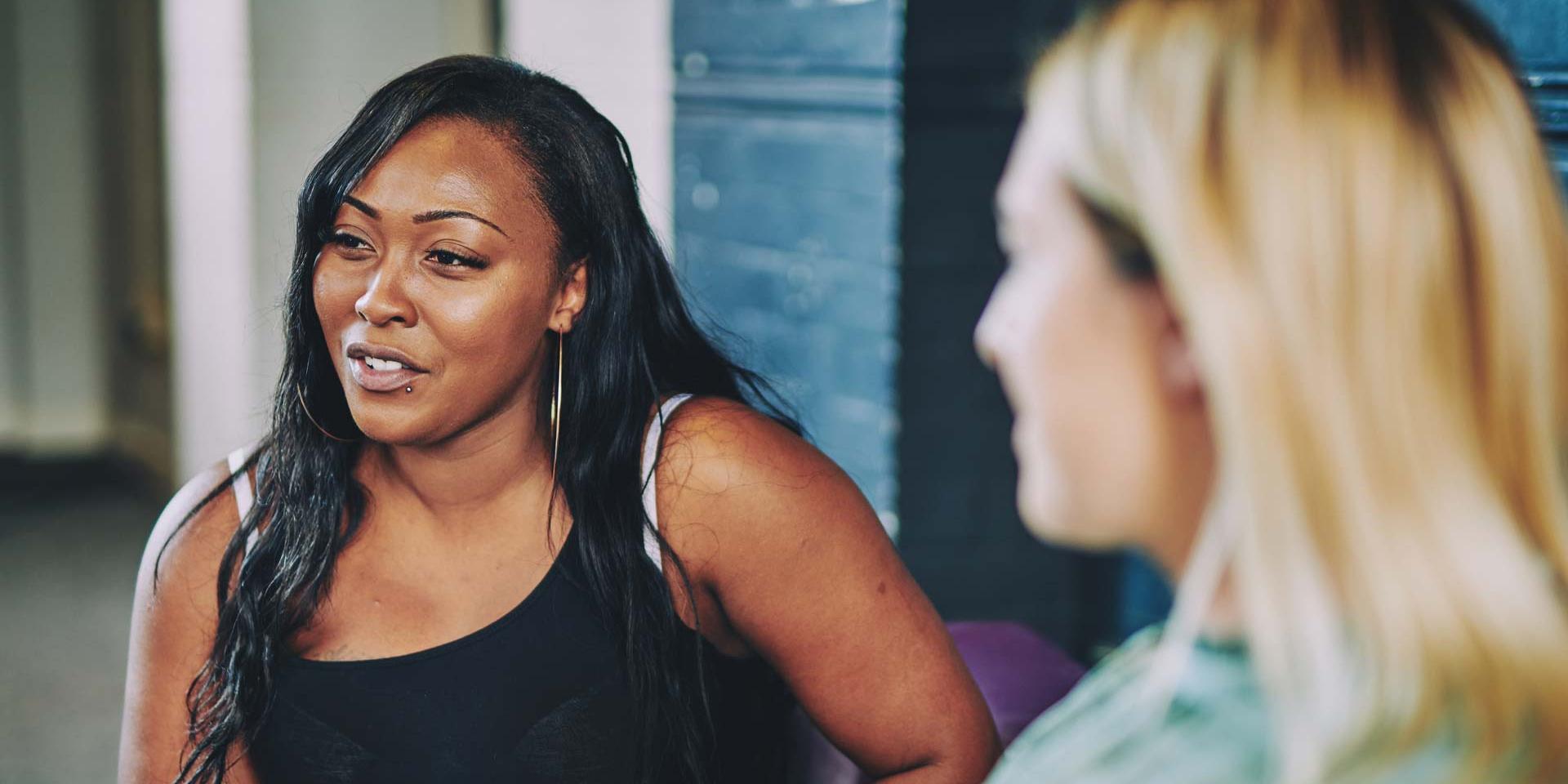 Things are a lot easier, I'm much happier now than I was before. You still have your down days but I know that I'm much better now than I was before. You've just got to get on with things.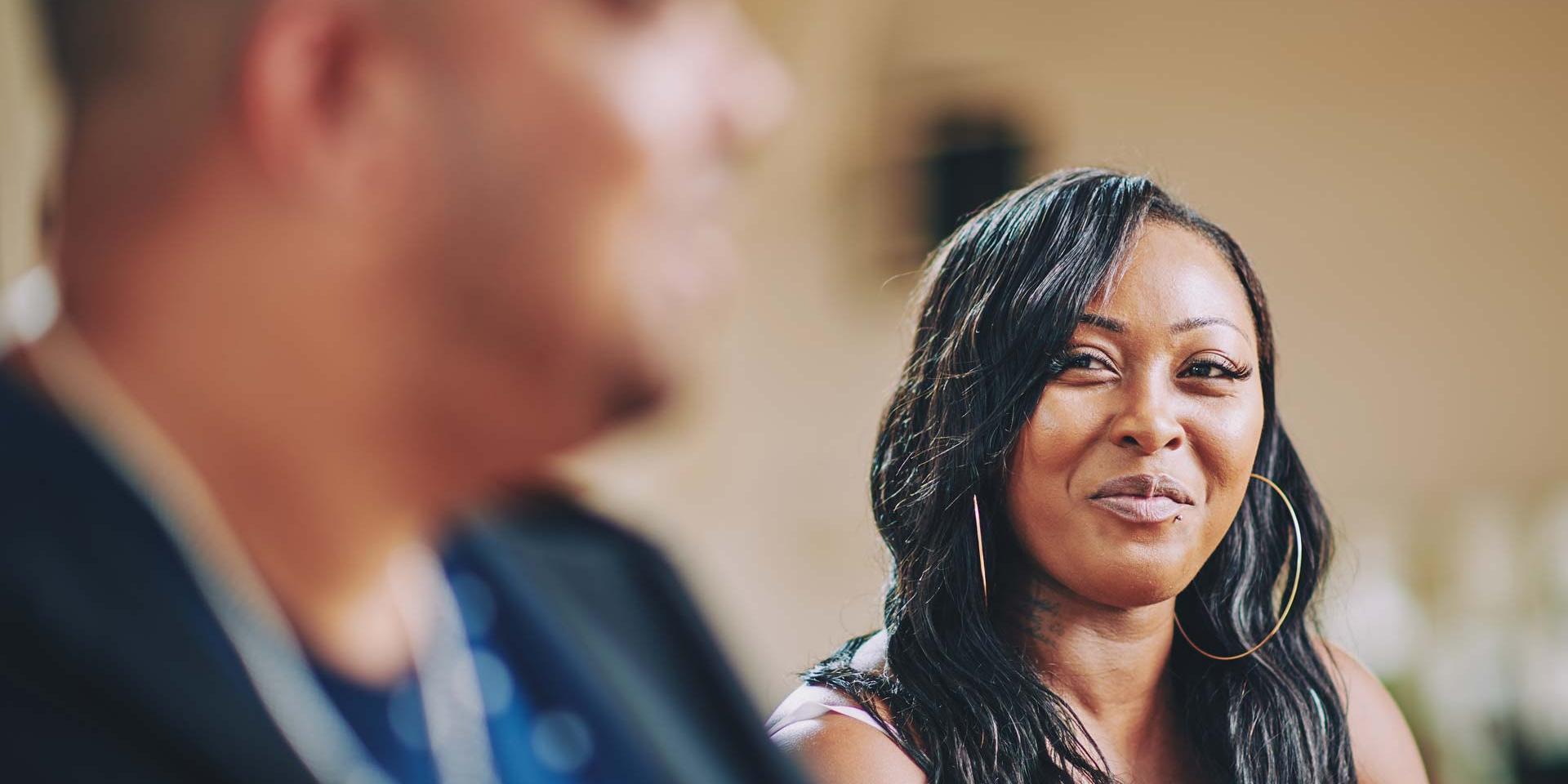 To anyone worried about getting help I'd just say don't be scared. The people are friendly, and lots of them have been through the same things as you. At the end of the day, life is so much easier without an addiction.