Coronavirus info
The way you get support from us might be different for a while, but we are still here. We'll do everything we can to help you stay safe. Things are changing quickly, so keep checking this page and our Instagram.
If you're a parent, carer or professional and you need advice or info, please email us at [email protected].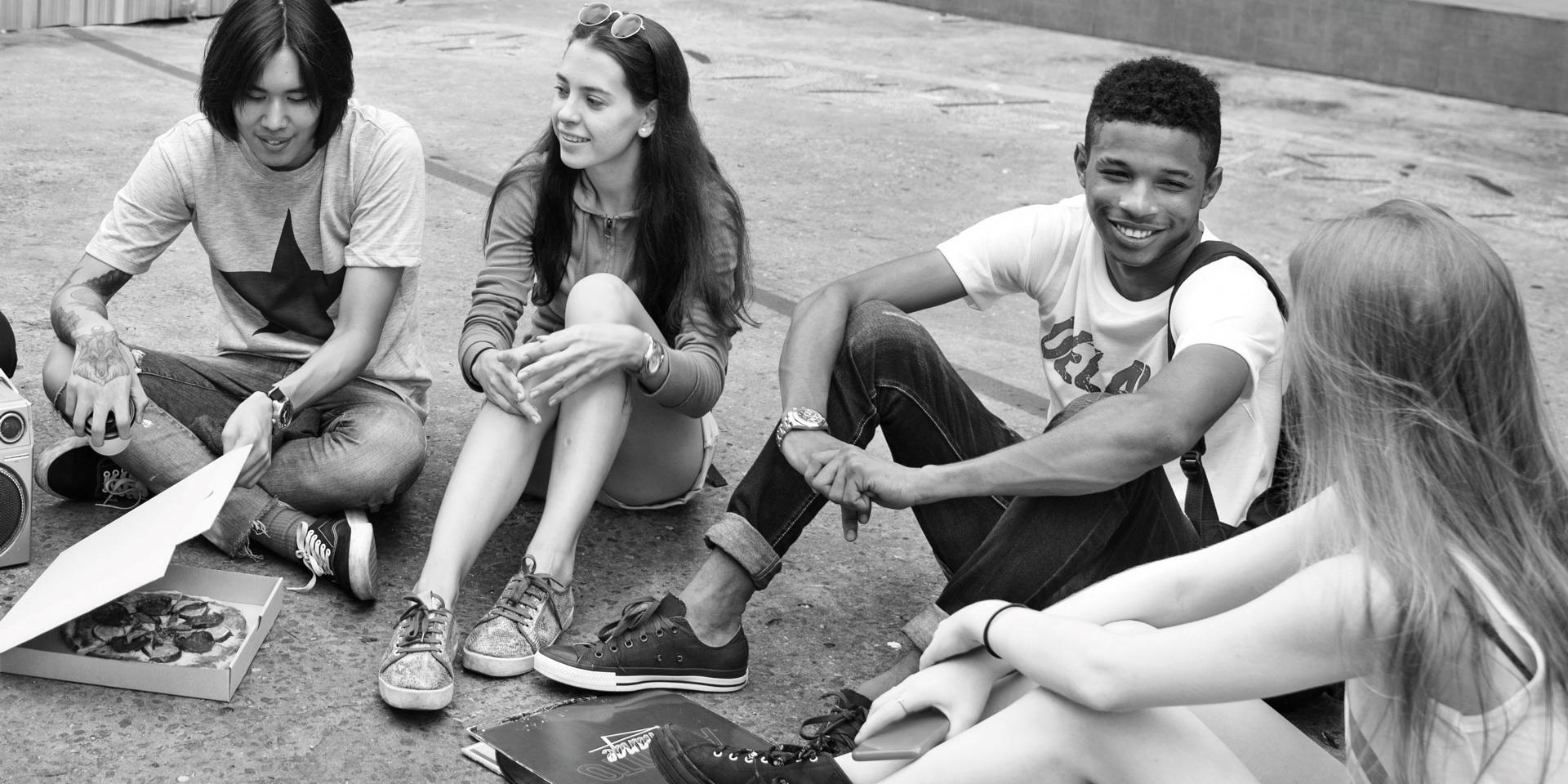 We support young people.
We'll give you free and confidential advice.