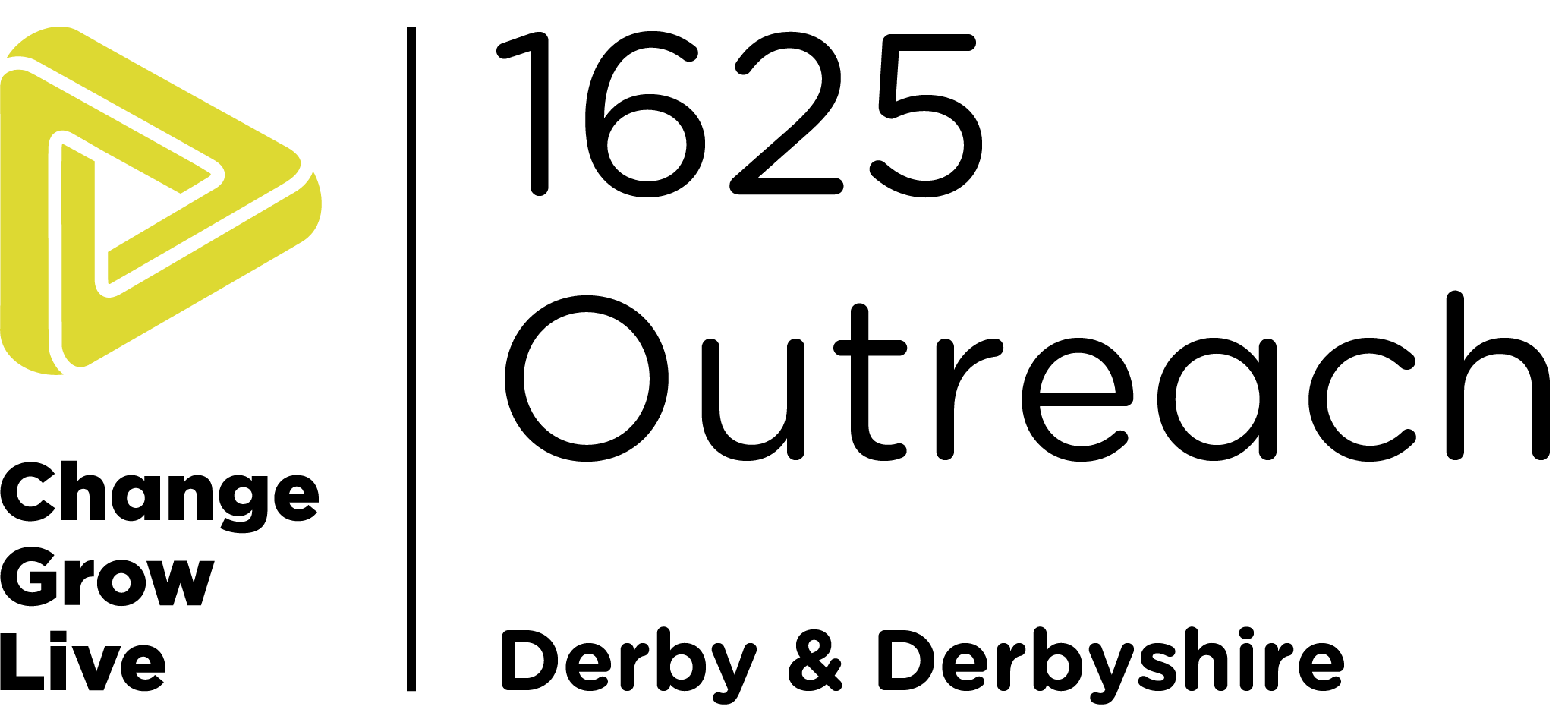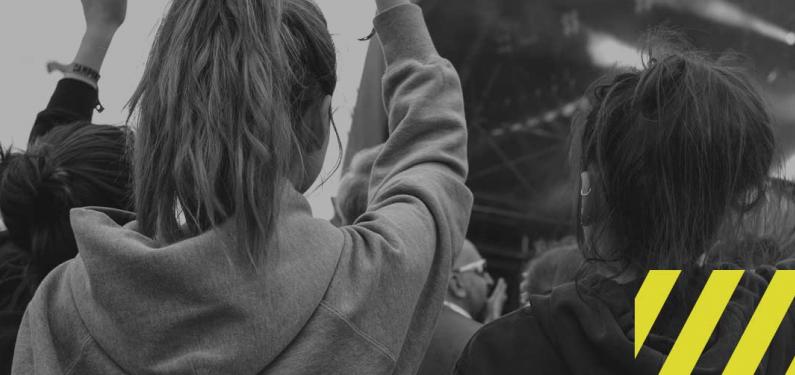 Our service is available to those aged 16 to 25 in Derby and Derbyshire.
We provide non-judgmental, fact-based, information and support surrounding drug and alcohol use and the associated risks. We aim to give young people and young adults the knowledge and skills to make more informed choices, to keep themselves and their peers aware, safe, and well. This includes:
Harm reduction advice and information (about drugs and alcohol). 
Tips and advice on staying safe whilst having a good time.
Support to access other help, such as wellbeing and sexual health services.
Onward referral and signposting if needed.
Outreach in the community, at schools, colleges, and universities, at events (like festivals), and as part of the night-time economy (nights out).
Contact us
If you'd like to know more about us or find out how we can help you, please do get in touch.
Email: [email protected]
You can also follow us on social media: