Assertive Outreach - West Lothian
Coronavirus info
The way you get support from us will be different for a while, but we are still here.
You can call us on 01506 657992 or email [email protected]
Updates to the service:
There is no face to face drop-in clinic at the moment. Assessments and onwards referrals will be carried out via telephone.
Community Addictions Service, GP's and Pharmacies are managing prescriptions with relaxed pick up and home delivery (where appropriate).
Our groups won't be running for a while, but 1:1 sessions will continue.
Find the latest information on coronavirus from the NHS and GOV.UK.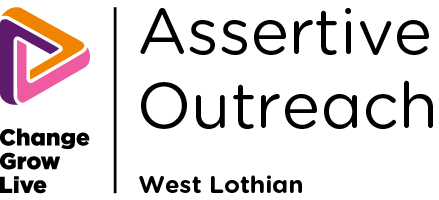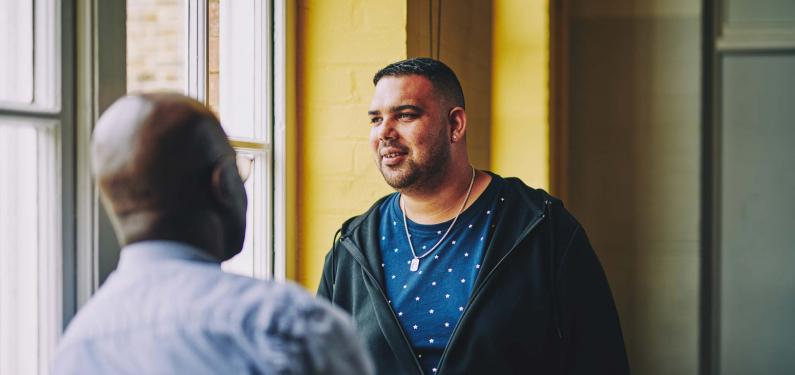 How we can help
If you are having issues with alcohol or drugs, we can help you. We'll come to you and give you the support you need whenever you feel ready. 
You don't need to go to a particular place - we'll meet you anywhere you feel comfortable. Our team can be flexible, we just want to help. 
We work in partnership with other agencies to make sure we can provide you with the best possible care. We will provide you with motivational tools, harm reduction information and relapse prevention techniques.
Our team can support you during these times. 
Monday 9:00 - 17:00
Tuesday 9:00 - 17:00
Wednesday 9:00 - 17:00
Thursday 9:00 - 17:00
Friday 9:00 - 17:00
Contact us
If you'd like to find out more about what we offer or how we can help you, please do get in touch. You can ask us any questions you might have.
Phone: 01506 657992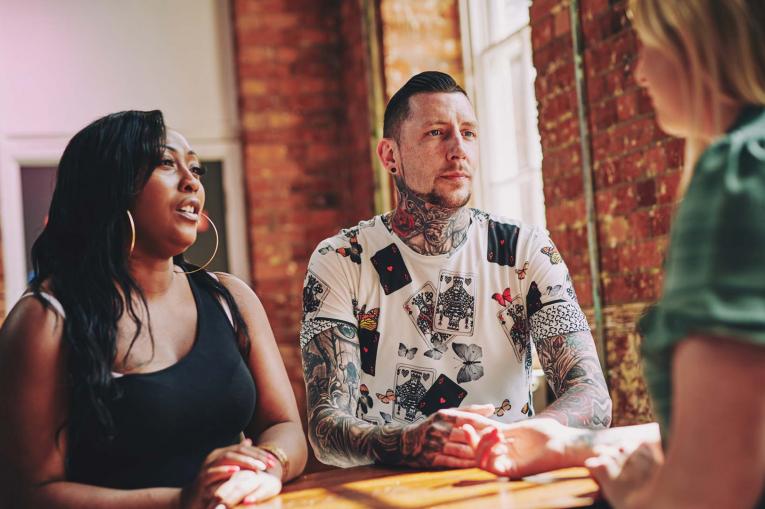 Your first meeting
The first time we meet, we'll discuss how we can help you and you can ask us any questions you might have. Our workers are genuine and empathetic - they'll go the extra mile for you.
We'll come to you (where appropriate) or meet you in one of our many clinics around West Lothian.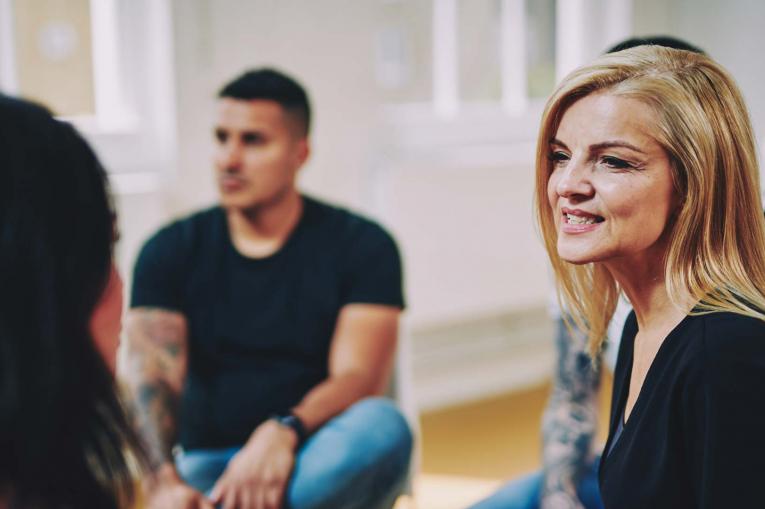 Referral info for professionals
Please contact Mark Vance (Manager) via [email protected] if you have a query or would like a copy of the referral form.