Drug and Alcohol Services - Camden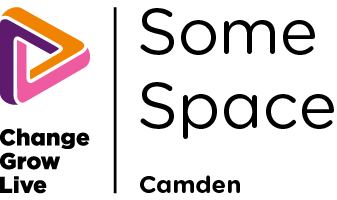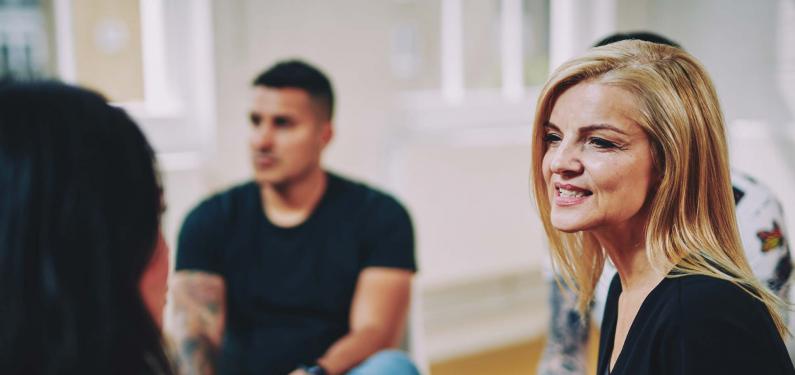 We can help family members, partners, or friends to regain control over their own life, whether the person using drugs or alcohol is receiving help or not.

A person's drug or alcohol use has a big impact on people close to them. Family members and friends can find that their own health and wellbeing are affected. They may find themselves feeling responsible, but unsure how to help. Some Space offers practical information and support.
Managing risks
We can also help you talk through and plan for yourself and loved ones who may be at risk of harm.
 
Opiate replacement medications like methadone can be highly toxic, even in very small doses, for children. Get in touch (Link to contact us section of the page) for safe medication storage boxes.
Naloxone is a drug that can reverse an overdose. We can train and provide you a kit so you can protect your loved ones at risk of an overdose. Read more about naloxone here.
Contact us
If you'd like to get in touch to ask any questions or find out more about what we have to offer, please do get in touch.
Phone: 020 7485 2722
Email: [email protected]
Webchat
If you have a question or you're worried about something, we're here for you. Our online chat service is free and you'll be speaking to a trained worker.
Our Kings Studios hub opens on Monday 3rd April 2023. If you'd like to visit us before this date, please give us a call on 020 7485 2722.

Our main hub is just off Camden High Street, and is a short walk from Camden Town underground station.

 

We can also arrange your appointments to be at our Kilburn hub or various locations around Camden. We will discuss this together and try our best to accommodate to your needs and time commitments.

Kings Studios
43-45 Kings Terrace
London NW1 0JR


Please note there is no parking available at Kings Studios
For professionals
We support family members, friends, and partners of those who use substances. Our service bridges the divide between them. Often there is one shared problem that we address holistically.
Any person affected by someone else's substance use – at present and in the past – can be referred to our service. To refer someone to our service, please complete our referral form.
Training
Some Space can provide workshops for staff teams, volunteers, and others in the borough of Camden who may interact with family members, friends, and carers.
Contact us for more information by calling 020 7485 2722.