Coronavirus info
Last updated: 4 November 2020

We continue to support our participants, whilst keeping them, our staff and the wider community safe.  This has meant we have had to adapt the way in which we deliver support. If you have any questions about this, please do get in touch.
Vanessa, Service Manager: 07920536353
Krystal, Team Leader: 07467338039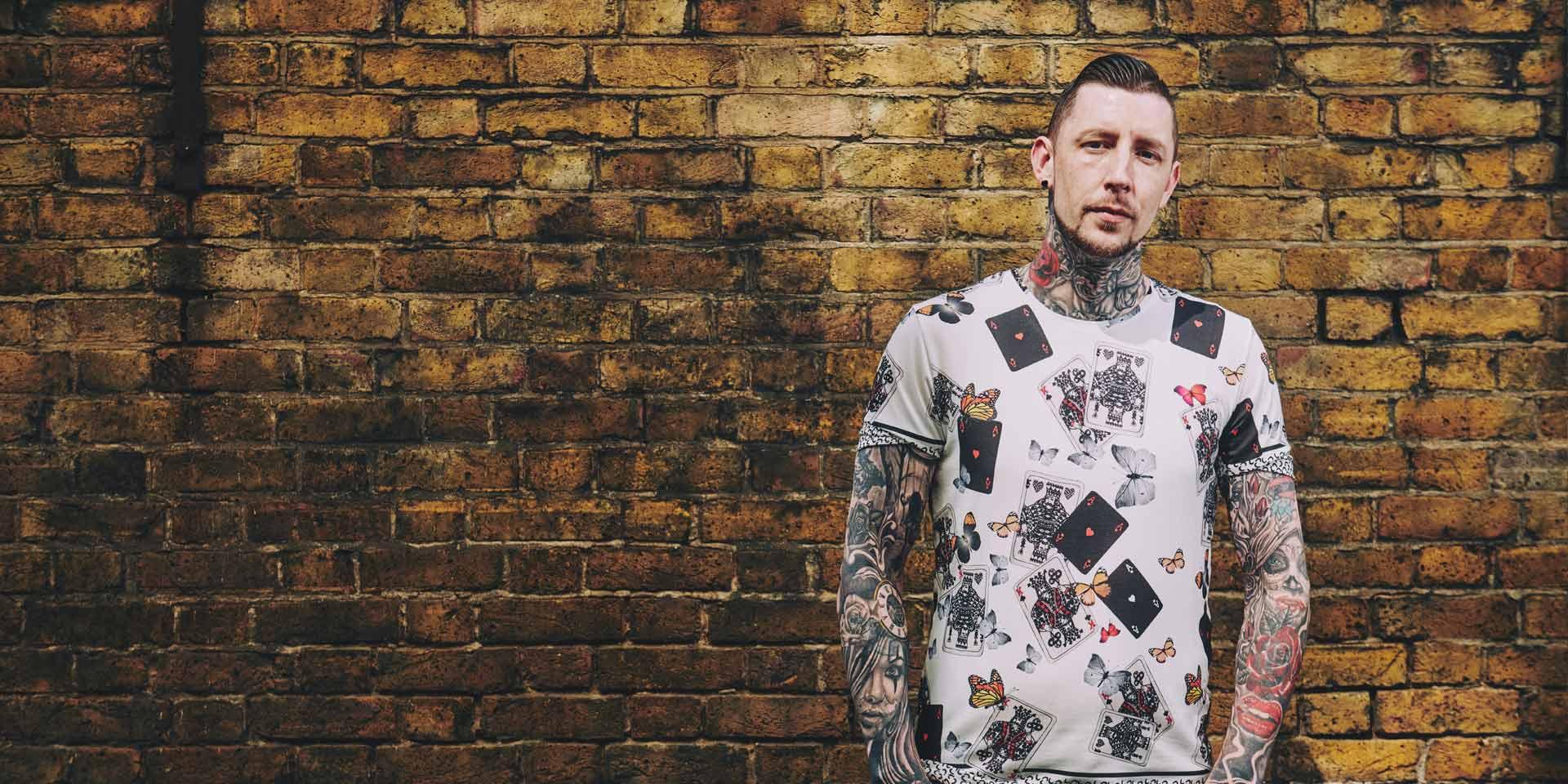 We support people who are in custody and are being rehabilitated in the community.