Adult Offenders Drug and Alcohol support - HMP Liverpool
Coronavirus info
At the moment, we're still working in the prison - keeping a 2-metre distance and wearing PPE. We're continuing to deliver a slimmed-down service.
We work closely with our service users, clinical and mental health colleagues as part of Better Health Liverpool. This is to ensure you get the best possible care during this period.
Unfortunately, we have not been able to deliver groups or pods due to the restrictions. In line with PHE and prison guidance, we hope restrictions may be lifted in the New year and we can reinstate our service as soon as possible.
Find the latest information on coronavirus from the NHS and GOV.UK.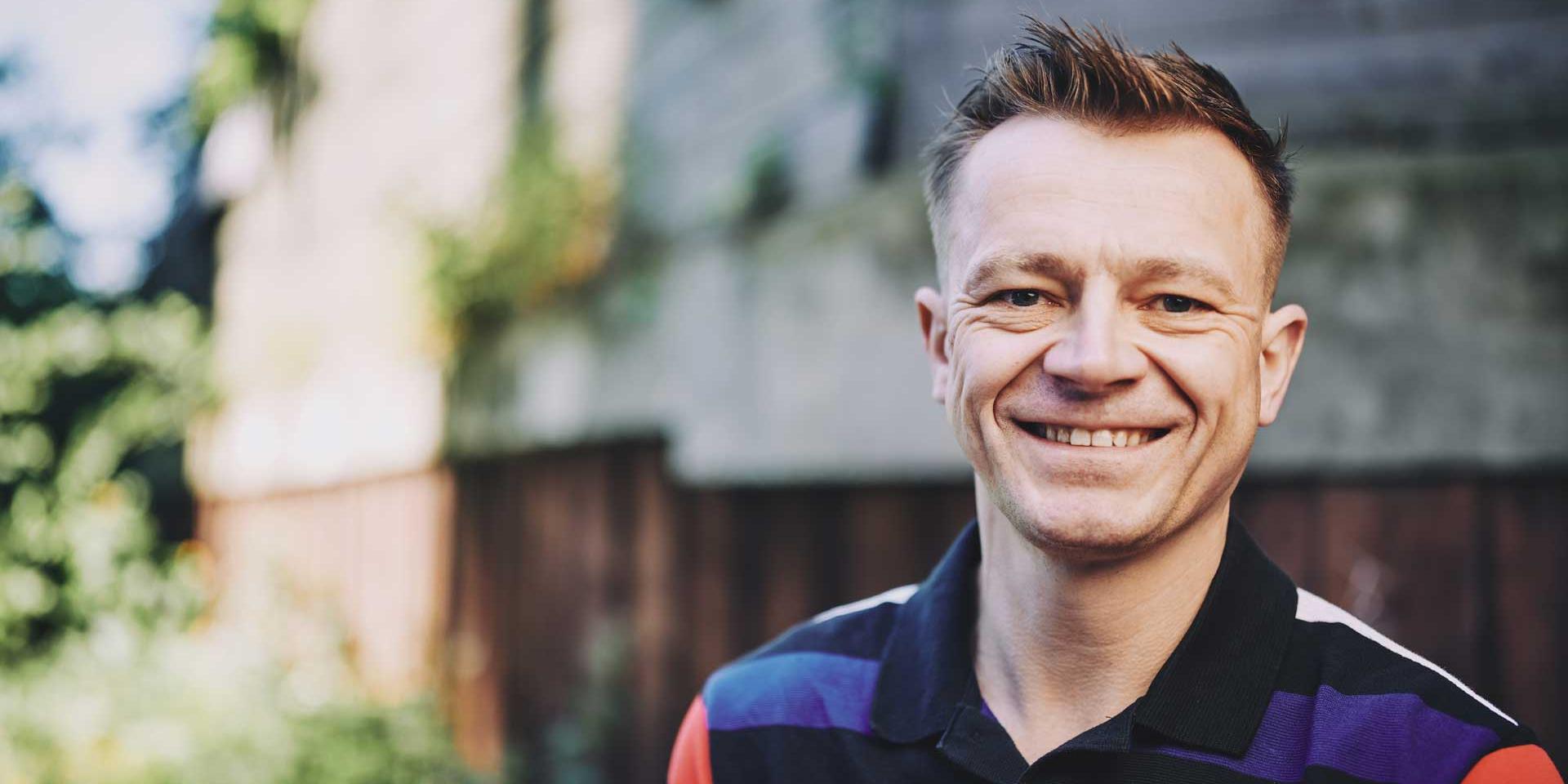 We're here to support you.
We're a free and confidential drug and alcohol service for adult offenders. Please note, referrals can only be made to this service if they are currently residing at HMP Liverpool.