Coventry Drug and Alcohol Service
Coronavirus info
The way you get support from us might be different for a while, but we are still here. If you're worried about something, please get in touch.
You can contact us on 02476 010241 or email us on [email protected].
Updates to the service:
We're open from 09:00-17:00 on weekdays.
If you have questions about your prescription, take a look at our prescription information page. 
See our online timetable here.
Needle exchange and naloxone are available to pick up from the service - give us a ring if you'd like to come in.
You can follow us on Facebook and Twitter for more updates.
Find the latest information on coronavirus on our information pages or the NHS website.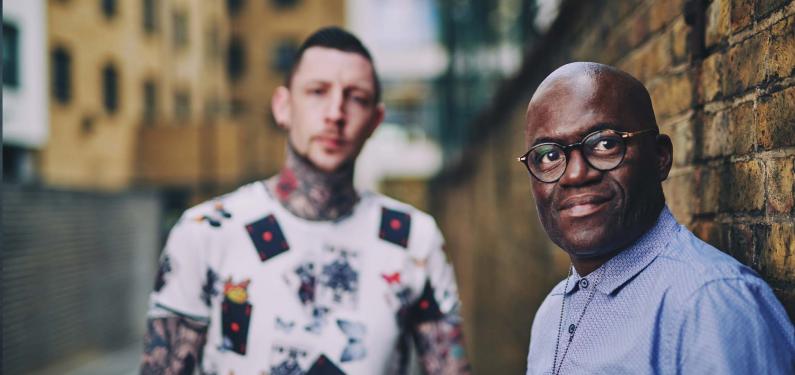 How we can help you
We are here for you.
If you've got a problem with drugs or alcohol, we can help you. We offer information, advice and guidance to anyone who needs it. Our recovery teams will tailor your support so that it works for you.
We are a five minute walk from the city centre, near the Belgrade Theatre. 

1a Lamb Street
Coventry CV1 4AE


There is limited free parking at the service.
Feel free to come along to the service during these times if you'd like to speak to a member of our team. You can also call us on 02476 010241.
Monday 09:00 - 17:00
Tuesday 09:00 - 20:00
Wednesday 09:00 - 17:00
Thursday 09:00 - 17:00
Friday 09:00 - 17:00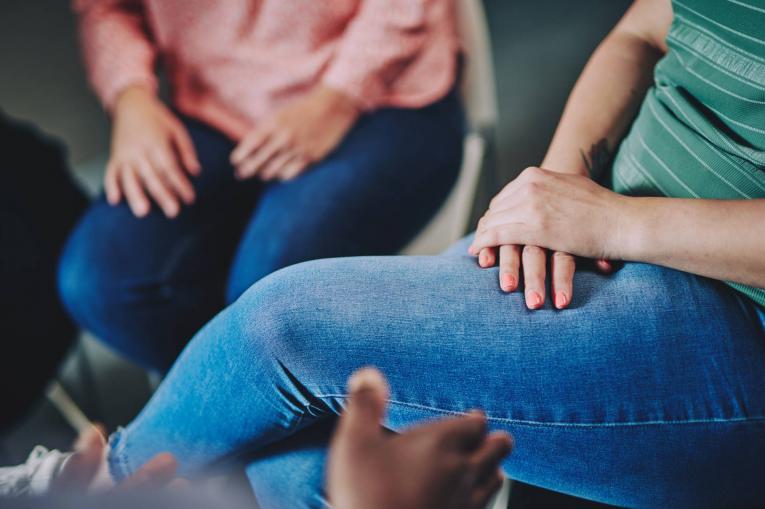 Support for others
If you're worried about someone else we can talk to you about the best way to support them.
Friends and family advice
Your first visit
When you arrive, a member of our team will greet you. They'll take the time to understand your situation and listen to you. Then they'll discuss the kind of treatment that might suit you. If you'd like to bring someone with you, please do.
What's on
Below is our current timetable. At the moment, all of our groups are on Zoom.