Drug and Alcohol Service - Reading
Coronavirus info
The way you get support from us will be different for a while, but we are still here. We'll update this page as soon as we have any new information. You can contact us on 01189 557333.

Updates to the service:
To help you stay safe, we are changing the way we prescribe medication for a while. Please take a look at our prescriptions info page to see what's happening. Give us a ring if you have any questions.
For now, we are doing all appointments over the phone. 
We have a new online group programme. It's being run on Zoom. You can see the timetable here.
Naloxone and needle exchange are still available at the service.
 
Our current opening times are:
Monday - 9:30 – 12:30 and 13:00 – 16:00
Tuesday - 9:30 – 12:30 and 13:00 – 16:00
Wednesday -13:00 – 16:00
Thursday - 9:30 – 12:30 and 13:00 – 16:00. From 17.00 – 19.00 we are open for appointments only.
Friday - 9:30 – 12:30 and 13:00 – 16:00
Find the latest information on coronavirus on our information pages or the NHS website.
Our online timetable
This is our online timetable. All of our groups are running on Zoom. Please get in touch to find out how to join.

We will spend time listening to you so we can understand your needs. Then, we'll work with you to agree a suitable plan. We have a range of options to support you, including detox services, health assessments, needle exchange and peer-led activities.
127 Oxford Road
Reading RG1 7UU


There is limited 2-hour parking available in the service between from 08:00 - 18:00, permits are required outside of these hours.
Monday 09:00 - 19:00
Tuesday 09:00 - 17:00
Wednesday09:00 - 17:00
Thursday 09:00 - 19:00
Friday 09:00 - 17:00
Contact us
Phone: 0118 955 7333
Fax: 0118 900 7883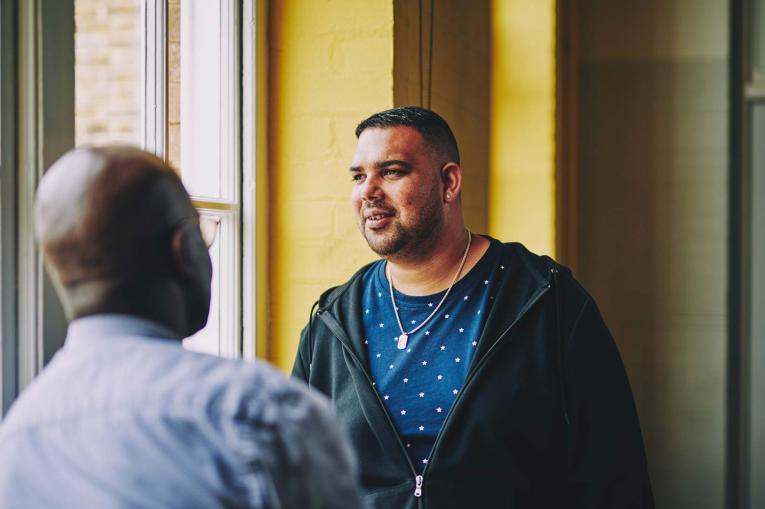 Alcohol
We can offer one-to-one support as well as peer-led activities and groups.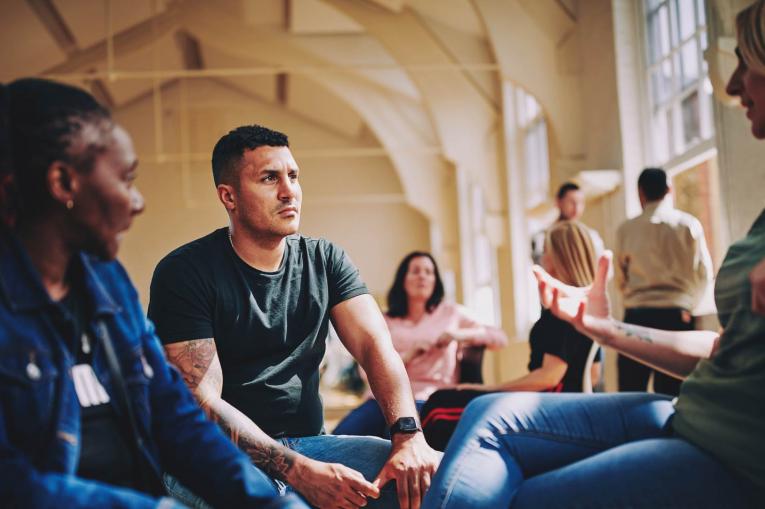 Drugs
You can get harm reduction advice at our needle exchange.
Your first visit
There is always a member of the team in reception to greet you, we'll sign you in, on your first visit we will take some personal details and talk with you about your reasons for coming to see us.
What to bring to your first appointment
You just need to bring yourself along to your first appointment. If you have a trusted loved one/friend you'd like to bring along then please feel free to do so. If you're comfortable they can accompany you to your appointment or they can wait in our reception area.