Drug and Alcohol Support Service - Southampton
Coronavirus info
The way you get support from us might be different for a while, but we are still here. Things are still changing, so keep checking this page, our Facebook and Twitter pages, and our national Coronavirus information pages for updates. 
You can contact us on 02380 717171 or email [email protected].
We also have an alcohol support line: 02382 002764
If your keyworker isn't available to speak to you, please give us a call on the main service number. 
Updates to the service:
Our opening hours are 9:30 - 16:30 from Monday to Friday. While our hub is open, we are trying to limit the number of people coming in. We'll do your appointment over the phone or on Skype instead. 
To help you stay safe, we are changing the way we prescribe medication for a while. Please take a look at our prescription information page to see what's happening. If you have any questions about this, please give us a call.
Our groups are moving online for a while. Speak to your keyworker or email us for more information.
Our needle exchange is open 9:30 - 16:30 from Monday to Friday.
Find the latest information on coronavirus from the the NHS and Gov.UK.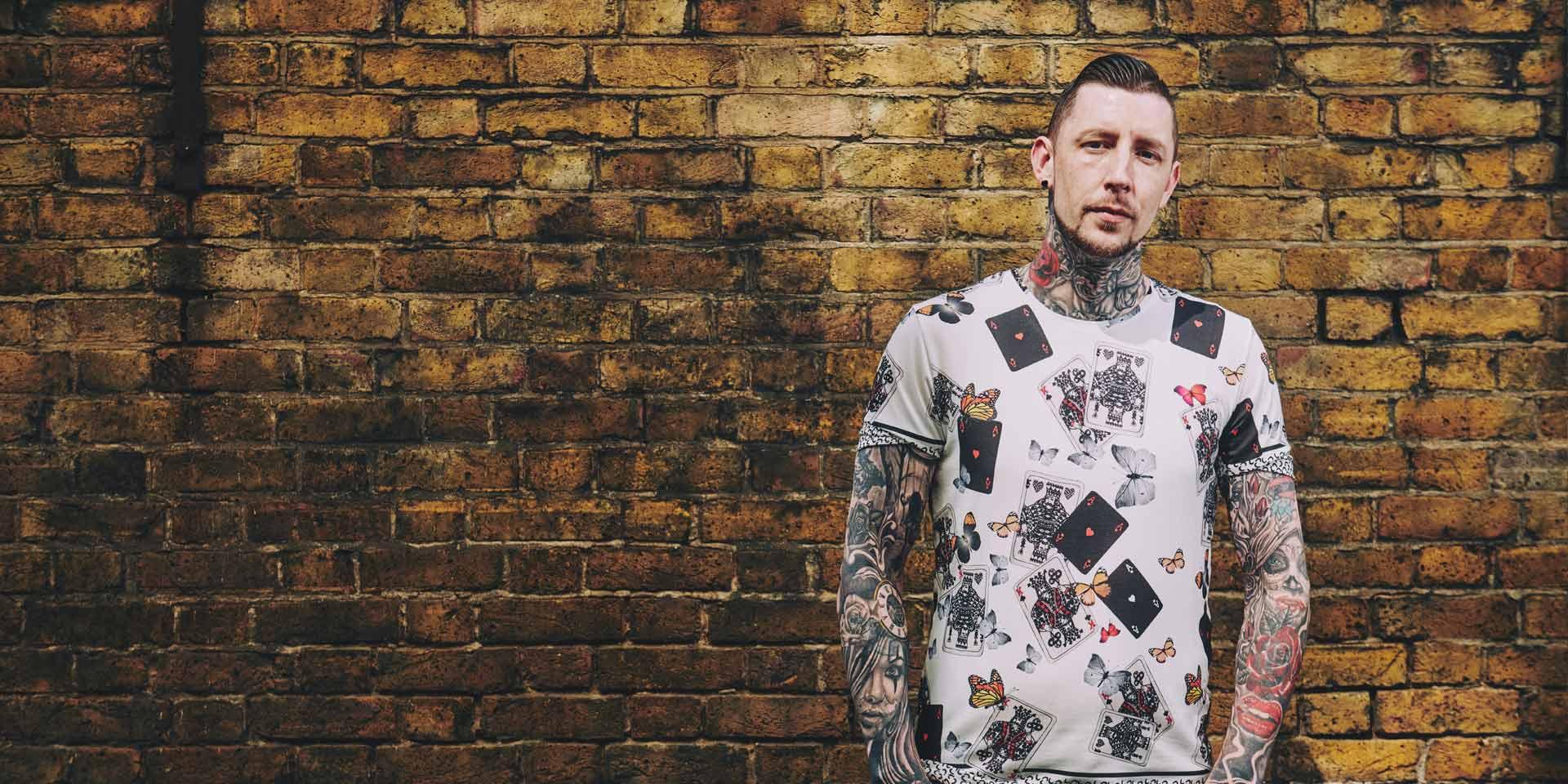 We help adults and families who are struggling with drugs or alcohol.