Drug and Alcohol Wellbeing Network - West Sussex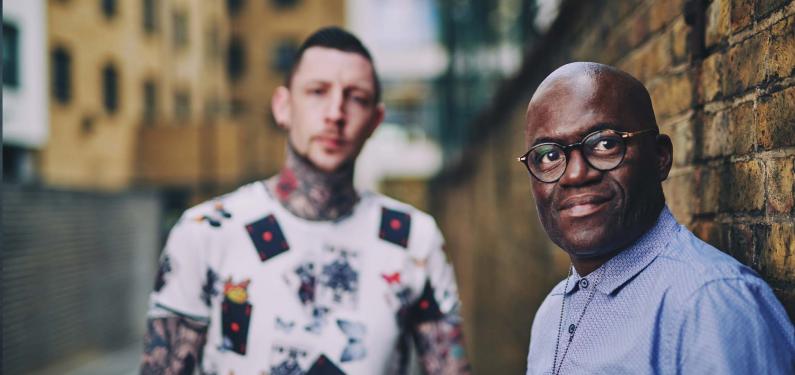 Our service includes group work, a criminal justice team, an Under 25s service and we're part of the West Sussex Family Safeguarding Model. If you would like any more information about our service, please get in touch with our friendly and non-judgmental team using the details below.
Contact us
Please get in touch if you'd like to know more about how we can help you. You can call or email us Monday to Friday between 09:00 – 19:00.
Phone: 0330 128 1113 
Email: [email protected].
Get advice right now
If you have a question or you're worried about something, we're here for you. Our online chat service is free and you'll be speaking to a trained worker. 
We are a flexible service and can support you outside these hours when needed. Ask us about our Saturday and evening options.
Monday

09:00 - 17:00

Tuesday

09:00 - 17:00

Wednesday

09:00 - 17:00

Thursday

09:00 - 17:00

Friday

09:00 - 17:00

Saturday

10:00 - 14:00