Coronavirus info
The way you get support from us might be different for a while, but we are still here. We'll be contacting you on the phone, with video calls and on WhatsApp. When it's safe to, we'll see you in person again. Here's how you can contact us:
If you ring outside of 9:00 - 17:00, we'll be in touch ASAP the following day. Follow us on Twitter for more info.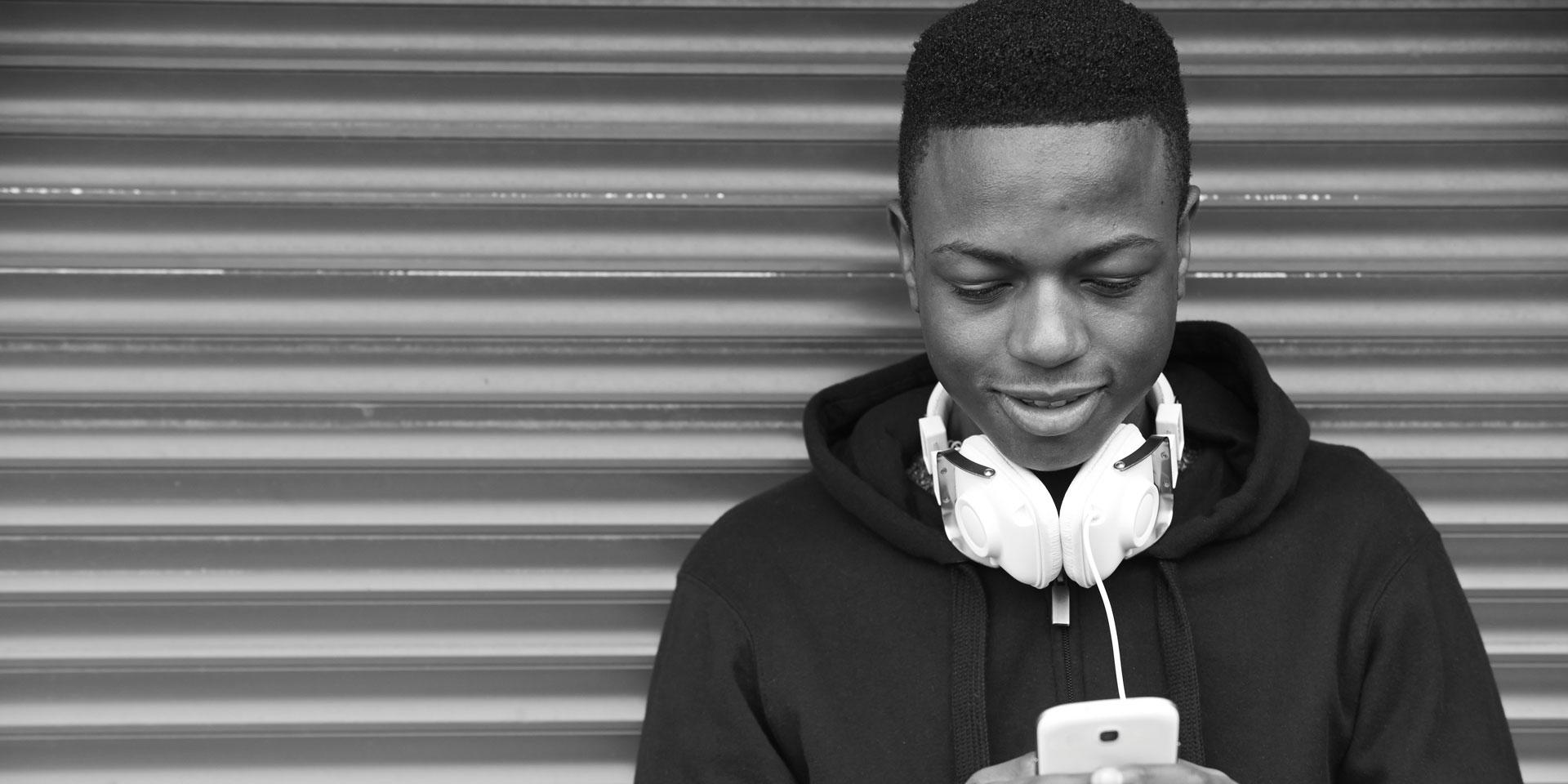 We're here for you.
We provide confidential advice and information for young people age 10 - 17.