Coronavirus info
The way you get support from us might be different for a while, but we are still here. We'll be contacting you on the phone, with video calls and on WhatsApp. When it's safe to, we'll see you in person again. Here's how you can contact us:
If you ring outside of 9:00 - 17:00, we'll be in touch ASAP the following day. Follow us on Twitter for more info.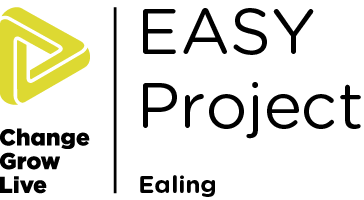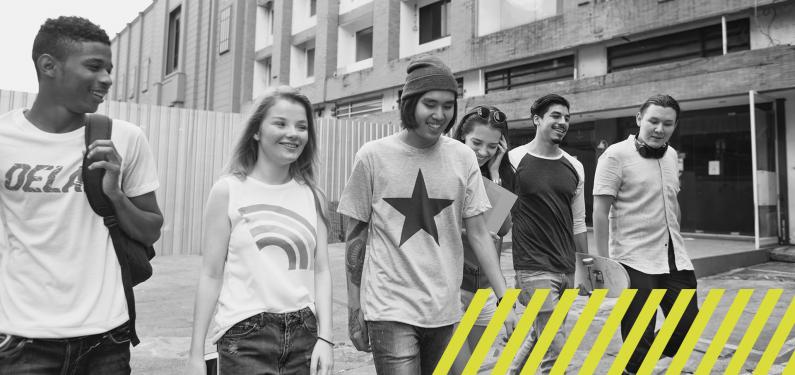 We are a support service for young people using drugs and alcohol. We have a range of ways we can support you. This includes: advice, information, one-to-one sessions, group work, and regular appointments. 

You can choose where we meet. When you book an appointment, you can choose what location might be best for you, for example at school or a local youth centre.

 

Your first appointment

Once we've received your referral, we'll book an appointment with you. When we meet for the first time, we'll chat to you about what goals you have and how we can support you. You can choose the location, for example at a youth centre or the library.
Monday 09:00 - 17:00
Tuesday 09:00 - 17:00
Wednesday 09:00 - 17:00
Thursday 09:00 - 17:00
Friday 09:00 - 17:00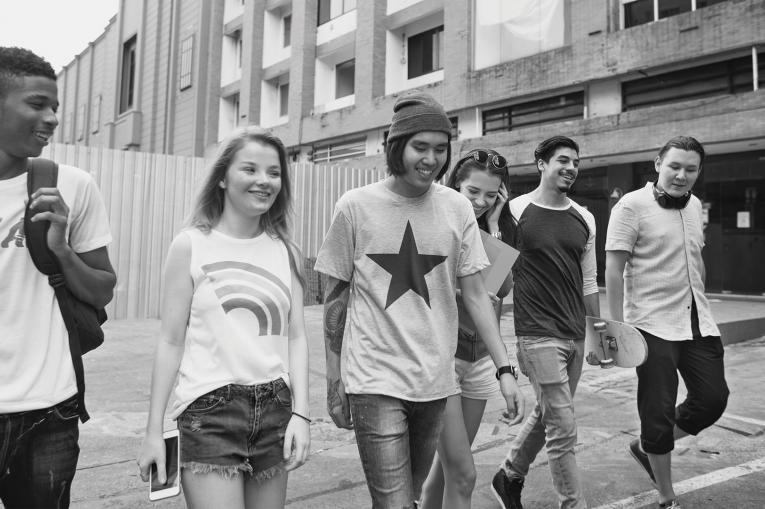 Drugs
When you're in your teens and early 20s it's really likely that you'll come across drugs in one way or another and may be curious about trying them. Before you make a choice, find out more about the risks and how you can keep yourself safe.
Drugs advice for people under 21
Alcohol
Drinking can play a big part in your social life when you're in your teens and early 20s. Make sure you know the risks and find out how to stay safe. Then you can make choices that are right for you when it comes to alcohol.
Alcohol advice for people under 21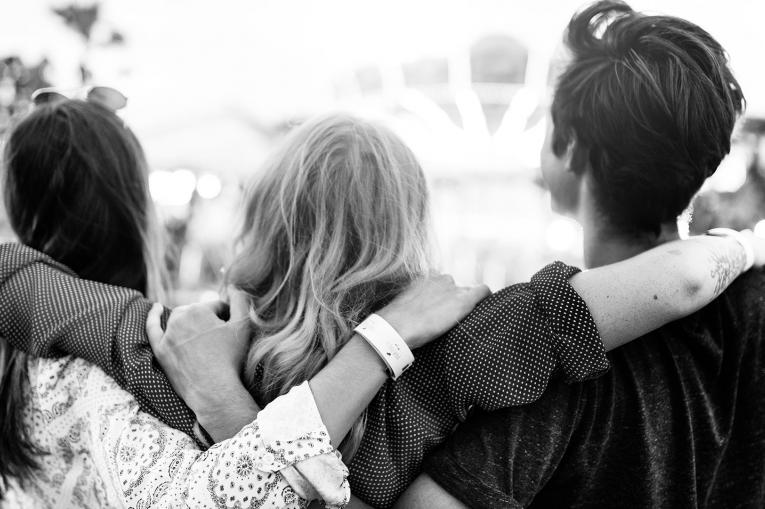 Health and wellbeing
You're probably bored with people telling you that your teenage years are hard, and that your brain and body are 'going through changes'. Knowing it's normal doesn't make it any easier to deal with negative side effects like feeling low and tired all the time. But there are a few things you can do to take care of your mental and physical health that will make you feel better. 
Health and wellbeing advice for people under 21