Edinburgh and Midlothian Offending Recovery Support Service - EMORSS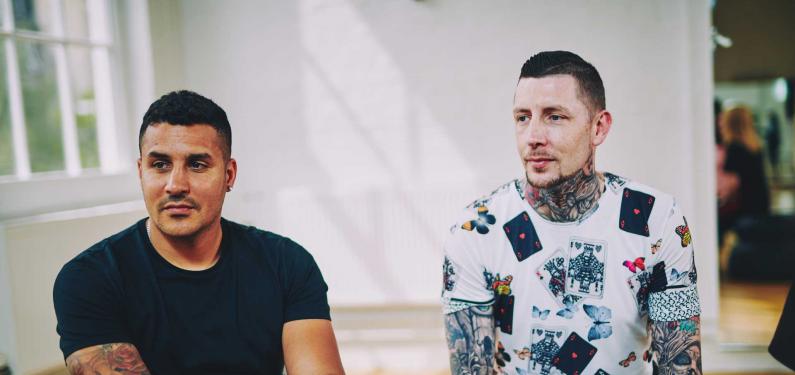 We work across prisons, police stations, and in the community. We provide advice, support, and recovery options to people with alcohol or drug issues. The prison-based part of the service provides support for people with substance use issues in HMP Edinburgh. We provide support to prisoners returning to Edinburgh and Midlothian from any prison and help people reintegrate back into the community. We also attend St Leonards police station to offer support to those in custody, following their release or if they are remanded. We support people with substance issues and will signpost for support with housing, benefits, health, and employability.
The office is on the number 8 bus route.

62 Broughton Street
Edinburgh EH1 3SA

Monday 8.30 - 16.30
Tuesday 8.30 - 16.30
Wednesday 8.30 - 16.30
Thursday 8.30 - 16.30
Friday 8.30 - 16.30
Your first visit
A friendly member of our team will greet you at reception. They'll explain the service to you and you can ask any questions you might have.