Fresh Start Criminal Justice Service - Midlothian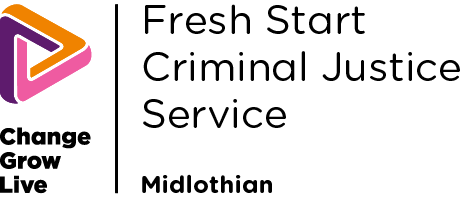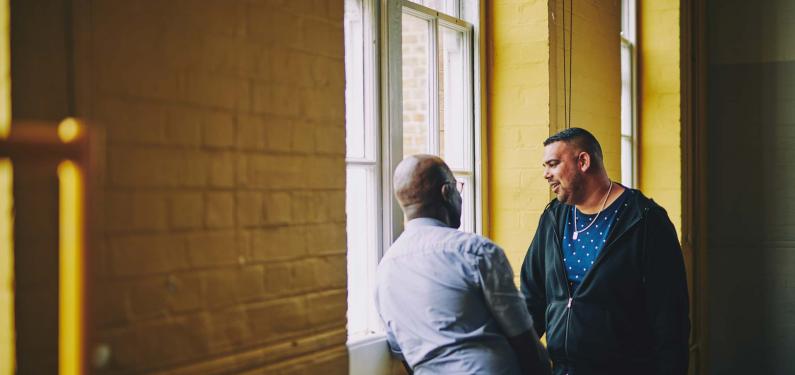 We are committed to helping people build positive futures. Our team can help you with mental health, drug and alcohol use or other social and lifestyle needs to get you on the path to recovery. We're a voluntary service and we're available to anyone who wants to improve the quality of their life.
11 Saint Andrew Street
Dalkeith EH22 1AL

These are the times we are open and when you can speak to us on the phone.
Monday 8:00 - 16:00
Tuesday 8:00 - 16:00
Wednesday 8:00 - 16:00
Thursday 8:00 - 16:00
Friday 8:00 - 16:00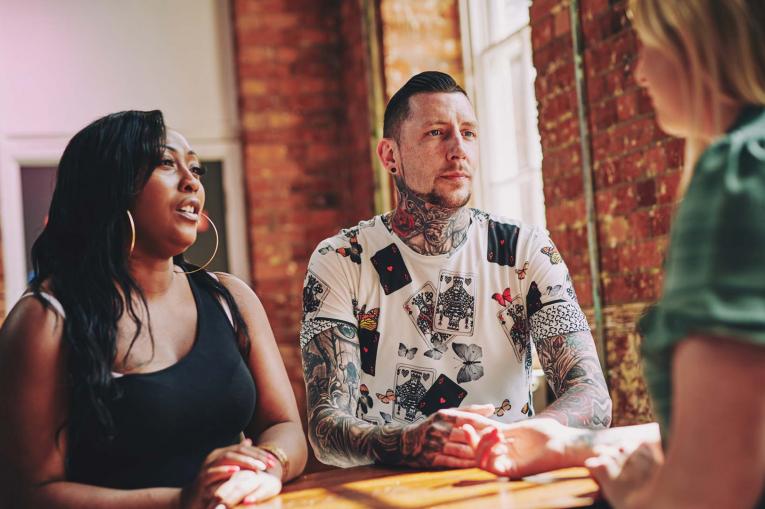 Support we offer
We believe everyone has the ability to change. We're here to help you achieve your goals - they might be related to your mental health, drug and alcohol use or other lifestyle issues. We'll listen to your needs and help you set out a plan to improve your quality of life.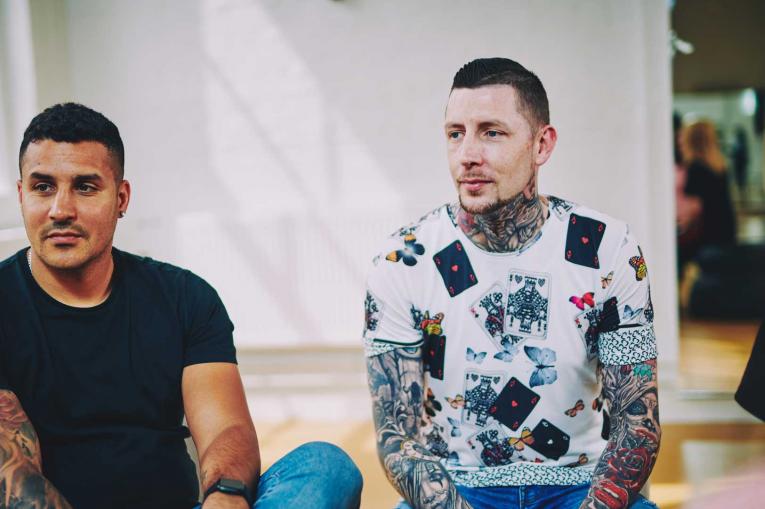 Your first appointment
At your first appointment, you'll meet with one of our workers to complete your assessment. They'll talk to you about how we can help you and you can ask questions about us. We'll work with you to create a plan that suits you.