Healthy Habits - Stockton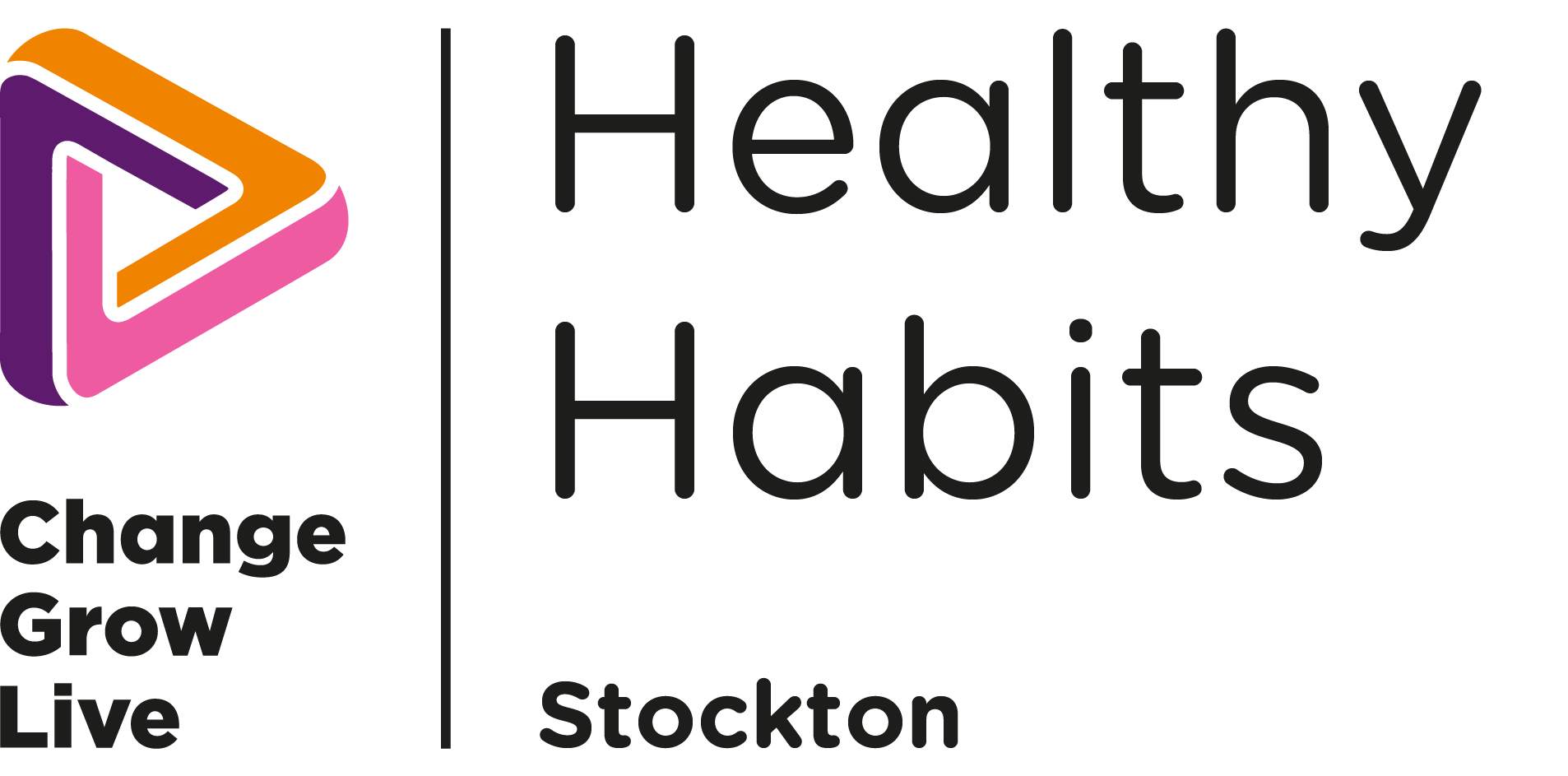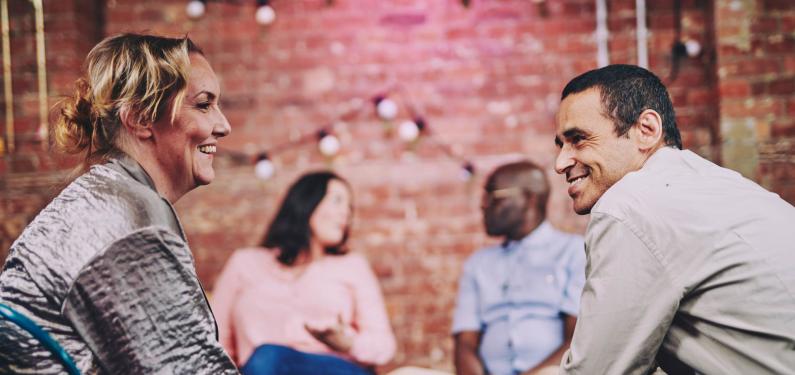 How we can help
If you've developed unhealthy habits with alcohol, drugs, or smoking - we are here for you. We're a free and confidential service for people living in Stockton on Tees.
We'll work with you and listen to how you feel, and develop a plan from that. You'll decide your goals and we will help you achieve them. Whether you want to reduce, stop or get more information, we're here to help.
The body is a finely tuned system, and unhealthy habits can affect lots of areas of your health. When we develop your plan, we'll explore how you can become healthier and happier. We'll provide you with advice, guidance and resources.
Find us
We have an office in Stockton, but we'd rather see you somewhere that's comfortable to you. This might be a community centre, your doctor or even a home visit once we get to know you better.
We love people - so it would be great to see you face-to-face. If this doesn't work for you, that's ok - we can support you on the phone or on a video call.
Issues we can help you with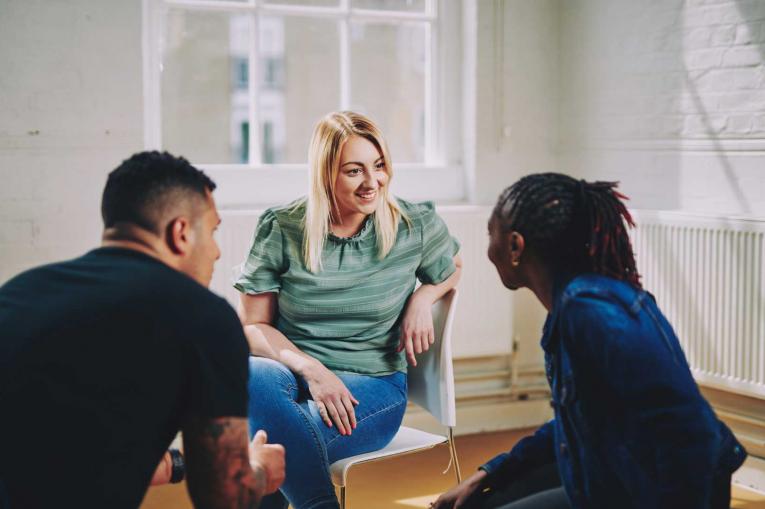 Alcohol
Alcohol is a huge part of our culture. We use it to socialise and to celebrate, so it's easy to see how it becomes a part of daily life. Lots of people will find that at some point, alcohol impacts their life. If you've got unhealthy habits and you're drinking more than you normally would, we're here for you. With a bit of work and guidance, we can get you back on track.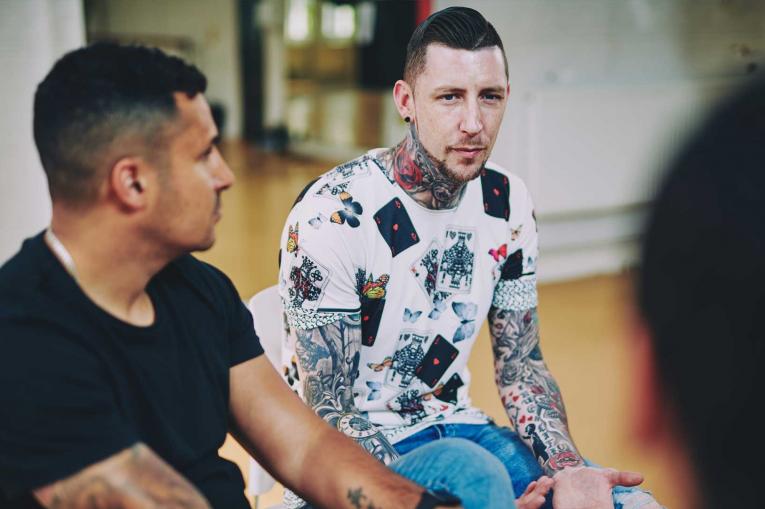 Drugs
Drug use can impact on people's lives in lots of different ways. If they are impacting your life, we're here to help. We won't judge and we certainly won't tell you what to do. We'll help you figure out what you want, and help you develop plans to do this. You'll explore your use, the reasons, the impact it's having and more. We will make sure that you have information on how to use safely if this is something you want to continue doing.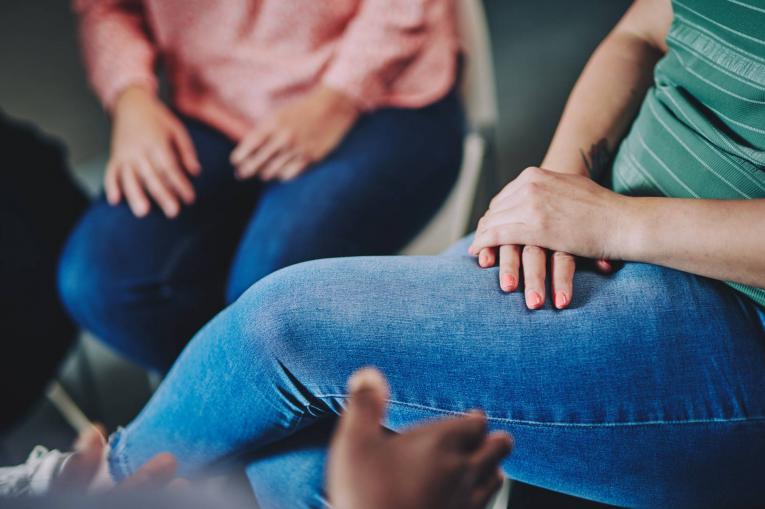 Support for others
It's hard when you're worried about someone you love. We can support and you and listen to how your feeling. There are other local services that we can put you in touch with that offer specialist advice.
Contact us
If you'd like to get in touch to find out more about how we can help you, please do. 
Phone: 01642 673888
Email: h[email protected]
Here are the phone numbers for our staff:
Lisa,  Recovery Coordinator: 07435771061 
Pete, Recovery Coordinator: 07880183043    
Don't forget to follow us on social media to see what we're up to in the service and the community.