Healthy Young People - Southwark
Coronavirus info
Information for young people
The way you get support from us might be different for a while, but we are still here. Things are changing quickly, so keep checking this page and our national Coronavirus info pages for under 21s.
We'll be doing all appointments over the phone or on Skype for now. 
You can contact us on 07435935021 from 9:00 - 17:00 on weekdays. If it's outside of those hours, leave us a message and we'll get back to you asap.
You can also email 

[email protected]

if you need help or support.
If you can't get hold of your key worker, please give us a call on the main service number.  
You can find online support, advice, helplines and text advice on our coronavirus info page.
Information for parents and carers and professionals
Find the latest information on coronavirus from the the NHS and Gov.UK.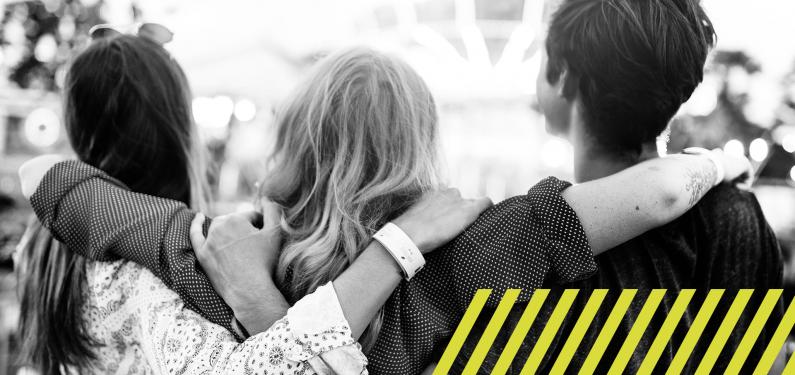 Brook has partnered with Change Grow Live to create new integrated health and wellbeing services for young people in Lambeth and Southwark. These services will bring together the expertise from both organisations in delivering sexual health and substance misuse services for young people.
Contact us
Please give us a call on 020 7358 7266, or come along your nearest drop-in service.