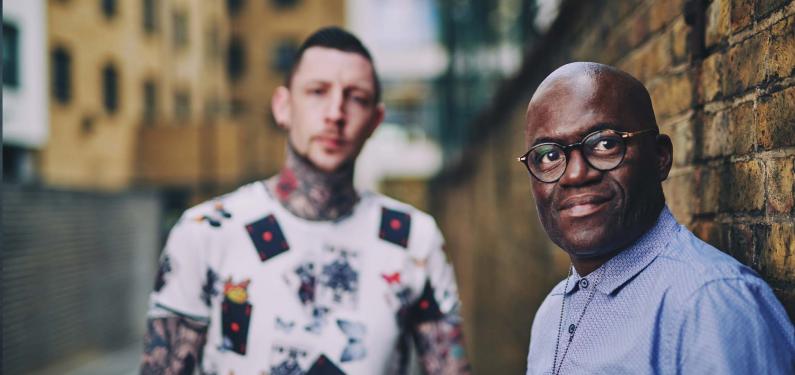 We are here to help you achieve your goals. We'll listen to your needs and make sure we tailor your care to suit you. As well as supporting people who are worried about their own drug and alcohol use, we offer advice and guidance to family and friends.
We are opposite Tesco, a 5-minute walk from the train station.

33 Eagle Street
Accrington BB5 1LN


We have a large car park including disabled spaces.
These are our opening times. We are open late on a Thursday, until 20:00.
Monday 9:00 - 17:00
Tuesday 9:00 - 17:00
Wednesday 9:00 - 17:00
Thursday 9:00 - 20:00
Friday 9:00 - 17:00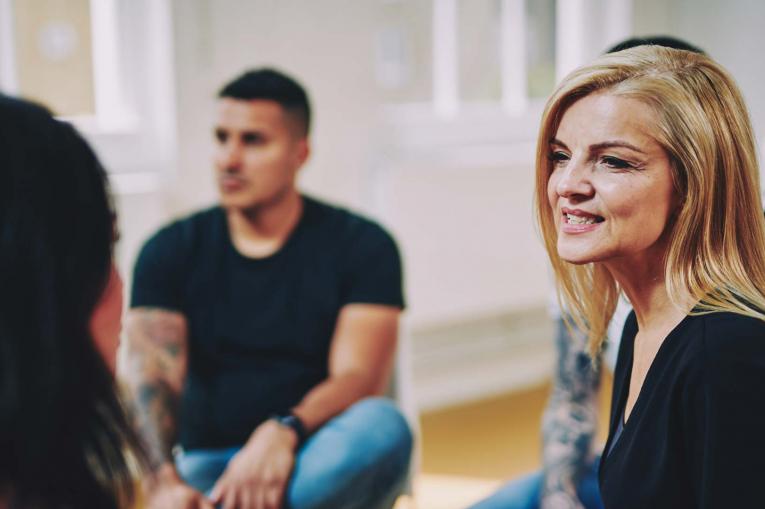 Alcohol
Our care coordinators will work with you to produce a recovery plan that works towards your specific goals. We'll take into account your hopes and aspirations, and help you achieve them.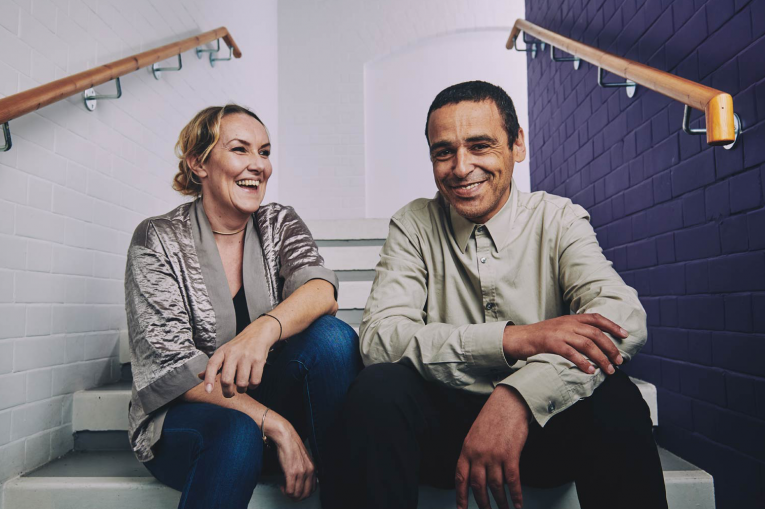 Drugs
We'll connect you with like-minded people who are going through the same thing as you. You'll be able to share insights and experiences, and motivate each other towards your goals.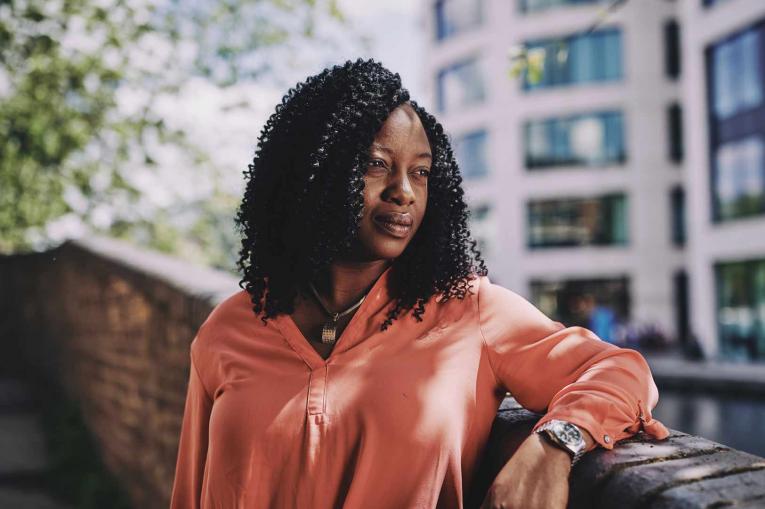 Wellbeing
Our team of nurses and health and wellbeing assistants will complete a full health assessment with you. Then, they'll make sure you get any treatment you require.
Your first visit
A friendly member of our team will be there to greet you when you arrive. You can speak to someone at reception who will ask for your details and give you a referral form to complete. If you'd like, you can speak to a member of our engagement team and ask any questions you have.
There isn't anything specific you need to bring with you for your first appointment.