Inspire North and Central Lancashire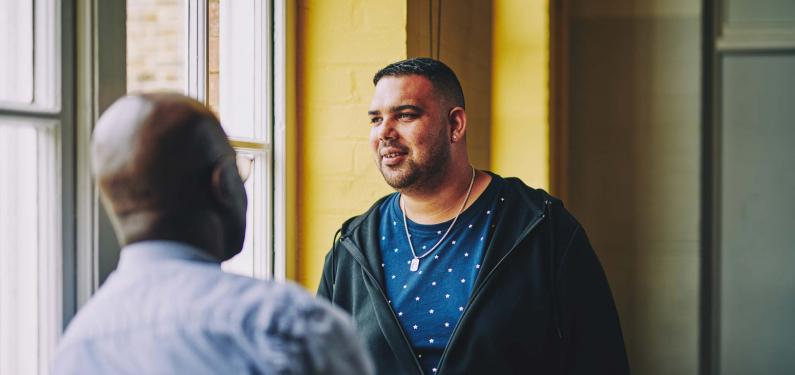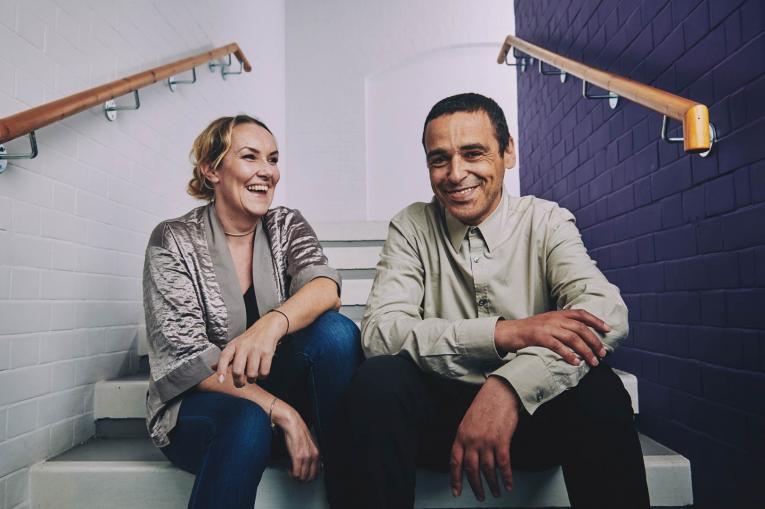 Volunteering
We're always on the lookout for volunteers to come and join our teams. We have a variety of opportunities available. This might include administration, group facilitation and recovery support. You'll give inspiration to people and help them change their lives.
Get in touch with Jon Sumner if you are interested.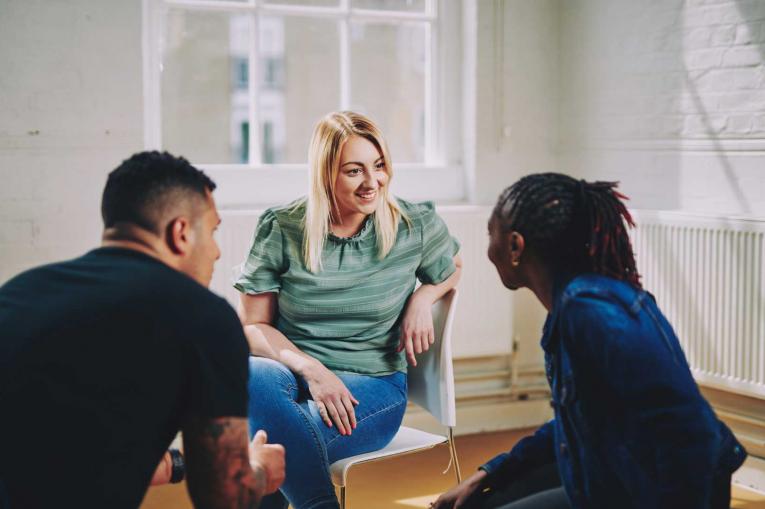 Become a peer mentor
Many of the people who come into our services are nervous and don't know what to expect. If you have been through treatment, you can become a peer mentor and help reassure people about what to expect. You can give advice because you understand what people are going through.
If you are interested in becoming a peer mentor, please contact our Peer Mentor Coordinator Sharon Zdan-Michajlowicz.