Adult and Young People's Drug and Alcohol Service - Manchester
Coronavirus info
The way you get support from us might be different for a while, but we are still here. We'll do everything we can to help you stay safe. Things are still changing, so keep checking this page, our Facebook page and our national Coronavirus info page for updates. 
You can contact us from 9:00 - 17:00 on the phone. The numbers are:
or you can email us on [email protected]
We are sending prescriptions to pharmacies. We can still give out prescriptions face-to-face if it's needed. Please take a look at our prescriptions info page to see what's happening.
Your appointment will still take place, but it will be over the phone. If you need a face-to-face appointment, please give us a ring.
If you need to make a referral, we're here to support you. Please get in touch with us about this.
To make a referral for someone rough sleeping please ring 0161 214 0770 and ask for the Outreach Team. 
We're sorry to say our groups aren't going to be running for a while. You can access online group support options (including Mutual Aid) via our information pages and access Breaking Free Online with an access code from the service. 
Needle exchange is available at these locations:
43a Carnarvon Street, Manchester, M3 1EZ, 09:00 - 17:00 on Monday to Friday
Bradnor Point, Bradnor Road, Sharston, M22 4TF, 09:00 - 17:00 on Monday to Friday
Zion Centre, 9:00 - 17:00 on Monday to Friday from our mobile clinical van
Find the latest information on coronavirus on our information pages or the NHS website.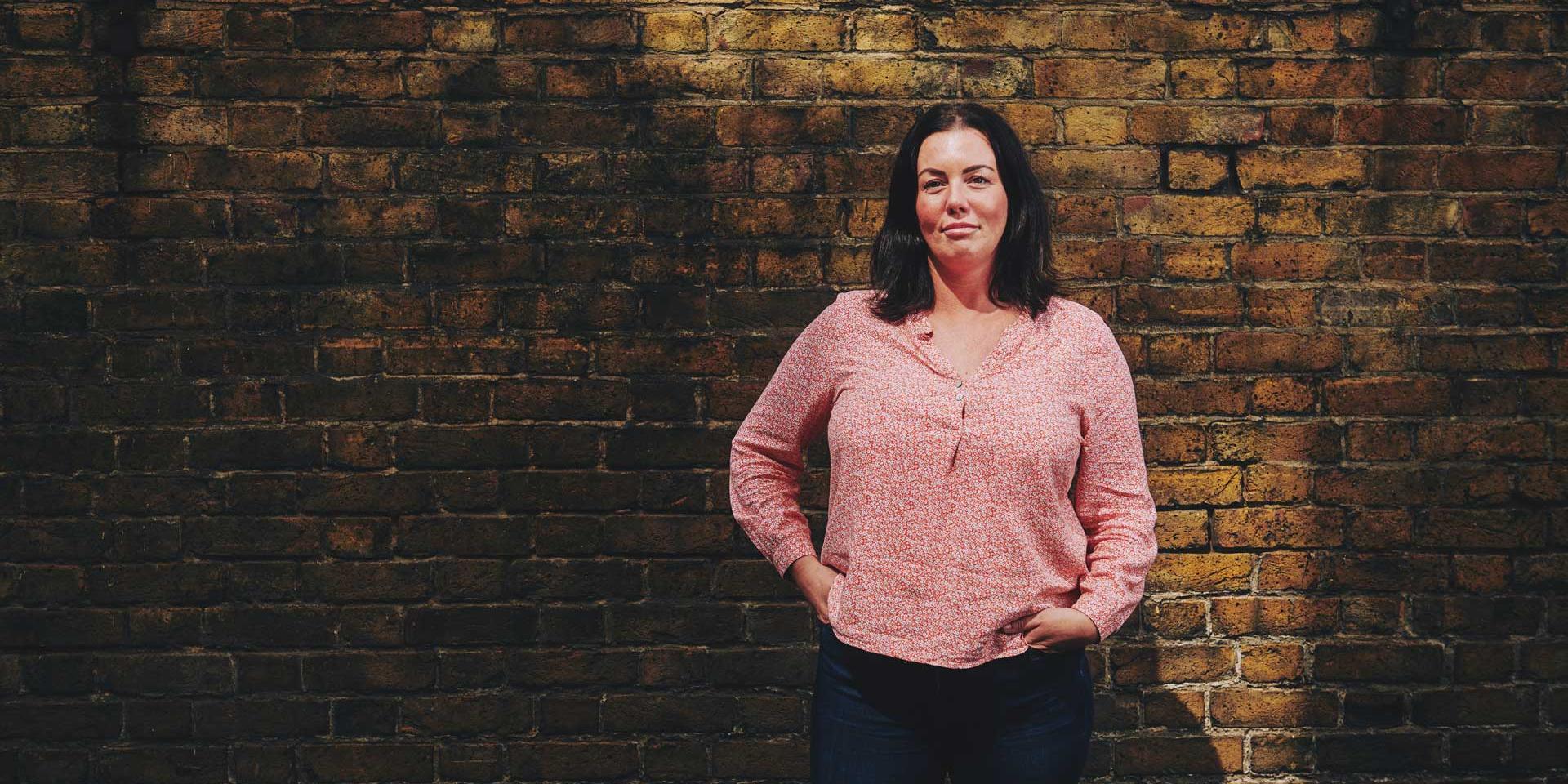 We're here to support you.
We work with adults, young people and anyone looking to live a happier and healthier life.