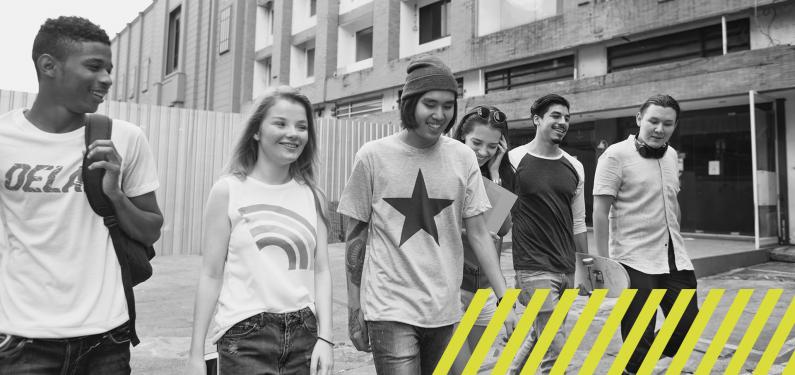 We support young people.
We won't tell you what to do. We'll listen to how you feel, and help you make your own choices.
We provide one-to-one support to young people under the age of 25. We'll meet you at our office, or wherever you feel comfortable.
We also provide support to families and young people who are affected by someone else's substance use.
1st Floor, Thornley house
Thornley Street
Hyde SK14 1JY

These are our opening times.
Monday

9:00 - 17:00

Tuesday

9:00 - 20:00

Wednesday

9:00 - 17:00

Thursday

9:00 - 17:00

Friday

9:00 - 17:00