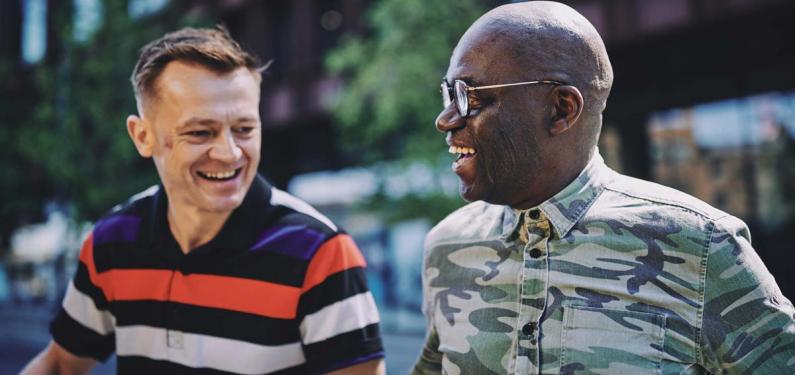 We offer an all-age service to everyone living in Nottinghamshire who is experiencing problems with drugs and/or alcohol. Our service includes support for individuals as well as children and family members impacted by someone elses substance misuse.
This is a free and confidential advice and support service.
Everyone coming to us can expect to receive:
A welcoming service which is focused on your individual needs.
Access to advice, information and a full assessment.
Access to clinical and psychological services.
Support with finding volunteering roles and employment
Referral to other support services where relevant
What to expect
Personalised
When you've made the decision to get help with your drinking, our priority is to get you the personalised support you need.
Full assessment
Within 24 hours of making contact with us, you will receive a full assessment of your needs. Through talking with a member of our recovery team, they will be able to gain a deep understanding of your current levels of drinking and how they will be able to support you.
After your full assessment we will create a clear plan of action for your recovery.
Healthcare support
If you are dependent on alcohol we will organise an appointment with a healthcare professional. This will help us to make sure you are safe and well throughout your recovery journey. One of our nurses will contact you and your appointment will take place within 5 days of first contacting us.
Your own recovery worker
We tailor our support to meet your individual needs. Within 5 working days, you have access to a recovery worker who will guide you in your recovery journey.
Access to experts
You will be invited to attend group meetings and workshops. We offer a wide range of groups including peer-led support groups to courses that focus on the psychological aspects of your behaviour.
Experts by experience
Some of our recovery workers know exactly what you're going through as they've been in your shoes. Our team of recovery workers is experienced to offer you the right support for your needs. Some of our team have experienced alcohol problems firsthand and have been in your shoes before.
Do you think you might be drinking too much?
We're here to support you with your levels of drinking. If you are concerned about how much you are drinking, please take our alcohol quiz. The quiz will take a couple of minutes to complete.
We will ask you how much you are drinking on a daily, weekly and monthly basis. We will also ask you about your behaviour when you drink. 
At the end of the quiz we will provide guidance based on your levels drinking. This might include visiting your GP, contacting us or speaking to our online team.
Visit us in person
We have 3 hubs around Nottinghamshire. Select your local area to find out opening times, travel details and specific services available.
While social distancing guidelines are in place we recommend you phone us first on 0115 896 0798. We can then make the necessary arrangements to make your visit safe.
Are you a parent?
Children are affected by the things they hear, witness and experience.
If you are going through recovery or wanting to seek help with your drinking, you may want to consider some independent support for your child.
Watch this video to find out how we can support your child.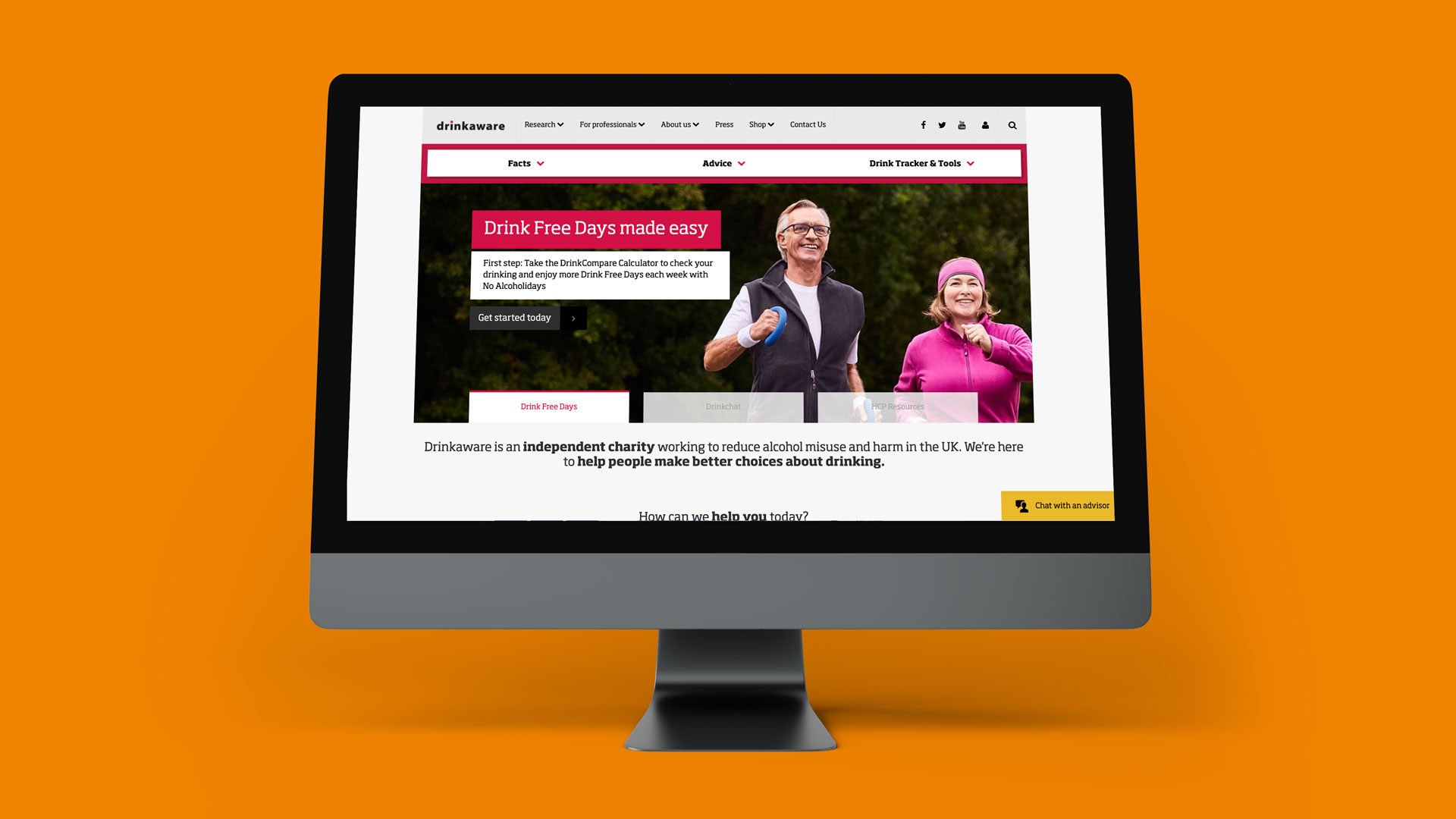 Information, advice and tools to help people understand alcohol and make better choices.
Visit the site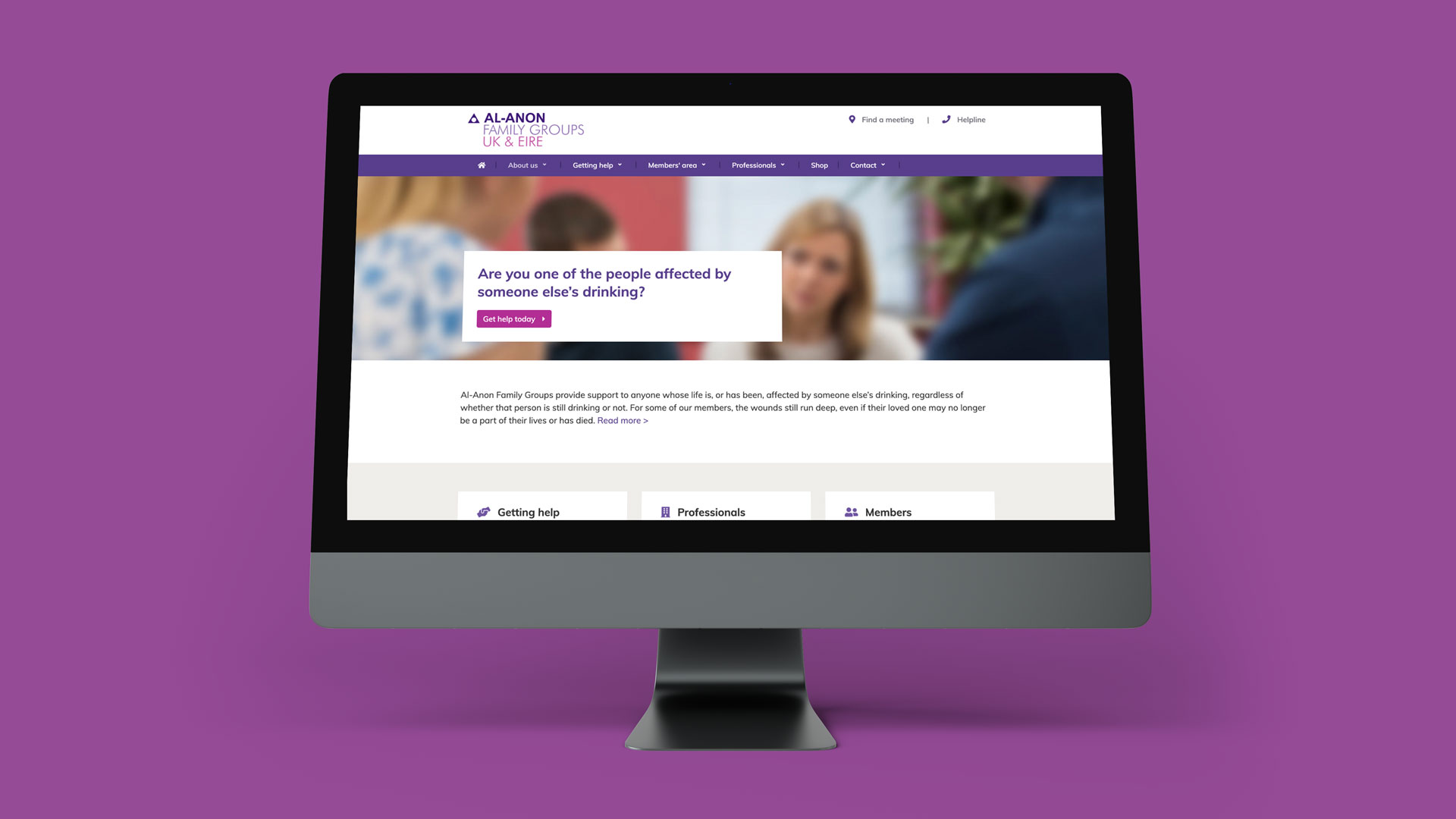 Support groups for families and friends of people with an alcohol addiction.
Visit the site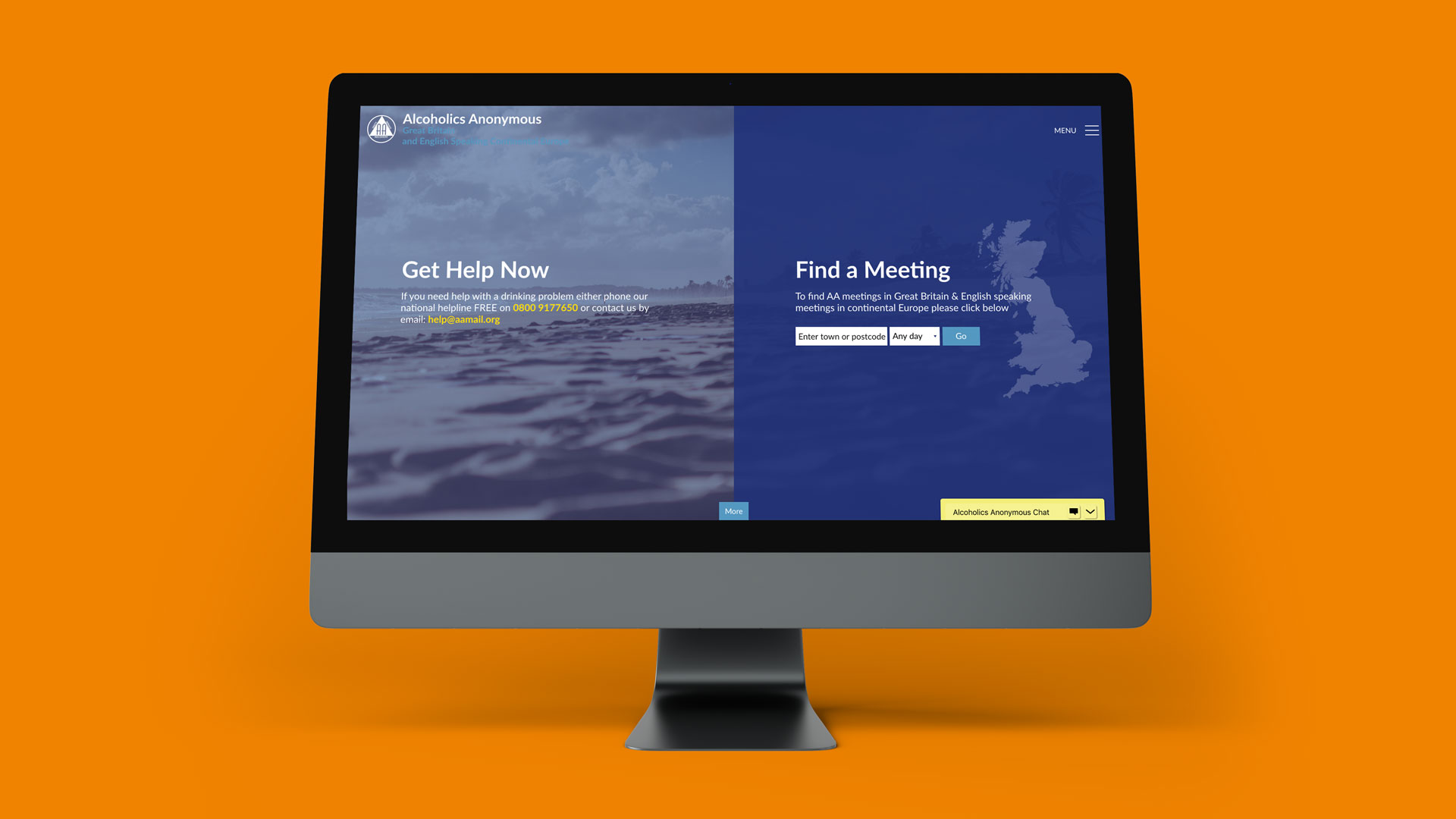 Regular support groups all over the country for people with an addiction to alcohol.
Visit the site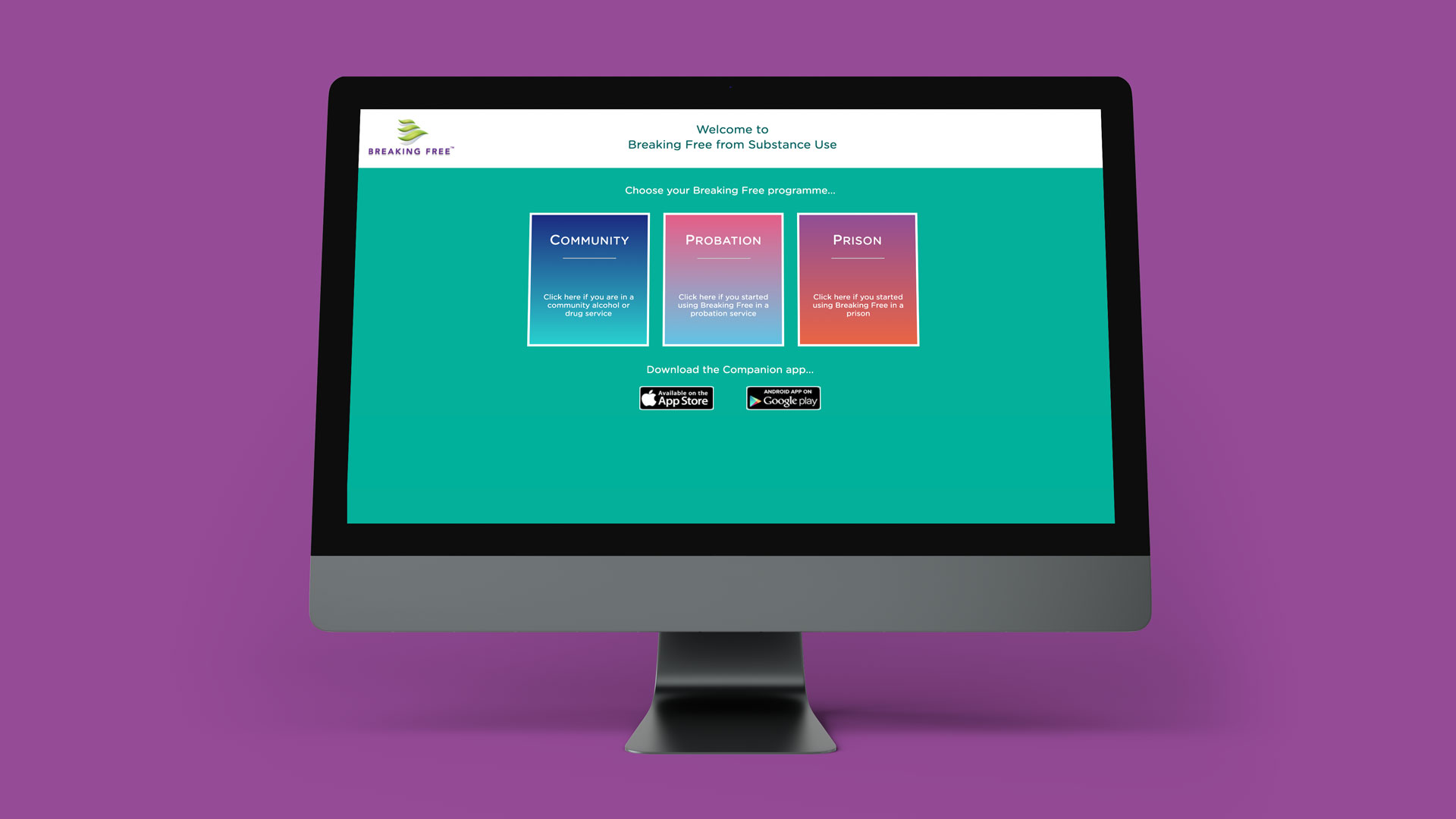 Free, online treatment and recovery program for anyone addicted to alcohol or drugs. Speak to any member of staff or volunteer at your local service to get access.
Visit the site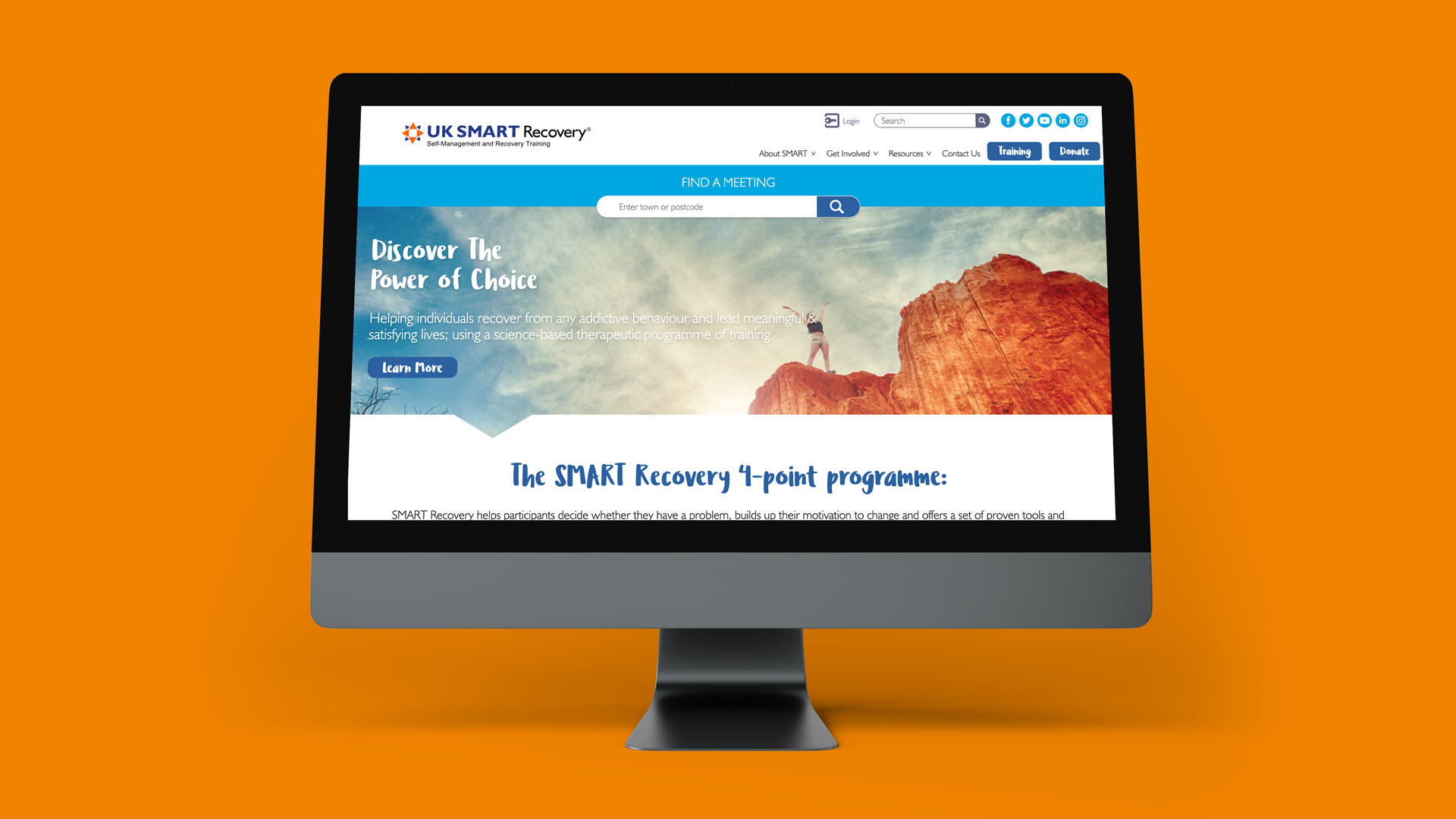 Self-help recovery programmes that include help with alcohol and drug addiction.
Visit the site