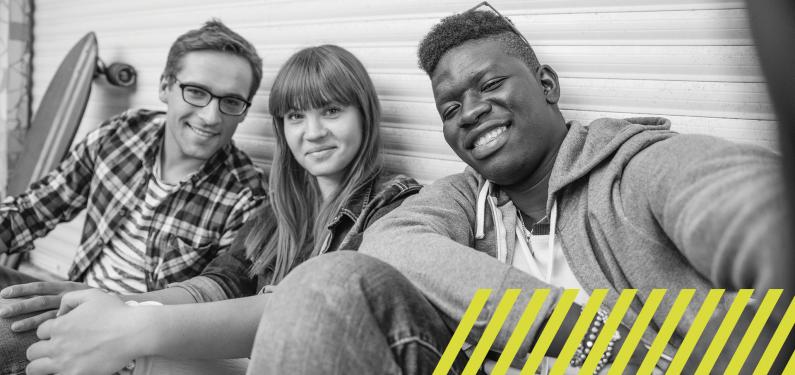 How we can help
Children and young people can be affected by drugs and alcohol in different ways.
Some of the children and young people we help are using alcohol or drugs themselves.
Other children and young people we help are affected by other people's drug and alcohol use, usually by those in their immediate family.
Whichever way you are affected, we want to help you with the challenges you are facing.
We will listen to you without judgement.
What we can support you with
Info and advice on specific drugs and alcohol and how to keep safe
Support you to make changes and improve your wellbeing
Guide you on how to discuss what's going on with others around you
Signpost you to other services that could help you and your family
Ashley - a parent whose children live with kinship carers. 2020.
How to contact us or make a referral
We welcome referrals from young people, family, friends and professionals. We will need the young person's consent if you are contacting on their behalf and if you are under the age of 13, we will need consent from a parent.
When you contact us, one of our friendly team members will be available to discuss next steps with you. You will usually be offered an appointment to be seen on your own or you can choose to involve other family members or professionals if you want to, as we understand that you may feel anxious or nervous.
Monday 9:00 - 17:00
Tuesday 9:00 - 17:00
Wednesday 9:00 - 17:00
Thursday 9:00 - 17:00
Friday 9:00 - 17:00