Positive Choices Coventry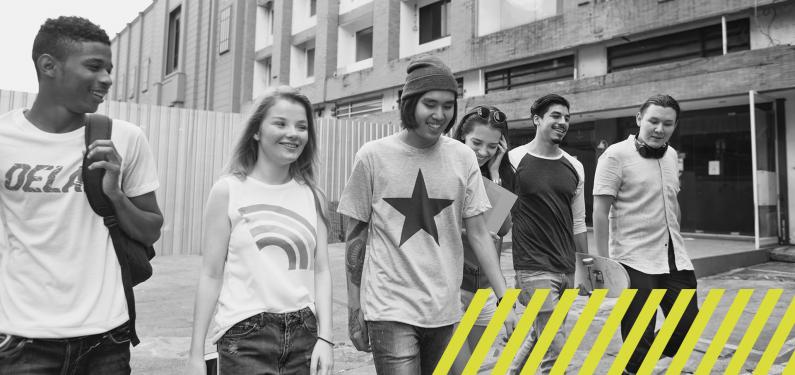 How we can help you
If you are experimenting with drinking and drugs or you think you might have a problem, we can help you make changes.
We can also give advice and support around sexual health and unhealthy partner relationships. 
If you're worried about someone else, please feel free to get in touch and we will give you advice on the steps to take. 
Our service is for people aged 5 - 24. It's free and confidential.
We will talk to you about how you want your appointments. We can meet you in person at a place where you feel comfortable such as at our office, school or our allotment. Or we could speak digitally via phone calls, video calls or social media. 
We also offer parent support in a group setting which is run by our Children and Families team.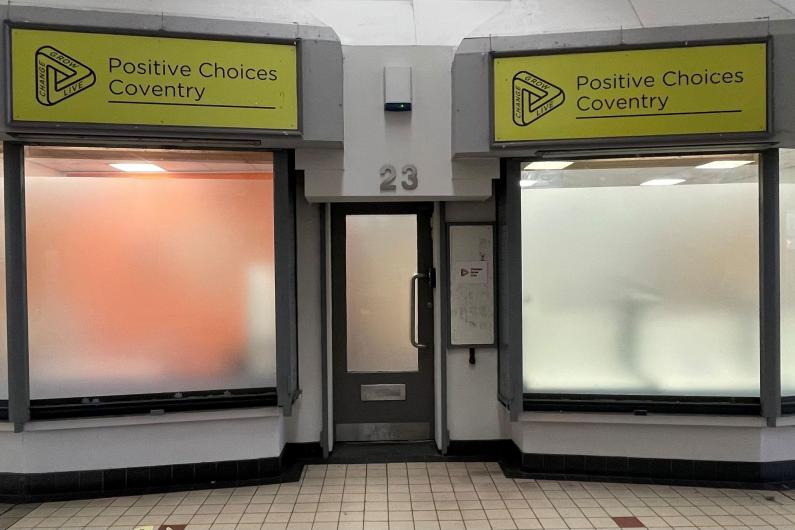 Our front door. On the right is a buzzer. Press this and someone will let you in.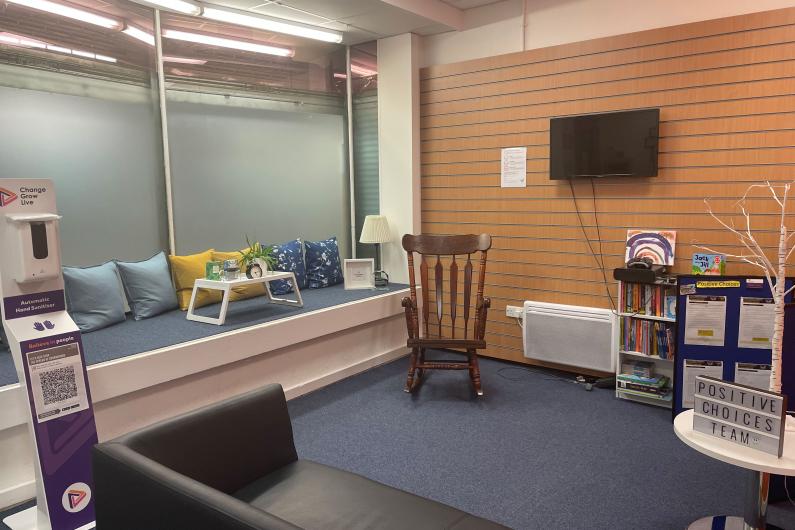 Our reception area. A friendly staff member will come and say hello to you here.
One of our 'one to one' rooms. You can relax and put your feet up with a cuppa tea.
Our allotment is where we deliver ecotherapy and run group sessions.
We are located near Argos.

23-25 City Arcade
Coventry CV1 3HX


City Arcade Parking costs £2 for up to 2 hours
Feel free to come along and see us during these times.
Monday

09:00 - 17:00

Tuesday

09:00 - 17:00

Wednesday

09:00 - 17:00

Thursday

09:00 - 17:00

Friday

09:00 - 16:30

Saturday

closed

Sunday

closed
Your first visit
When you visit our service, a friendly and welcoming member of our team will greet you. They will give you a hot or cold drink and a biscuit. We'll help you get comfortable in our reception area. Then your worker will take you to the relaxed and informal one-to-one room.
Bringing someone for support
We understand that you may feel anxious or nervous on your first visit. It's fine for you to bring someone with you. We'll make sure they feel welcome and comfortable too. 
Further support
Drug misuse support
 
Warning signs