Recovery Service - Stockton
Coronavirus info
The way you get support might be different for a while, but we are still here. We'll do everything we can to help you stay safe. If you're worried about something, please get in touch.
You can contact us on 01642 673888 or email us on [email protected]. You can find mobile numbers for our staff here.
Our service is running, but we have shifted to telephone-based support and appointments.
We are still taking new referrals.
We're open from 9:00 - 17:00 on Monday to Friday. Needle exchange and Naloxone is available here. Give us a call to arrange your pick up.
If you have questions about your prescription, give us a ring. You can also look at our prescriptions info page to see what's happening.
We're running some groups online at the moment. Give us a ring to find out more.
If you are under 21 or a parent, carer or professional looking for support for an under 21, then give us a ring. There's also our coronavirus advice for under 21s page. 
Find the latest information on coronavirus on our information pages or the NHS website.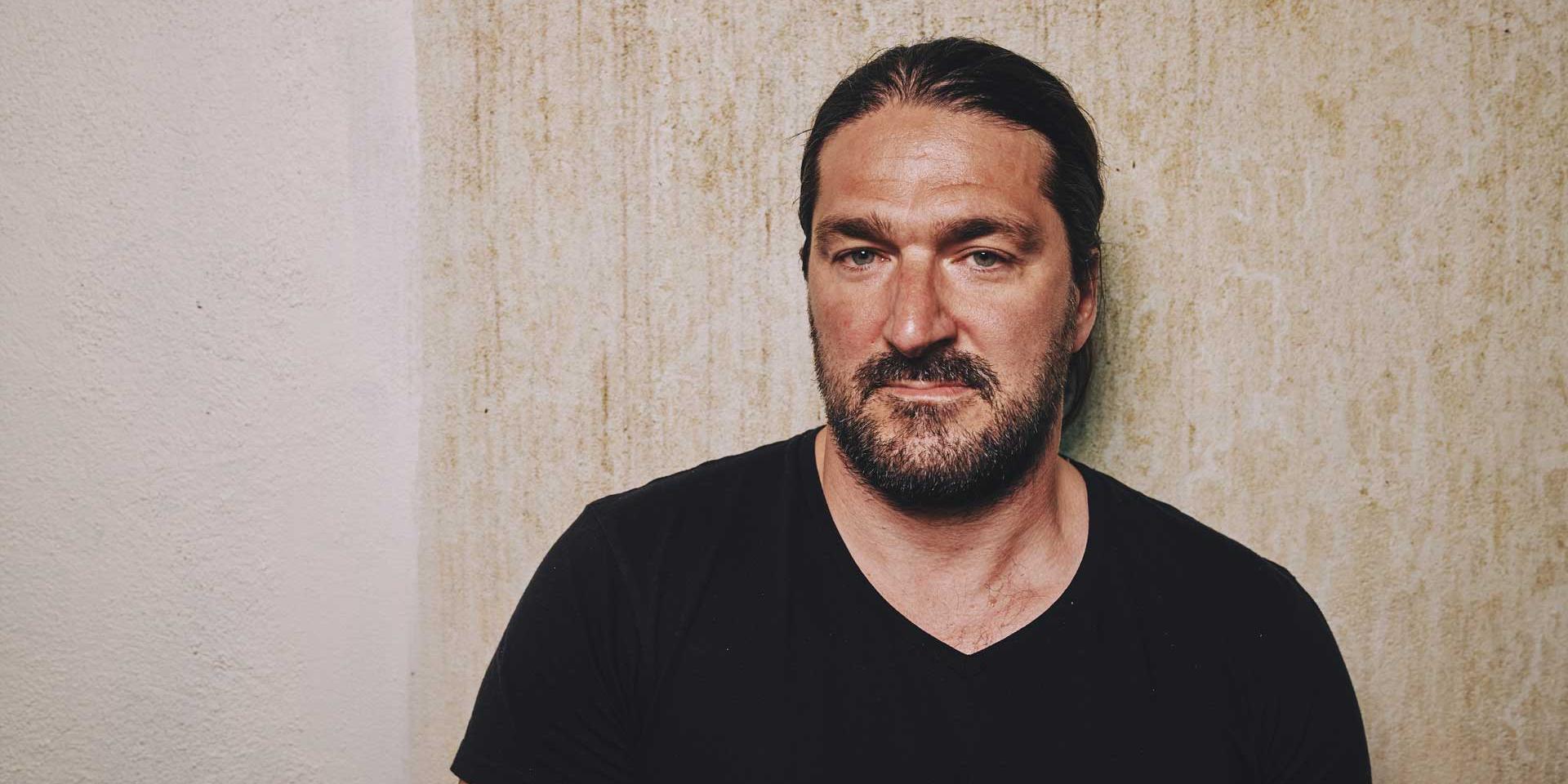 We will support you.
If you're experiencing difficulties with drugs or alcohol, we are here for you.