Recovery Service - West Lothian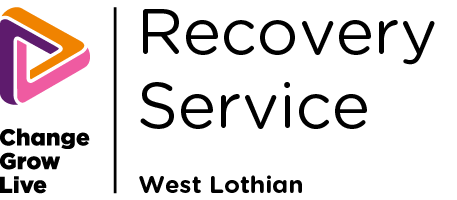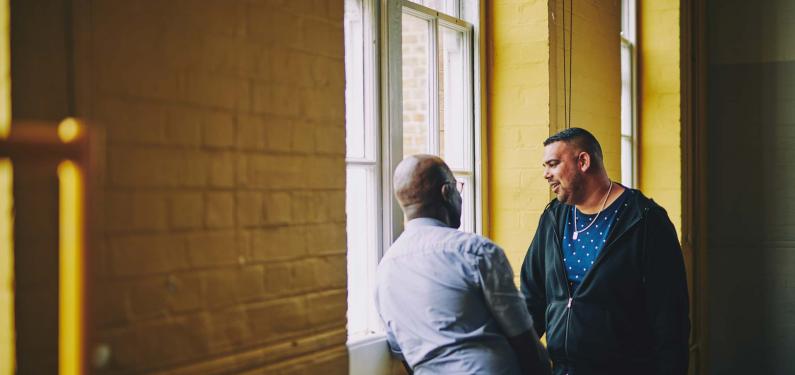 Our team can help you understand your situation and create a plan to help you reach your goals.
You will meet with your worker one-to-one. We can help you with relapse prevention, coping skills and life skills like cooking and living on a budget.
We also offer a daily rehab programme, community activities and wellness sessions. You can join us for recovery yoga, music groups, Reiki, acupuncture and massage. 
Our service is open to anyone who is stable on a prescription or abstinent and wanting to change.
We are next to the Partnership Centre. The nearest bus stop is Council Offices.

19B South Bridge Street
Bathgate EH48 1TR


You can park on the street or there are free car parks nearby.
These are the times when you can call us on 01506 353453 or come into our office at 19B South Bridge Street and speak to a member of the team.
We also have activities and groups at other locations. Click here for groups, activities and drop-in times.
Monday

09:30 - 16:30

Tuesday

09:30 - 16:30

Wednesday

09:30 - 16:30

Thursday

09:30 - 16:30

Friday

09:30 - 16:30

Saturday

Closed

Sunday

Closed
Contact us
You can call us on 01506 353453 or come to our office at 19B South Bridge Street, Bathgate.
Your first visit
When you first walk through the door to our service, a friendly volunteer or member of staff will welcome you and ask how they can help you. Please come in, grab a cup of tea or coffee, and get a sense of the place.
Many of our volunteers have been in the same situation as you and know what it's like to get help for the first time. They will do everything they can to put you at ease. 
I am just so thankful to the West Lothian hub for all their help what a team the work you guys do is on another level. I don't know where I would be today if I didn't give you guys a chance. The friends I have met in recovery are amazing; what a bond we have. I am glad I can call you my friends; we help each other, and to me, that's special. For over 30 years I abused alcohol, my health was at an all-time low, as was my mental and physical health. Now it's like I have been reborn. I feel amazing. And I am glad I gave people the chance to help me. My wee family has been with me every step of the way through the moods and the tears. Yes, there have been plenty of them over the past nine months, wondering if I had the strength to carry on. But I did, and I will remain to do so. So thank yous all so so much for all your help and guidance these past nine months. It's now my turn to Change Grow Live."
 

- Kevin's story