RESET Treatment and Recovery Support Service
Local mutual aid meetings
Here's a timetable of some local support groups and meetings. The info on how to attend or join is in the description.
Support for friends and family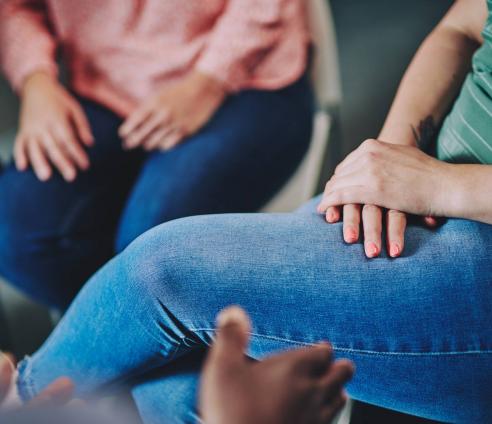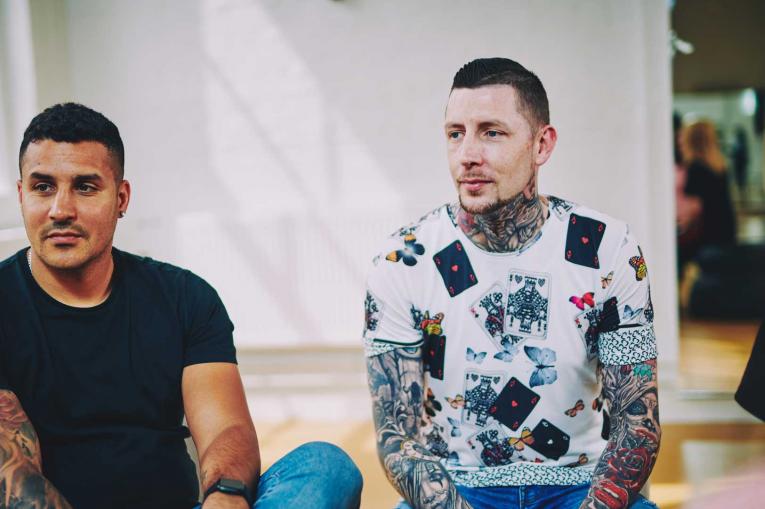 Build on Belief
Build on Belief offers a programme of fun-filled online activities to support your recovery. Whether it's our Recovery Support sessions offered 7 days a week, quizzes and games, creative groups or well-being focused groups - there's something for everyone.
Find out more about Build on Belief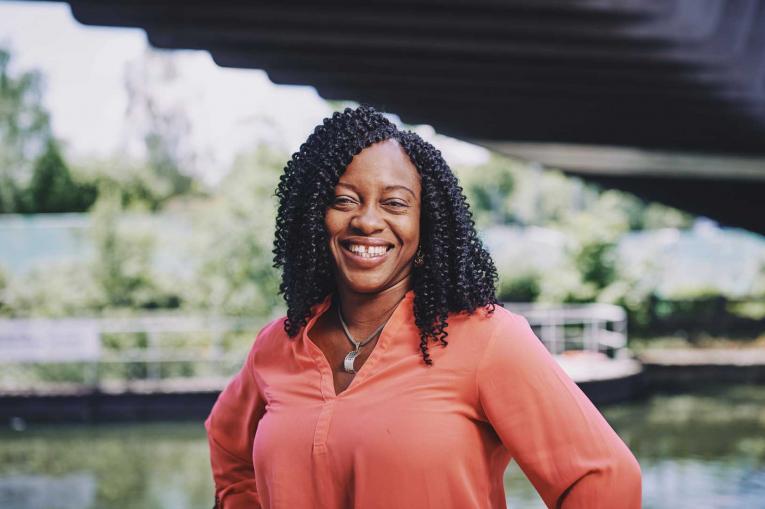 Breaking Free Online
Breaking Free Online is a digital program for anyone whose life is being significantly affected, or whose health is being damaged, by their drinking or use of drugs.
It enables people to address their dependence on alcohol or any type of drug.
If you'd like to access it, you can visit the Breaking Free Online website and use our code to create an account: towerhamlets11