Residential Recovery Service - East Kent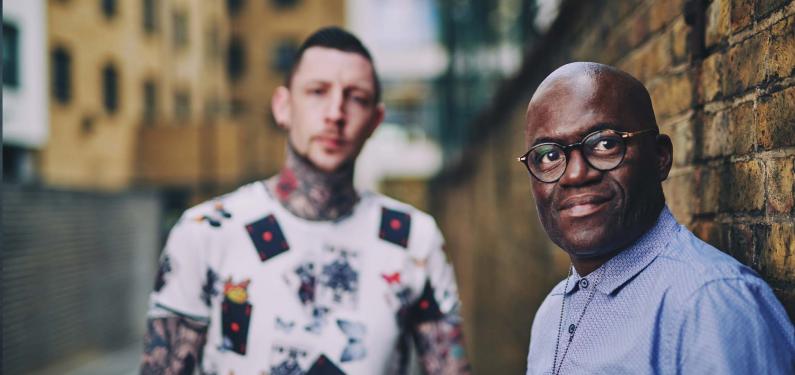 Shepherd House provides Stages 1 and 2 of the structured recovery programme offering groups, keyworking, and informal activities. At our residential facility, we'll help motivate you to remain abstinent from drugs or alcohol. While staying with us, you'll be supported by staff and peer mentors and learn about tools and techniques in a supportive environment. All residents are also encouraged to attend external mutual aid meetings to strengthen their recovery.

Some people choose to move on to independent living after stage 2 - those who would like additional support to build independence are offered Stage 3 at The Cedars.
Victoria Grove is close to Folkestone bus station and Folkestone central train station.

3 Victoria Grove
Folkestone
Kent CT20 1BT


The project has a car parking at the rear of the building which is accessed by the drive at the side of the building. Use the doorbell at the rear of the building to access our office.
We are fully staffed from 9:00 - 17:00 on Monday to Friday. Over the weekend and in the evening we are flexibly staffed. This means there'll always be someone there if you need them.
Monday 9:00 - 17:00
Tuesday 9:00 - 17:00
Wednesday 9:00 - 17:00
Thursday 9:00 - 17:00
Friday 9:00 - 17:00
Saturday 11:00 - 15:00
Get in touch
If you'd like to find out more about what we offer and ask any questions, or if you'd like to request a referral form, please get in touch.
Phone: 01303 220719
Fax: 01303 220699
Email: [email protected]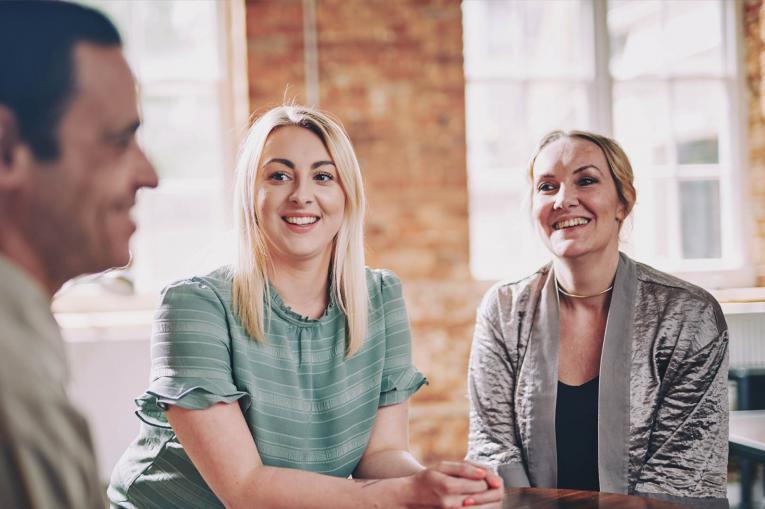 Your first visit
When you arrive, you'll be invited to an induction. You will have been allocated a keyworker who will be with you throughout your journey. You can ask them any questions you might have.