Coronavirus info
The way you get support from us might be different for a while, but we are still here. 
You can contact us at 020 8843 5900 (Southall) 0208 567 4772 (West Ealing) or email [email protected].
Please contact your recovery worker on their direct number, if your recovery worker isn't available to speak to you, please give us a call on the main service number or free phone number 0800 195 8100.
Updates to the service:
Our buildings are open for appointments only. Give us a ring if you have any questions about this. 
We are still taking new referrals, however, we are experiencing unusually high delays and waiting times are longer than usual 
Needle Exchange is available at both Central and West Hub between 09:30 - 16:00 on Monday - Friday. Please ring the access bell on arrival.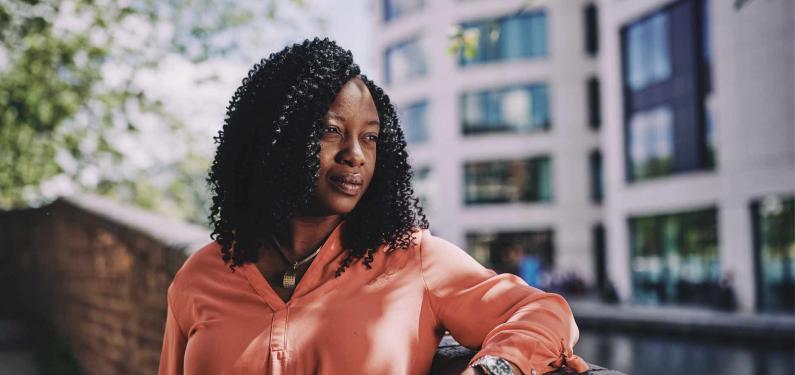 If you want to cut down or stop your use of drugs and alcohol, we can help. We will listen to your needs, and help you choose the best options for you. 
We will work with you to set goals and create a treatment plan that suits you. Your goals might be a reduction, abstinence, or detox. 
We help residents of the Borough of Ealing who live in the UB (Southall) postcode area, who are over 18 and who are using or have used alcohol and or drugs in the last 3 months.  
Your treatment options
We have lots of treatment options to support you. This includes:
One-to-one support sessions  
Groupwork – online and face to face  
Medically assisted treatment including Buvidal  
Testing for Blood Borne Viruses such as Hepatitis B, C and HIV   
Counselling  
Naloxone  
Onward referrals to a range of specialist services  
The nearest bus stop is Alexander Avenue. If you follow the road Northcote Avenue to the bottom and turn left, RISE is next door to The Saluja GP Surgery.

36A Northcote Avenue
Southall UB1 2AY

These are our opening times for the people who use our services. During this time, we'll have appointments as well as emergency walk-ins, hospital discharges and prison releases.
Monday

9:30 - 16:00

Tuesday

9:30 - 16:00

Wednesday

9:30 - 16:00

Thursday

09:30 - 19:00

Friday

13:00 - 16:00
Contact us
If you would like to get in touch, the best way is to give us a call at 02088435900 or 08001958100. You can also email us at: [email protected] 
Our office is open for you to get in touch from:
Monday: 9:00 - 17:00
Tuesday:  9:00 - 17:00
Wednesday:  9:00 - 17:00
Thursday: 9:00 - 19:00
Friday:  9:00 - 17:00
Don't forget to follow us on social media to see what we are up to.
Referrals
If you would like to refer yourself or another person to the service, please complete our online referral form here. When you complete the form, please provide as much information as possible as this will help the team to process the referral as quickly as possible.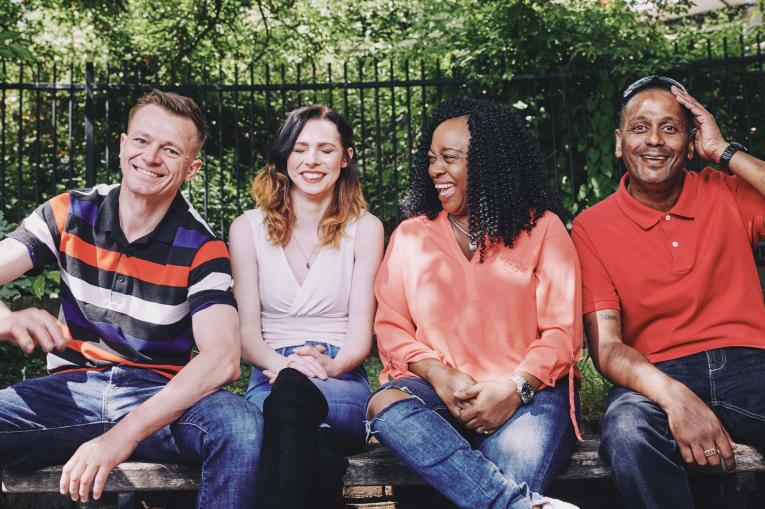 Starting your journey
We accept referrals from all sources. You may wish to refer yourself or a professional, such as your GP, can refer you to the service directly. You can complete a referral online here, or you can call our team on 02088435900 and a friendly member of our team can discuss and complete a referral form with you over the phone.   
We will process your referral as quickly as we can, and someone will contact you to arrange an appointment. Your appointment can take place over the phone, via video call or a face-to-face appointment can also be offered.   
Interpreters are also available in most languages to support you through the process.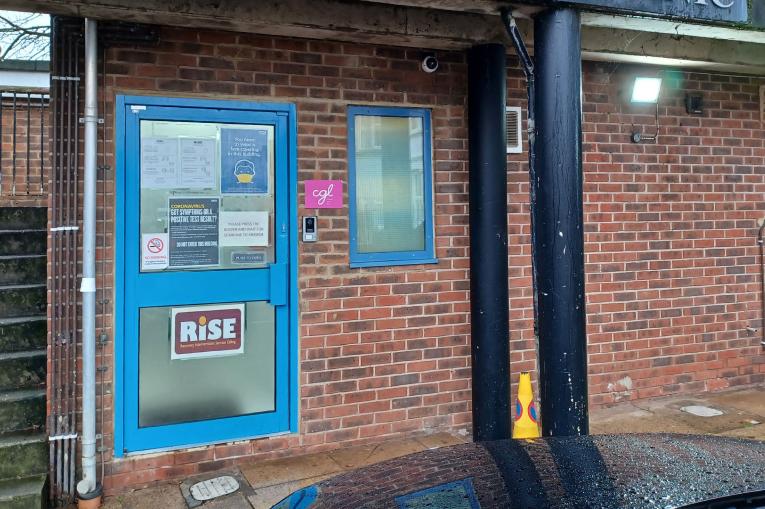 Your first appointment
When you visit the service for the first time, a friendly member of staff will greet you in reception. If you're waiting for a group or appointment, you'll wait in our reception. There are places to sit and leaflets to read. If you have any specific needs, please let us know before your appointment, just give us a call at 02088435900.  
If your appointment is over the phone, a Recovery Worker will contact you at the arranged time at the number you have provided.   
The assessment process can take up to an hour so please do allow time for this. Our Recovery Worker will go through an assessment with you to discuss your needs and will work with you to set goals and create a treatment plan that suits you.  
The West Hub does not have parking, however, there is chargeable on-street parking.