Social Care Service - HMP Wandsworth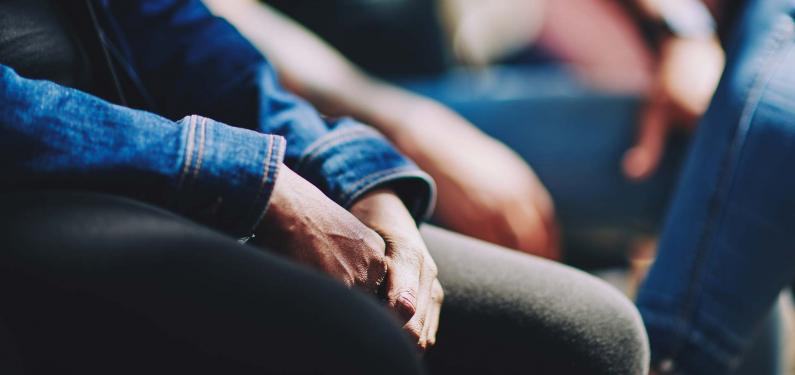 We're here for you.
We are a social care service providing personal care to those over 18 in HMP Wandsworth. We will support you with a personal care support plan and to help you gain independence. 
Contact us
If you would like to find out more, please do get in touch.
Email:
Monday

8:00 - 17:00

Tuesday

8:00 - 17:00

Wednesday

8:00 - 17:00

Thursday

8:00 - 17:00

Friday

8:00 - 17:00