South East Recovery Service - Edinburgh
Coronavirus info
You can call us on 01316 615 294 or email [email protected].
If your worker isn't available, please give us a call on the main service number. We're answering calls between 08:30 and 16:30 on weekdays.
Updates to the service:
Our service is running as normal, offering face to face support, groups and needle exchange including Naloxone.
Take a look at our alcohol advice page for more support.
We run regular groups each week, please call us for details of current times and locations.
Find the latest information on coronavirus from the NHS Scotland and Gov.Scot.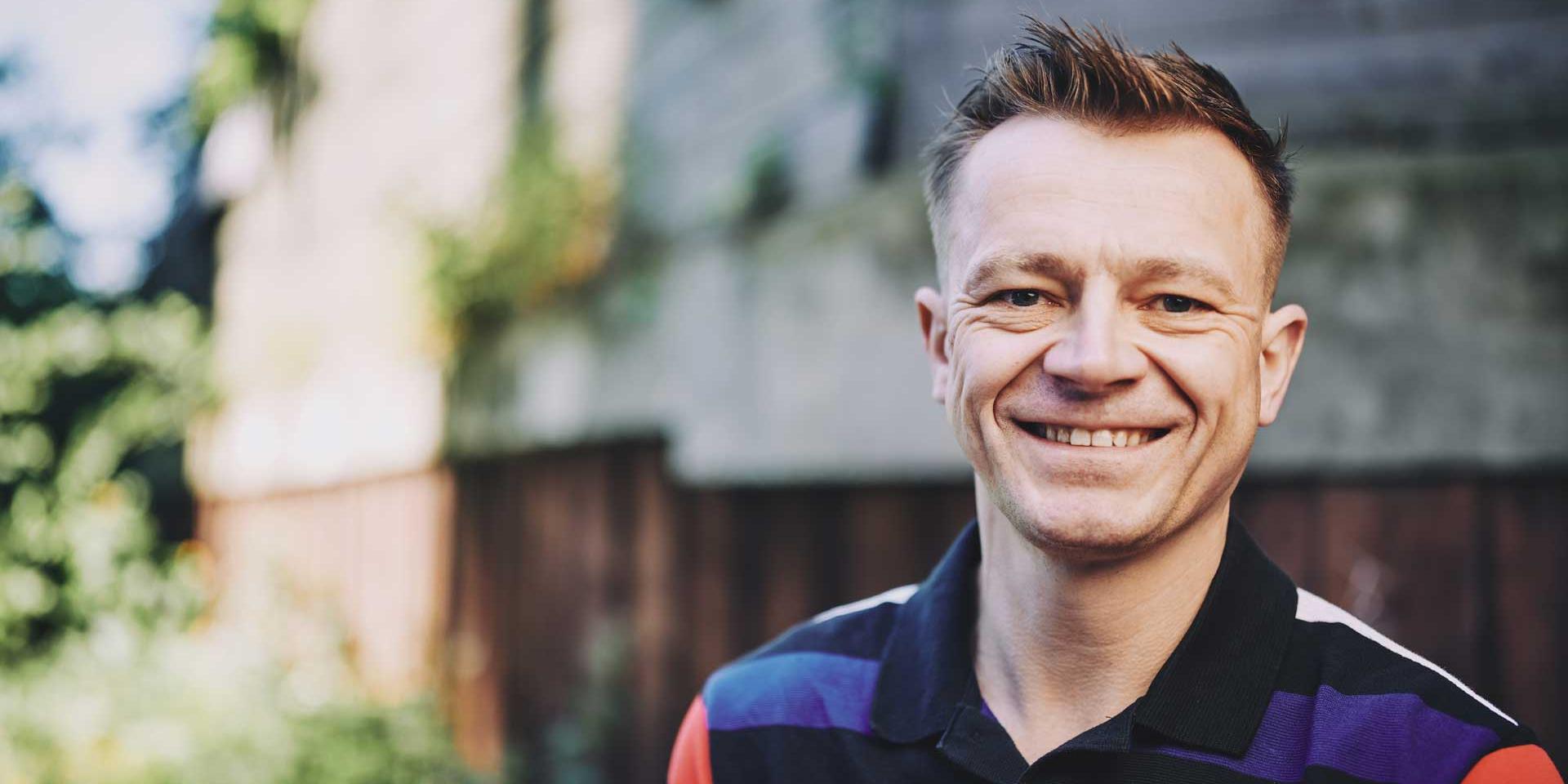 There is no shame in getting help.
We will support you to reach your goals.