St Thomas Fund Residential Rehabilitation Service
Coronavirus info
The way you get support from us will be different for a while, but we are still here. Things are still changing, so keep checking this page and our national coronavirus info page for updates.
We're doing things a little differently at the moment - please contact Lucy Stamp for more information: 01273 823 762 or [email protected].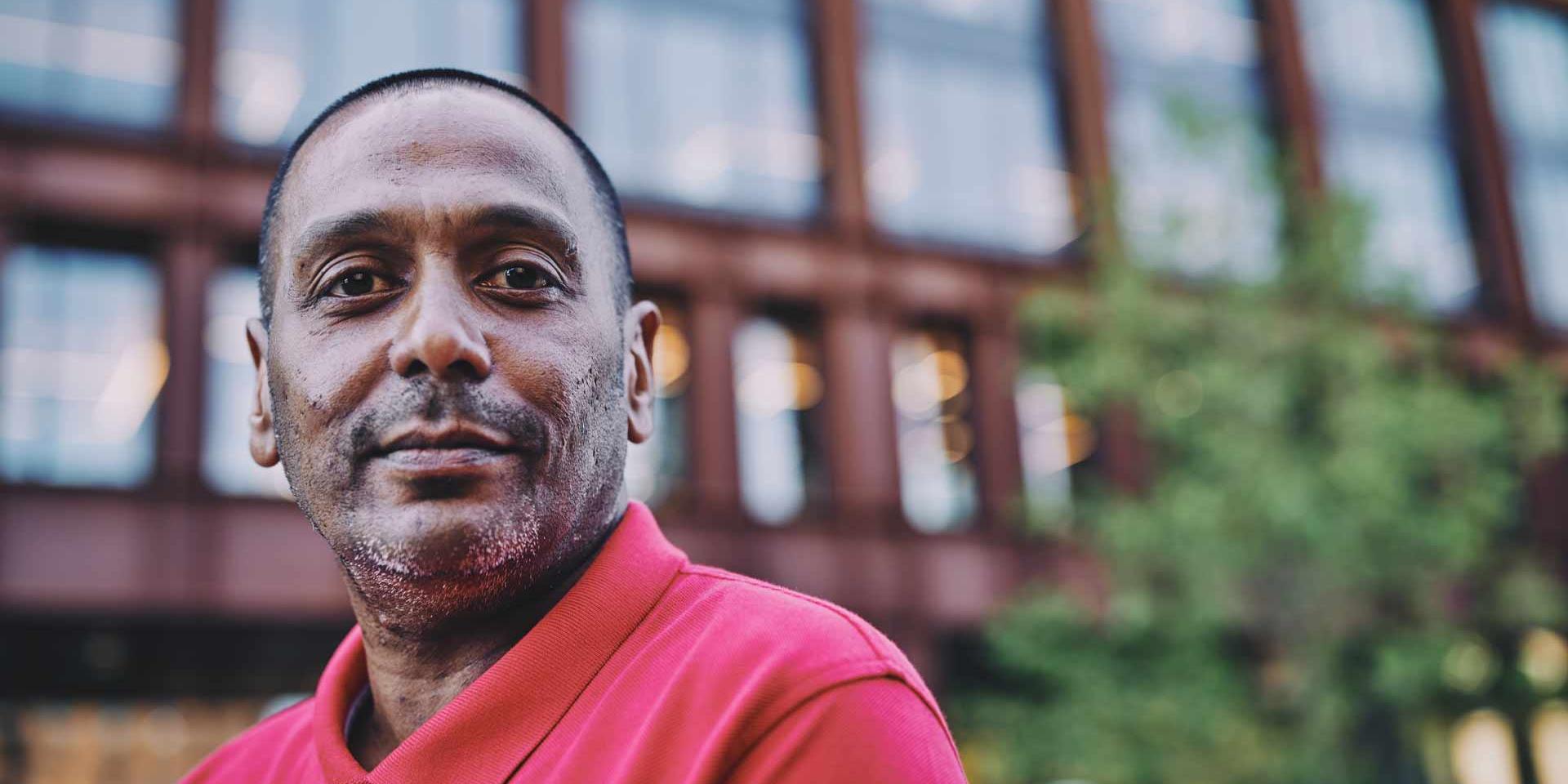 We're here to support you.
We are a residential rehabilitation service based in Brighton and Hove.