Stockton Young People's Service
Coronavirus info
The way you get support from us will be different for a while, but we are still here. We'll do everything we can to help you stay safe. Things are still changing, so keep checking this page and our national coronavirus info page for updates.
You can call us on 07894936204 or email [email protected].
If your worker isn't available, please give us a call on the main service number. We're answering calls between 08:30 and 16:30 on weekdays, with out-of-hours/weekend callback.
Updates to the service:
Find the latest information on coronavirus on our information pages or the NHS website.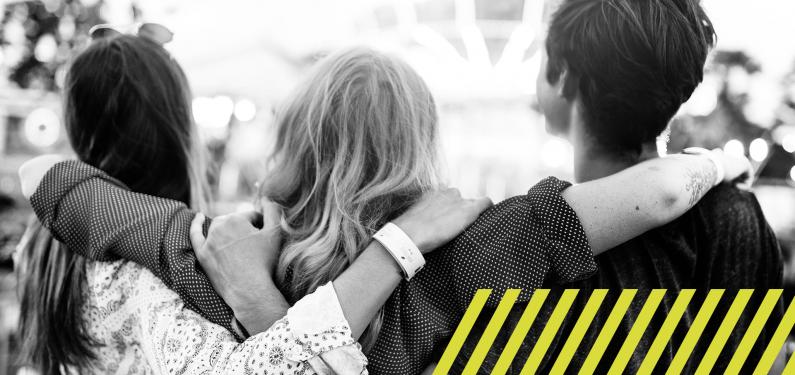 How we can help
We support young people who are using drugs or alcohol and want help or advice. We're not here to judge or tell you what to do, but we can help you make the changes you want to make. 
We know it can sometimes be difficult to talk openly and honestly, especially about drugs and alcohol so we try to make it as easy as we can for you.
The family team
Our newly formed family team aims to bring families together. We offer a safe, educational and inclusive environment for everyone we support.
The family team will offer you a family-based approach. This means we'll look at how we can support everyone in the family, and help you to care for each other. 
32-34 William Street
Stockton-on-Tees TS18 1DN

These are our opening times. 
Monday

9:00 - 17:00

Tuesday

9:00 - 17:00

Wednesday

9:00 - 17:00

Thursday

9:00 - 17:00

Friday

9:00 - 17:00