Stoke and Staffordshire Children's Rights Service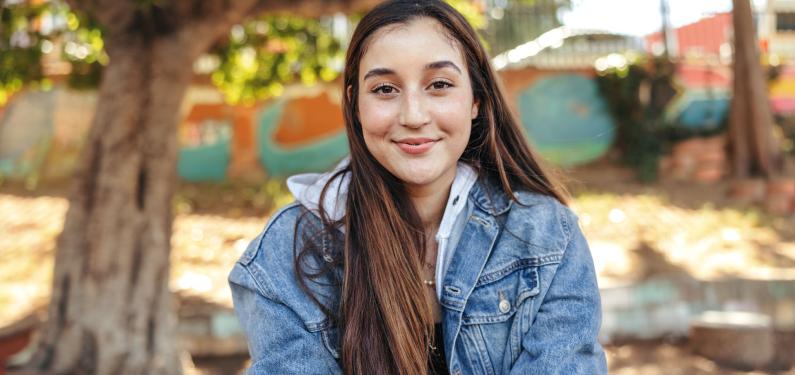 Become an independent visitor
For many children and young people living in foster care can be unsettling. Having someone there just for them can make all the difference. That someone could be you.
A Volunteer Independent Visitor acts as a positive role model. They meet with a child or young person once a month to offer support, encouragement and guidance. This could be in the form of an activity or going for a drink and a chat. The support package is tailored to the individual, as each young person will have a specific need or aim that they want to overcome or achieve.
Independent visitors are matched with a child or young person, sometimes because they have little or no contact with their own families. As a volunteer, you are there as someone 'totally independent' in their life, distinct from the professionals paid to support them. It makes a real difference to a young person to know they have someone who is on their side, who has chosen to be there for them.
In return, you will gain valuable experience, skills and a sense of achievement, as well as ongoing training, supervision and support.
Call 07912120158 or email [email protected] to find out more.