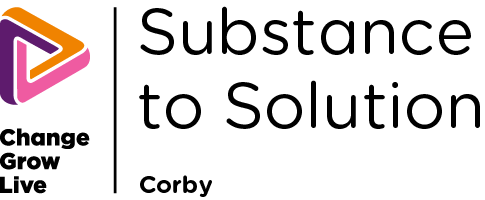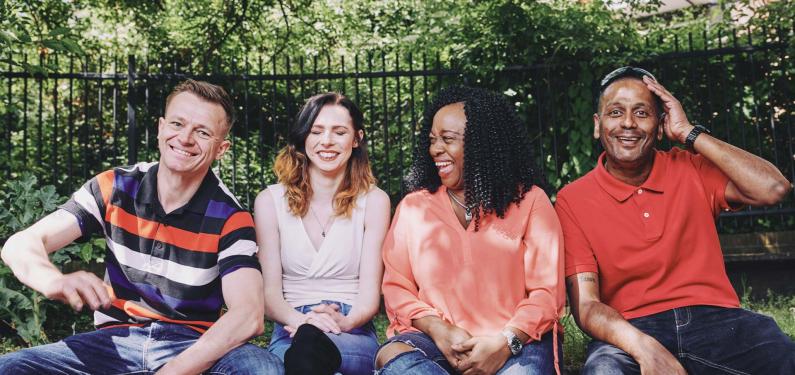 We are a free and confidential service. We help people who are having difficulties with drugs or alcohol. There are a range of ways we can support you, including: group work, one-to-one sessions, harm reduction advice and our needle exchange.
We are based upstairs in the Old TA Building. It is on the corner of Ethel Street and Elizabeth Street.

The Old TA Building
Elizabeth Street
Corby NN17 1PN

We are also open Thursdays 17:00 - 20:00 by appointment only.
Monday 9:30 - 16:45
Tuesday 09:30 - 16:45
Wednesday 12:00 - 16:45
Thursday 9.30 - 16:45
Thursdays (Appointments Only) 17:00 - 20:00
Friday 9.30 - 17:00
Contact us
If you are not currently open to the service and would like advice, information or to arrange an assessment please call 0808 169 8512'
If you are currently open to the service, please call 01604 211304 option 5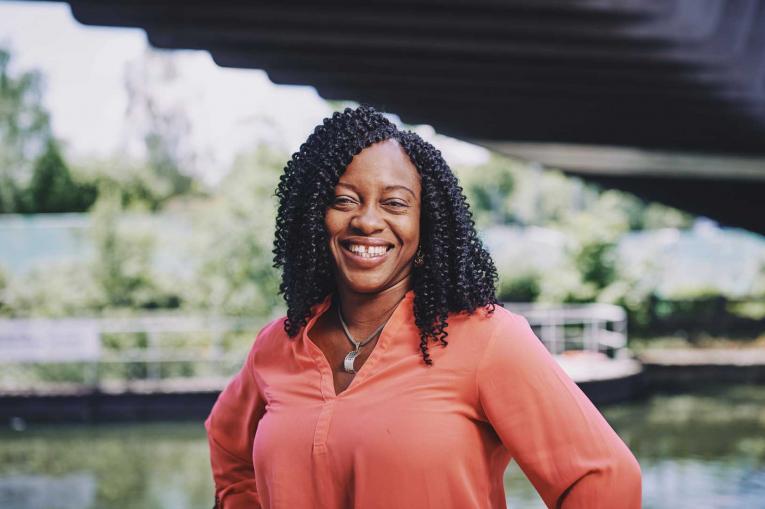 Alcohol
Our team is dedicated to supporting you to achieve your goals.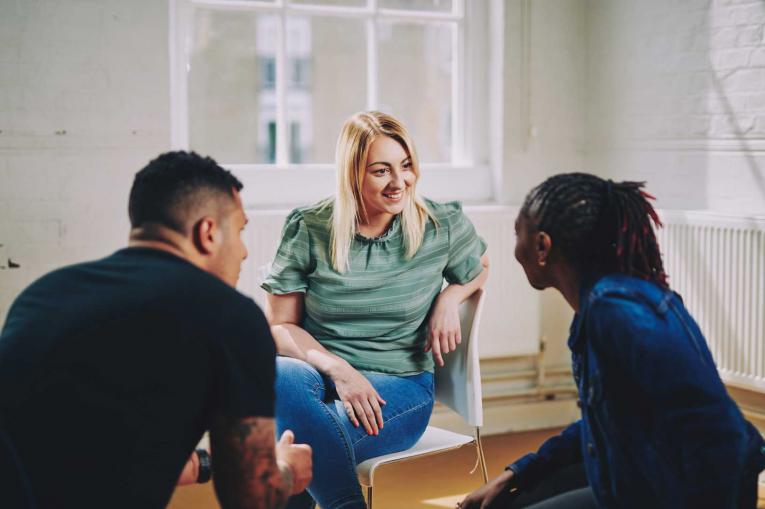 Drugs
We run peer-led activities like cooking, coffee mornings and a breakfast club.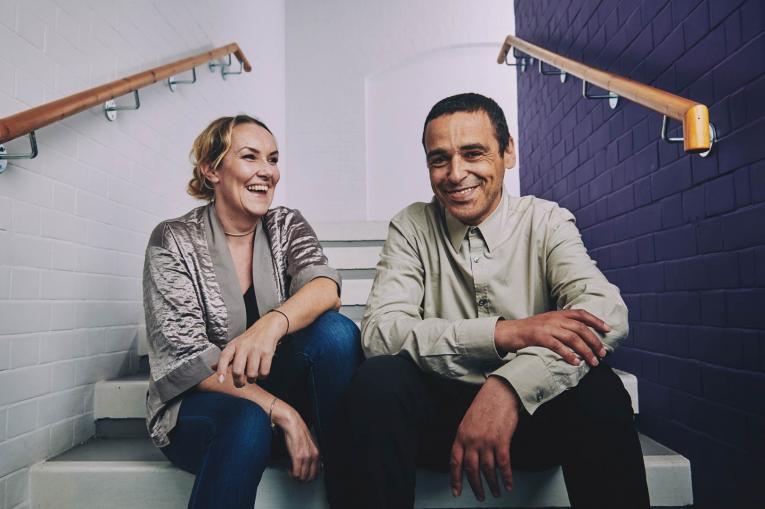 Your care plan
We will create your recovery plan with you, and focus on your personal strengths and what you want to achieve. We'll create your recovery plan using language that means something to you. You'll own your own personal goals and decide what actions to take. There are lots of support options to help you achieve your goals. We'll review your actions with you every three months.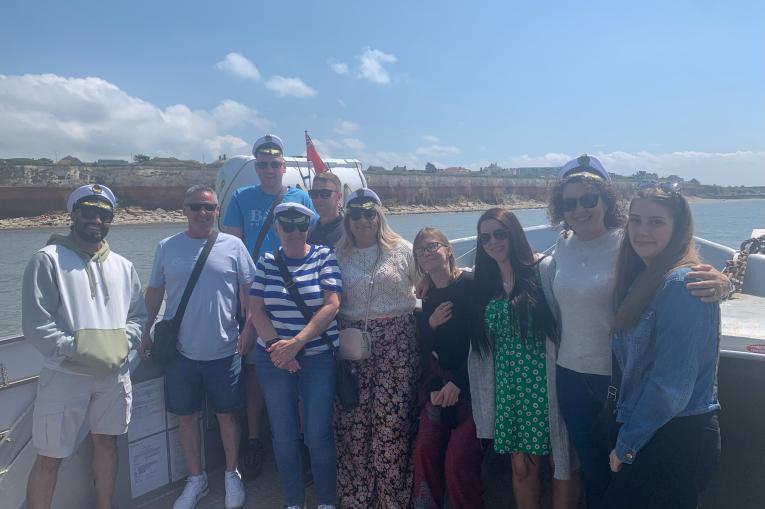 Volunteering
Volunteers are a vital part of the way we set out to deliver our vision. They are a powerful force for change and their support increases the quality, quantity, and accessibility of our services and the range of help we can offer. 
We welcome anyone to volunteer with us and appreciate any time that you are able to give us to support our service.  
We want your experience as a volunteer to be positive and we will invest in you with training, support, and supervision. You will also be able to claim back travel expenses too.
If you are interested in becoming a Volunteer, please contact volunteer coordinator Kieran Newall on 07867 379543 or [email protected].