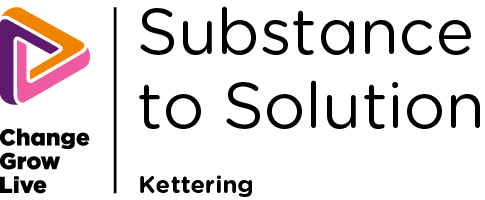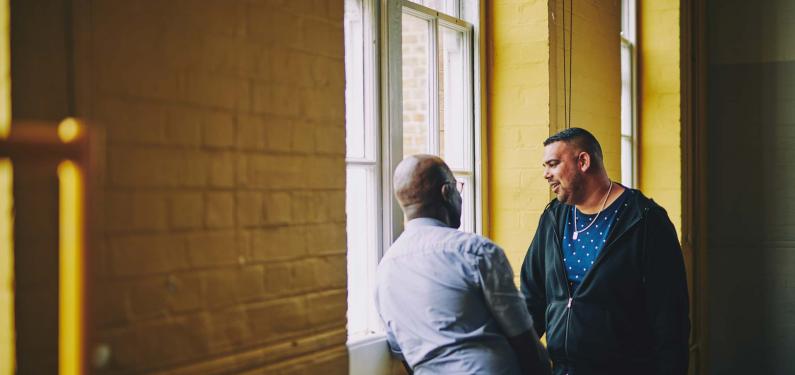 We help people having issues with drugs and alcohol. Our treatment is free and confidential. There are a range of ways we can help you, including peer-led groups and harm reduction advice.
Carrington Street is opposite the Horsemarket. Many of the local buses stop at Horsemarket.

20 Carrington Street
Kettering NN16 0BY


There is short stay 1 hour street parking available outside. There is also a car park on Queen Street, which is £1 for 2 hours.
We are closed for team meetings on Wednesday from 9:00 – 12:00.
Monday

9:30 - 16:45

Tuesday

9:30 - 16:45

Wednesday

12:00 – 16:45

Thursday

9:30 - 17:00

Thursday, appointment only

17:00 - 19:45

Friday

9:30 - 16:00
Drop in times are when you can visit the service without an appointment. We will see people in the order they arrive.
Monday

10:00 - 15:00

Thursday

10:00 - 15:00
Contact us
We have a free and confidential helpline. You can call and book an appointment. The number is: 0808 169 8512
Phone number: 01604 211304 - please choose option 3
Email address: [email protected]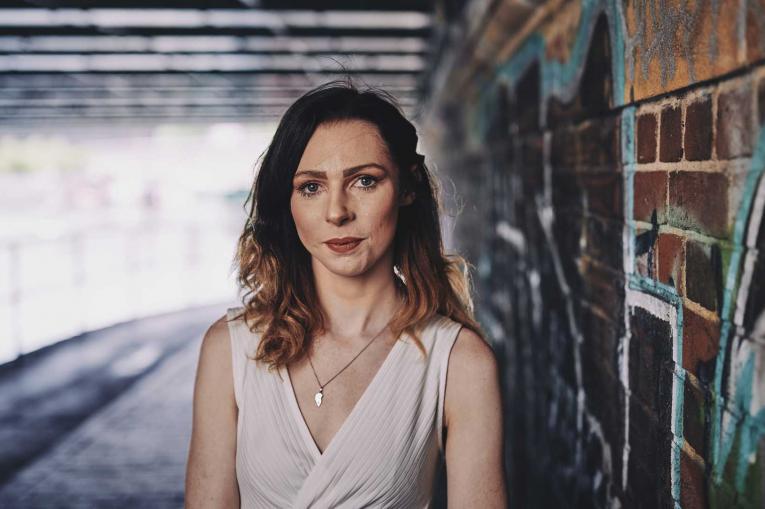 Alcohol
We'll empower you to set goals and achieve them.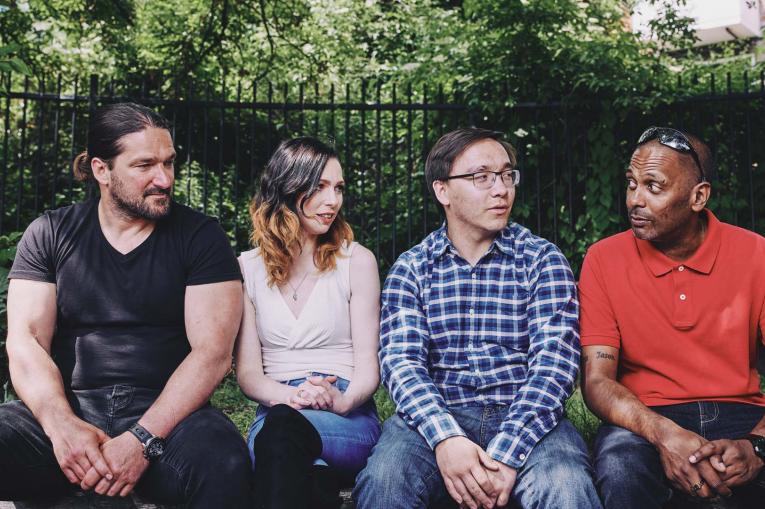 Drugs
You can get harm reduction advice at our needle exchange.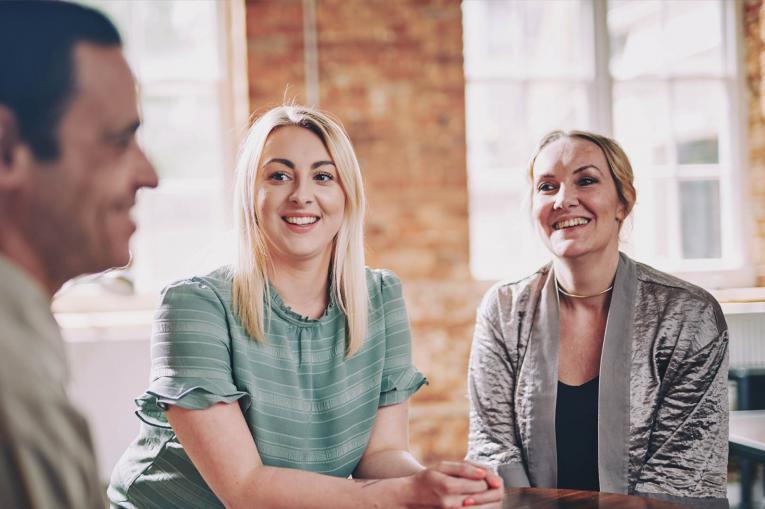 Your care plan
We will create your recovery plan with you, and focus on your personal strengths and what you want to achieve. We'll create your recovery plan using language that means something to you. You'll own your own personal goals and decide what actions to take. There are lots of support options to help you achieve your goals. We'll review your actions with you every three months.